Rejoice, Natasha Romanoff fans! Marvel Comics has announced a trio of new Black Widow-related comics that will be hitting stands just ahead of the character's upcoming solo film in the Marvel Cinematic Universe. The books were revealed as part of the publisher's April comic book announcements.

First up we have Black Widow: Widow's Sting #1. The book is written by Ralph Macchio and features art by Simone Buonfantino, with a cover from Ema Luppachino. Marvel also revealed the synopsis for the first issue, which reads as follows.

"Something's stirring in the criminal underworld. Maggia boss SILVERMANE is making his move. S.H.I.E.L.D. has sent an agent in to investigate, but they've disappeared. It's time to call in the heavy hitters. It's time to call in the BLACK WIDOW. And the plan NATASHA ROMANOFF will uncover is far deadlier than any of them realized. Don't miss this all–new tale from the dangerous, deep–cover days of the Black Widow!"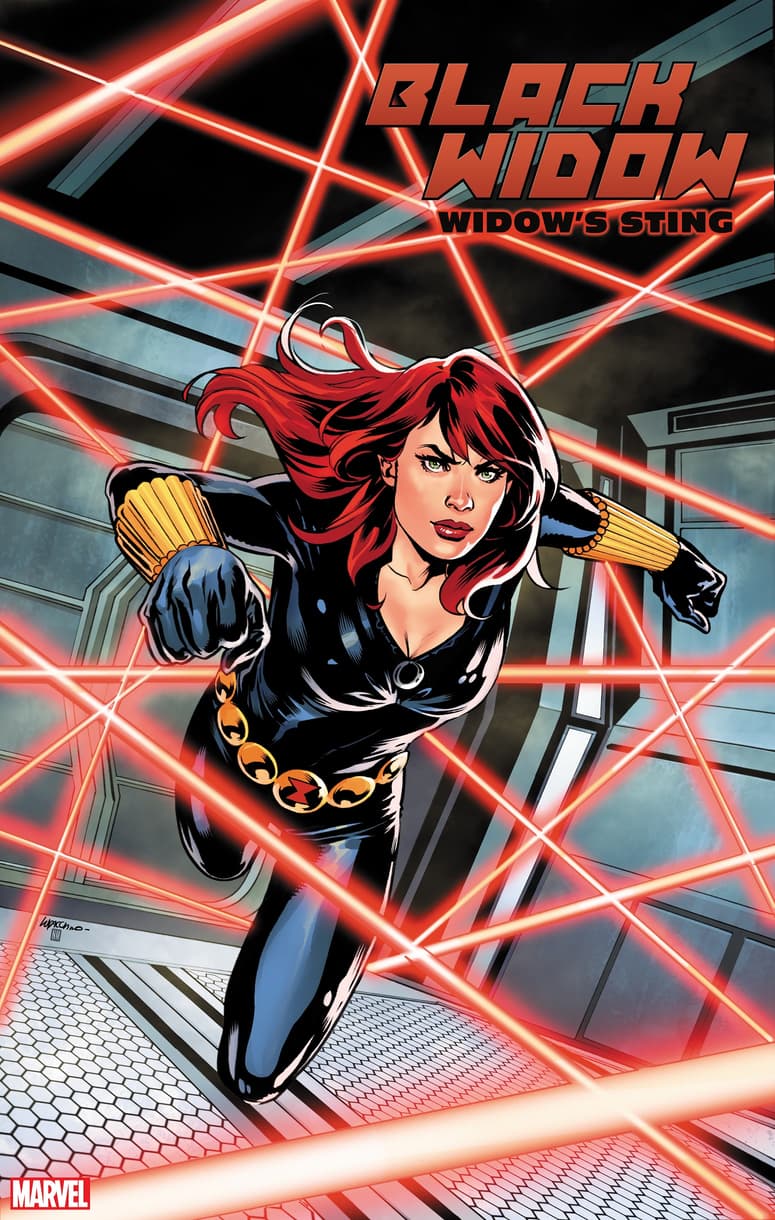 Next is Taskmaster #1. This book centers on the villain at the center of the Black Widow movie. Jed Mackay is writing with art by Alessandro Vitti and a cover by Valerio Giangiordano. The synopsis for the first issue, which reads as follows, teases the death of a possible ally to the Avengers.

"TASKMASTER HAS MURDERED MARIA HILL! Or at least that's what the whole world thinks. Now the greatest spies in the business are hunting him down and won't stop until Taskmaster is dead or clears his own name! Follow JED MACKAY (BLACK CAT) and ALESSANDRO VITTI (SECRET WARRIORS) on a globe–spanning adventure that will send ripples through every corner of the Marvel Universe's espionage community!"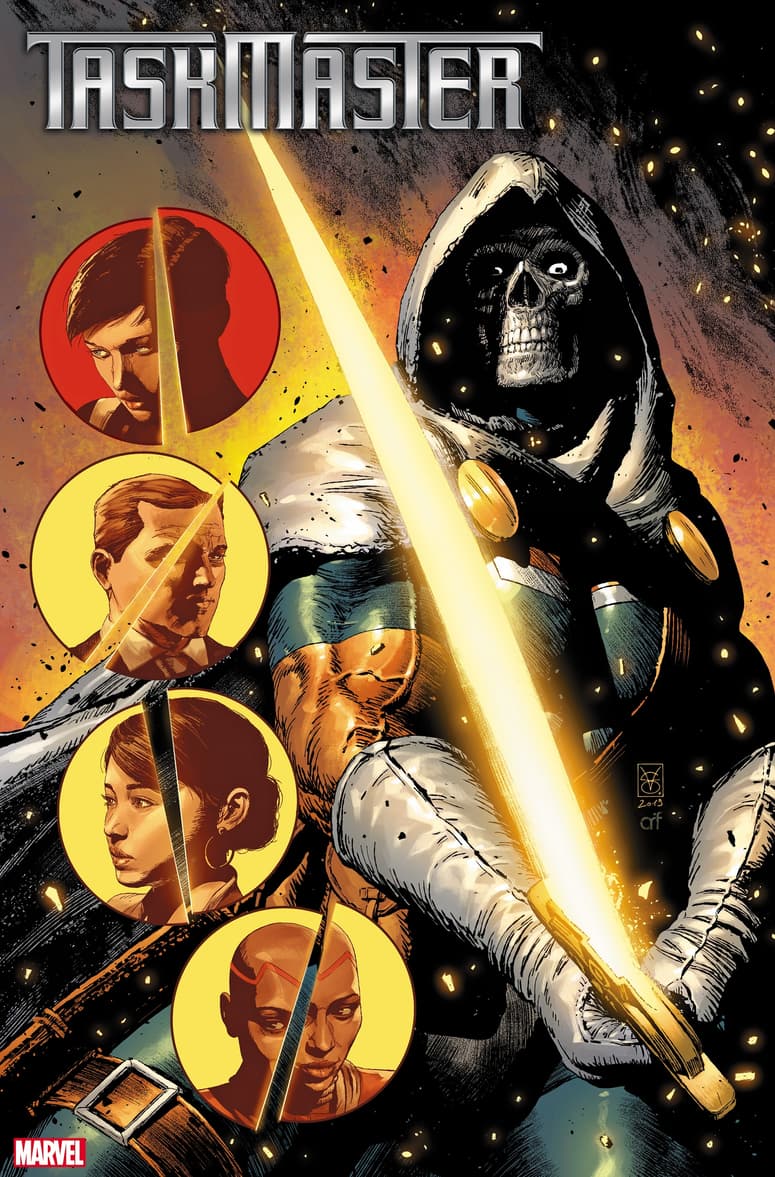 Lastly, we have Widowmakers: Red Guardian and Yelena Belova #1. This book centers on the characters played by David Harbour and Florence Pugh in the film. It's written by devin grayson with art from Michele Bandini and a cover by Mike Mckone. Here's the synopsis for the first issue.

"Yelena has spent years trying to figure out who she is. Once she thought the Black Widow mantle was her destiny, but fate had other plans. Now the past is catching up with her — and with Alexi Shostakov, a.k.a. the Red Guardian! Alexi has worn many titles, including husband to Natasha, but while the Widow played her avenging games, the Red Guardian waited in the shadows. Now a new day is dawning — and this time, no one will stand in his way."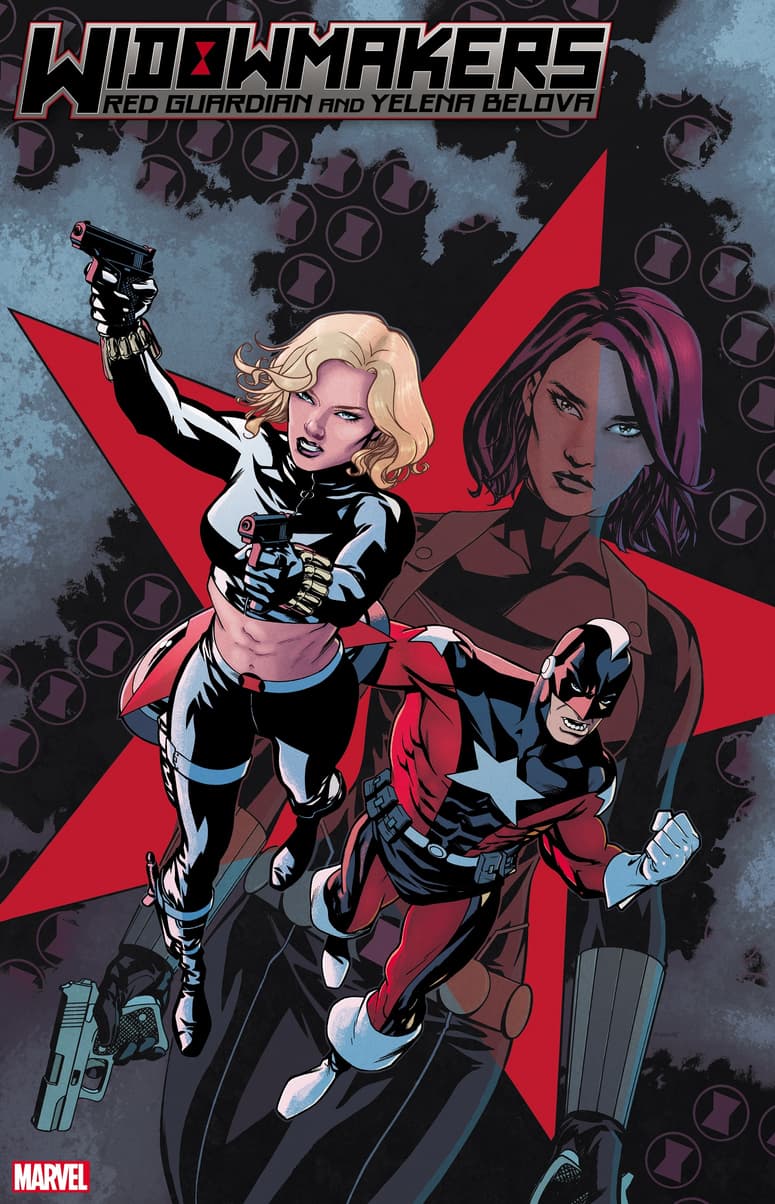 All three books are scheduled to hit shelves in April.

Black Widow is set to hit theaters on May 1. The movie is directed by Cate Shortland and centers on Scarlett Johansson's beloved character from the MCU in her first ever solo outing. With that, it makes sense that Marvel would want to hype things up on the publishing side as well.

So what do you think? Which of these new books are you most excited for? Will you be reading any of these when they arrive? Join in on the conversation over on Facebook or Twitter!