Post the release of the iconic Black Panther: Wakanda Forever film, fans have showered love in abundance. The cast, the visuals, the story, everything is on its top. After dwelling deep into this story, fans have some queries regarding the history of Atlantis. And perhaps the biggest question of all: Why are these two powerful nations at war?
Even the identity of Namor has no mention in any of the series or films. So, its existence has raised a lot of eyebrows and all sorts of theories are being given birth to. Such unknown facts about Namor have lured fans even more. But the question is- What is the history of Atlantis? And why are the Atlanteans so determined to destroy Wakanda?
Intertwined History of Wakanda and Atlantis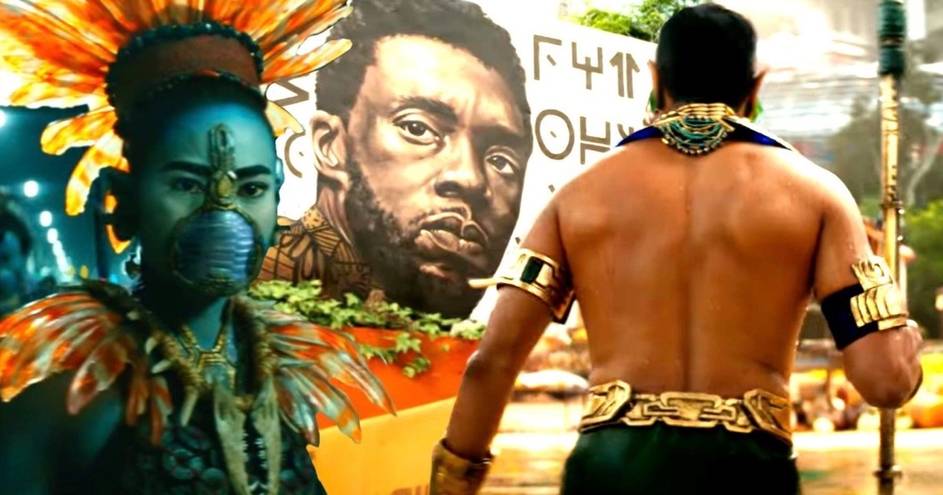 Undoubtedly, Wakanda and Atlantis both are super powerful civilisations with high military force. They are equipped with top technology which makes them mighty. Both the kingdoms have similar notions which result in clash of their interests. Wakanda feared Earth's people would abuse their technology, while Atlantis feared that surface inhabitants would destroy their country.
Their first feud began when Black Panther encountered Namor while investigating a matter of Wakandan traitors. Since he had a similar objective towards his nation, he teamed up to sort everything. When Black Panther apprehended Atlanteans in stealing Wakandan technology by misinterpreting Namor's orders, disagreements began.
The Deadly Multiverse Incursions & the Beginning of Eternal Feud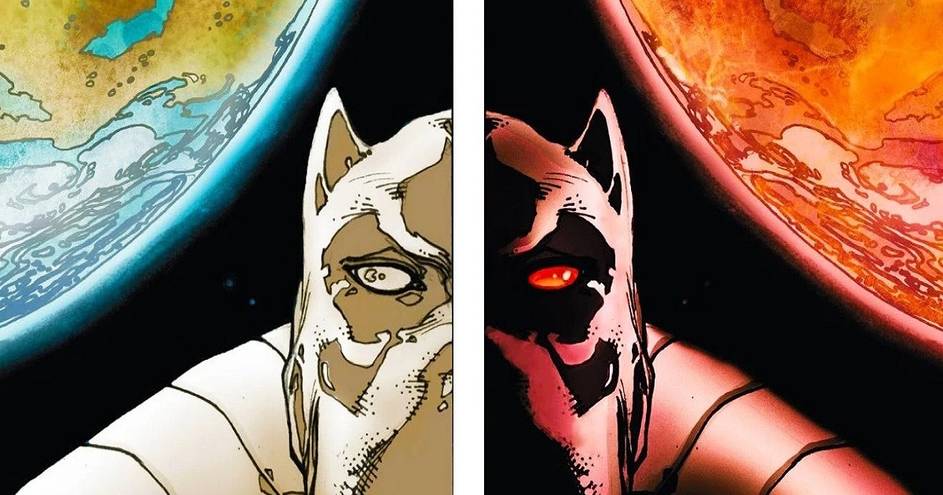 Wakanda was not a part of these fights until the feud between Avengers vs. X-Men event. The Phoenix force was seen as an asset by X-Men to improve world's situation but it was seen as a dangerous entity by Avengers. Eventually, Namor teamed up with X-Men and obtained a piece of Phoenix's power. When the Avengers launched a surprise attack on Wakanda, Namor unleashed a massive tidal wave that destroyed most of Wakanda, officially declaring both nations at war.
In order to protect their own nations from Incursions, they sacrificed other planets. While T'Challa chose to destroy an empty planet with a negligible population, Namor didn't even bat an eye and acted swiftly to protect his people.
The End of Eternal War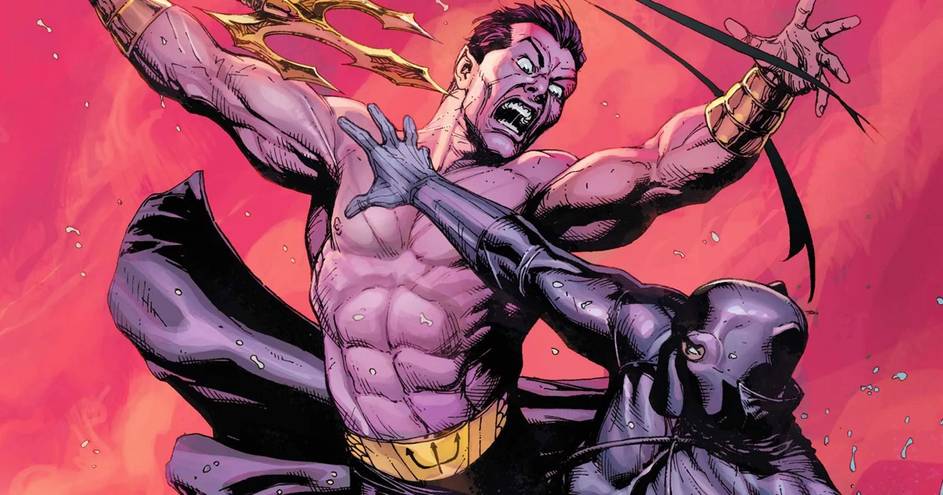 While Namor was swiftly trying to save the people of his own nation, he had no idea what was going on behind his back. His entire kingdom was being devastated. At that time, Thanos and his children were in search for Infinity Stones on Earth. To this, Namor lied to them about the stone residing in Wakanda. He had sworn revenge on him and this entire situation made him a sworn enemy of Wakanda.
On the other hand, T'Challa ultimately ended the chaos by stabbing Namor and pushing him into a planet being destroyed by Incursions. Whether he survived the crisis or died- this conclusion is best left to the audience who hasn't read Marvel Comics but is devoted to the MCU films.
This iconic history between the two kingdoms and so many characters, fans are waiting to see Namor in a rivalry in the forthcoming films.