Superheroes in our multiverse have it all. They are super powerful and have the ability to do almost everything. One of our most loved superheroes is Black Adam starring in a DCEU movie who is not a regular superhero. With a Shazam-like costume and innocent face, he looks nothing like a tough man. Though he has all the imaginable powers in the world! Black Adam gave a big opening on the box office, thus luring fans to know more about this unreal man. They are looking for answers related to his powers, who is he exactly and what does he do?
Black Adam's Relation to Shazam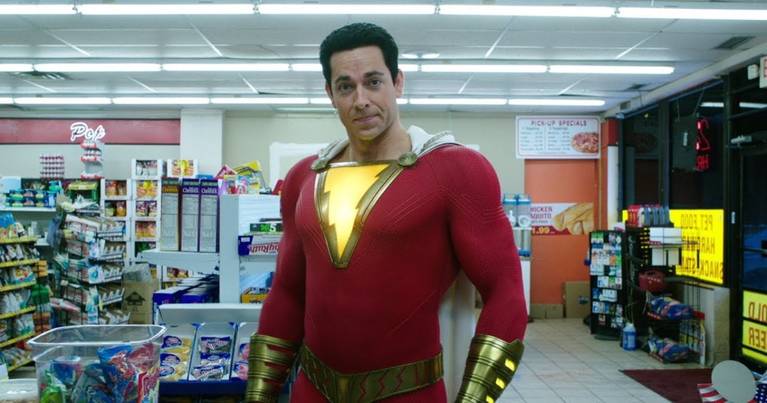 The main similarity between Black Adam and Shazam is that both were chosen by Ancient Gods who gave their power to an unsuspecting mortal. Billy Batson aka Shazam gained the powers and wisdom of six greek gods- Solomon, the strength of Hercules, the courage of Achilles, the power of Zeus, the stamina of Atlas, and the speed of Mercury. When he is not using the powers, he is living a simple life of a teenage boy.
Black Adam, on the other hand got his powers from Egyptian gods. The only difference is that he remains within them throughout and never retreats to a normal life. These similarities and difference make them the biggest enemies.
The Gods That Gave Black Adam His Powers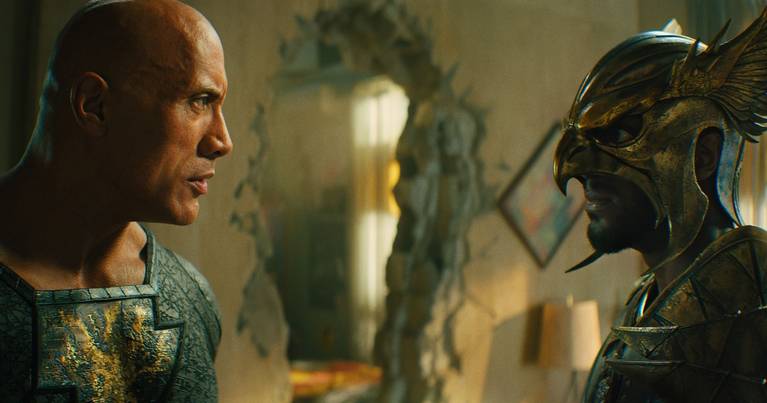 Black Adam was gifted his powers by six Egyptian gods namely Shu, Horus, Amon, Zehuti, Aton, and Mehen. Originally, Seth-Adam was supposed to have these powers granted in the 1200 BC. He was trained to become the most powerful wizard but when the time came to grant this powers, he spoke the word "Shazam" and thus, he was transferred with the power of the Egyptian gods. Later, Shazam and Black Adam were seen using these powers against each other.
What Are Black Adam's Powers?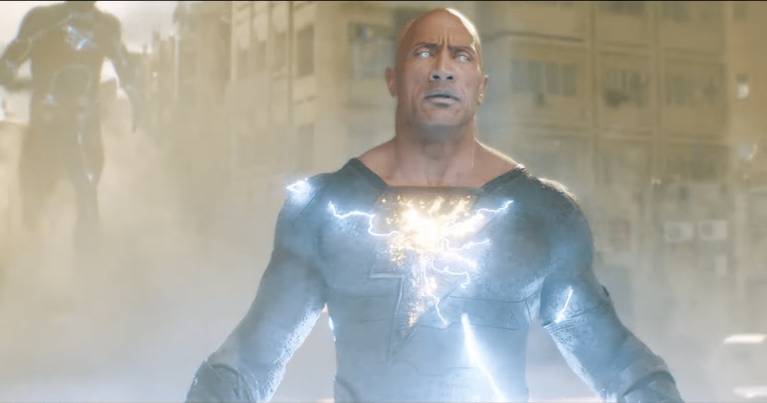 Black Adam was blessed by the Egyptian gods with their special powers. Each of the gods gifted him the best of their power. Say, God Shu gifted him stamina and extreme resistance to any sort of attack, whether that be magical or mortal. The God Horus gave their gift of speed for either flight or movement. Amon gifted him unmatched strength and God Zehuti gifted him wisdom and access to knowledge from mortal to magical. God Aton gifted him power and ability to strike an opponent with a lightning bolt. The last God Mehan gave him his gift of courage and his ability to resist manipulation.
All these powers make Black Adam one of the most powerful beings but surprisingly, he still contains a lot of weaknesses. He has this alter-ego inside him that makes him feel powerless.