Disney+ is all set to be bombarded with Marvel releases in 2023 after the MCU announced its official release calendar for Phases 5 and 6. The coordinated effort of Marvel and Disney+ results in narrating the most powerful stories ever told. And now, it looks like we are going to get a wholesome of what we dreamt. With so many Marvel releases lined up in the upcoming year, fans should prepare themselves for crossover events, new experiences and a couple of returning heroes or perhaps, anti-heroes. This schedule of MCU shows is what we can expect to see on Disney+ in 2023 and not the exhaustive list.
Secret Invasion – Early 2023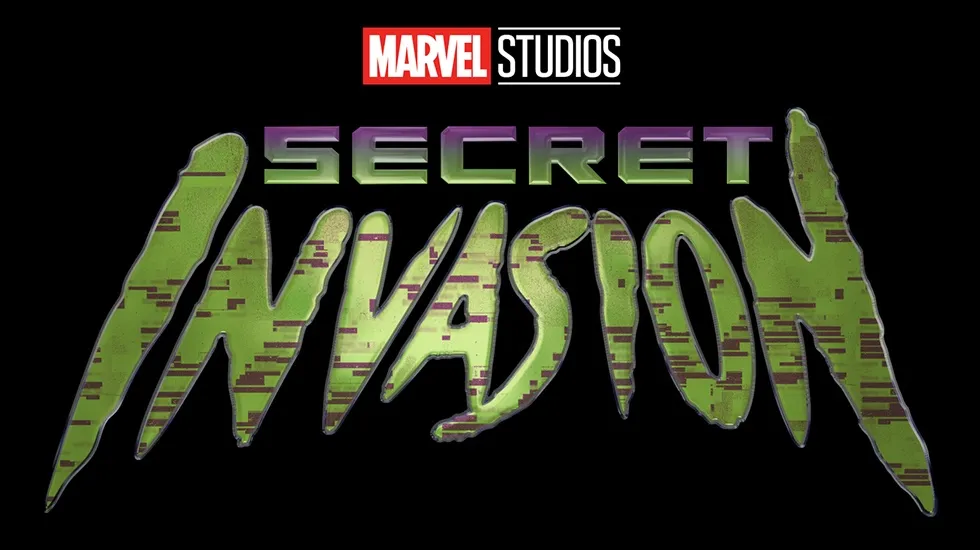 Secret Invasion will bring together a whole load of familiar faces, thus making it the biggest Marvel event ever planned on Disney+. The six-part series will include an exhaustive cast making it the most ambitious small-screen slice of the MCU to date. The show represents a big comic book crossover event that affected every superhero that was on Earth at the time. Revolving around the discovery that a sect of shapeshifting Skrulls have infiltrated all aspects of life on Earth, this one is expected to release early 2023.
I Am Groot – August 10th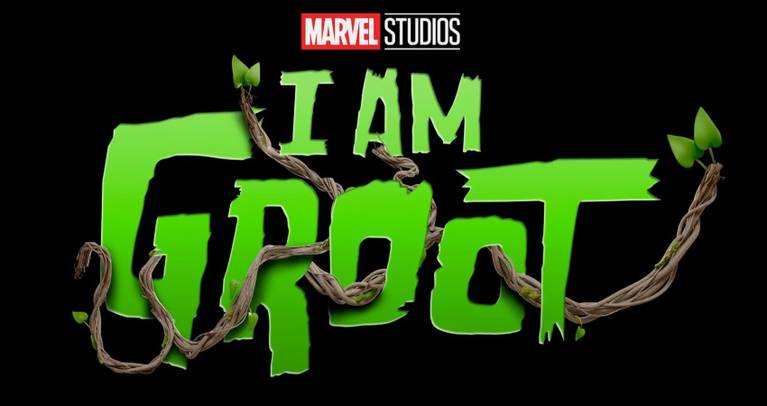 I Am Groot is a widely popular animated series set to release in august, 2023. It is said to be made up of 5-10 minute shorts hosted by Baby Groot. The main man behind the Guardians of the Galaxy- James Gunn has worked on this project to make it what it is. the role of Groot is played by the classic Vin Diesel and Bradley Cooper is played by Rocket the Raccoon. I Am Groot looks like a fun and goofy show with some adventures that are going to impress the fans. Light-hearted shows like this one, aim at classic fun.
She-Hulk: Attorney at Law – August 17th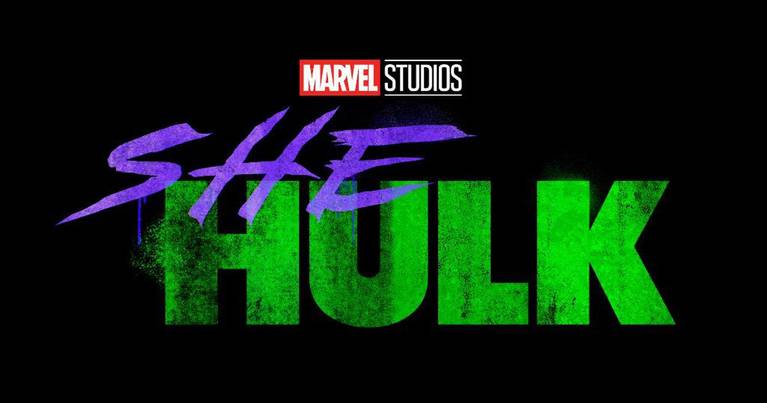 She-Hulk, featuring nine episodes with a time span of half-an-hour each, this is another great show set to premiere in August, 2023. She-Hulk shows notable relations to the soap operas popular in the 90s. Jessica Gas, the head writer of the show also wrote Emmy-winning "Pickle Rick" episode of Rick and Morty and thus, we believe in everything she is going to show us on the small screen. She-Hulk: Attorney at Law will narrate the tale of Jennifer Walters, how she struggles to adapt her new Hulk powers and becomes a lawyer for the new superhero-specific cases in New York. This adventurous journey will take us board on unbelievable stances and we are game for it.
Loki Season 2 – Summer 2023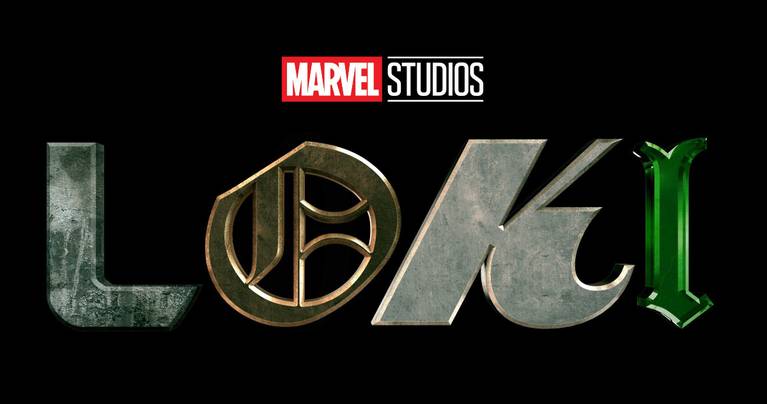 Loki returns for another six-part time-hopping adventure in 2023 with The God of Mischief anchoring the first Disney Plus Marvel TV show. Loki has been one of the most popular series in MCU projects. Tom Hiddleston will return to the screen along with Sophia Di Martino and other fellow returning faces like Owen Wilson, Eugene Cordero and Gugu Mbatha-Raw.