Cate Blanchett is all set to reprise her role as Hela in Marvel's What If…? season 2. She would be rising from the dead and returning in all her glory for the next season.
Aa reported by Laughing Place on October 24, 2022, Hela is a fan-loved character from 2017's Taika Waititi written and directed smash hit Marvel Studios' film Thor: Ragnarok. She is said to be returning from the dead to play an animated character. The unknown details of Season 2 and villain's role, it seems promising based on the filmmaker's testimony. He says," Thor's evil sister will be depicted in a way fans have never seen before."
There has been no hue and cry as to when the multiverse-hopping animated series will be released. Although initial rumours have it say that the end of 2022 would give life to these characters, there has been no official confirmation. Marvel has confirmed that the next season will include some episodes that introduce new characters to the animated mythos while others will continue narratives first established in Season 1. This is because the first season of the series could not include all the ideas of the creative team, said Andrews.
"There were ideas that just kept staying around, so a couple of those ideas make it into Season 2, and then there's a few that might be showing up in Season 3. So many good ideas, so many fun ideas, some that were just way too crazy. Consequently, some concepts were instead implemented in Season 2."
Bryan Andrews Teases 1988's The Avengers in What If…?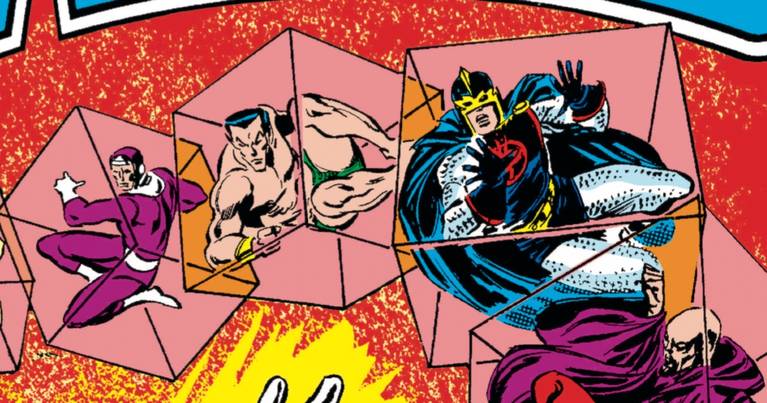 Andrews teased some details on the plot of Season 2 although no footage was shared during the LightBox panel. He wanted to create curiosity amongst fans for the anthology series. Laughing Place also reported that Andrews also discussed a 1988 iteration of the Avengers team. So, it is likely to adapt some plot twists from the iconic movie. He also revealed that the show's second season premiere will pick up "right where the Season 1 finale left.
What If…? Season 2 is currently scheduled to arrive for streaming on Disney+ in 2023. Wait for it!