Since last October when the title for the thirteenth installment of the Marvel Cinematic Universe was officially announced as Captain America: Civil War, we've been speculating on how the two superhero teams for the movie will look like. Over the period of time, we've talked a lot about the possible allegiances – tried to sketch out who would join Team Captain America and who would join Team Iron Man.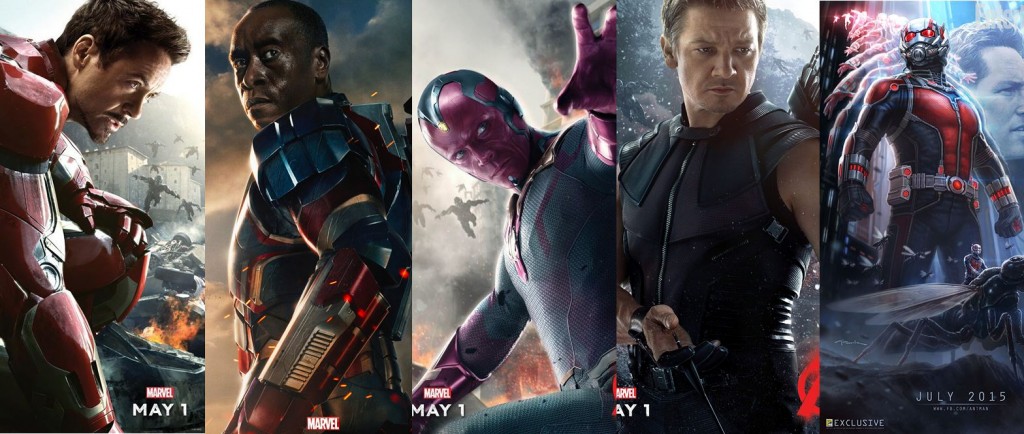 Well, some of our predictions have been right on the money while some others have misfired! We can say that because the two teams for Civil War have been officially confirmed! Marvel Studios hasn't made any official announcement, but what they have done is that they have released three promo arts for the third installment of the Captain America franchise which are clear enough to reveal on whose side, the superheroes are in the movie!
The three recently launched promo arts confirm the sides of nine superheroes – five of them have joined Team Captain America and the remaining four have joined Team Iron Man. However, there are a few superheroes that are yet to pick a side. We'll discuss about all that in this article.
So, let's get started! Hit 2 to check out the members of Team Captain America!