Wolverine has some of the most acclaimed stories in Marvel Comics. The superhero film is loved by fans for its dark and weird twists and turns. But there are some stories that are not advised to be adapted for the MCU, no matter what. The way Wolverine has risen over a period of time is commendable. Being the solo X-men character who is so popular, it won't be a surprise for us if he gets to have his own solo movies or Disney+ shows. With numerous Wolverine stories at disposal, there are many that shouldn't be adapted in the MCU.
Some stories are appalling while some are too good to trust that MCU will be able to pull them off. This is because the series of events is not thorough enough to take to the big screen. Although fans are dying to witness him on the big screen, there are some stories even they wouldn't want him to see.
#8 "The Crunch Conundrum" Is Too Weird For The MCU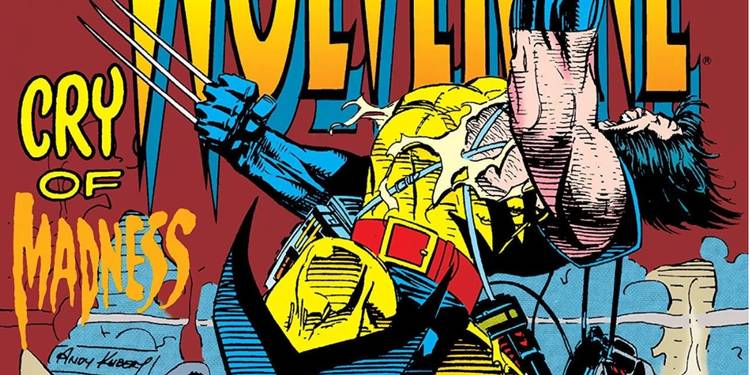 Wolverine is a fan-loved story character and works great when it comes to Sci- fi fan base. But "The Crunch Conundrum" it's way too wild for the MCU. Wolverine (Vol. 2) #51-53 is written by Larry Hama and artists Andy Kubert and Marc Silvestri. This one is a very unique story involving Mystique, Spiral, Mojo, and the Wolverine android Albert and his robotic partner Elsie Dee who is constantly trying to stop Mojo from interfering with the Big Crunch. 
Everything just goes wild with the end of all matter in the universe. This does not mean that MCU can't get wild but Wolverine won't be the one to go this wild, something else might. Audience is definitely not ready for this. 
#7 The Age Of Apocalypse's Weapon X Is A Bit Too Much For The MCU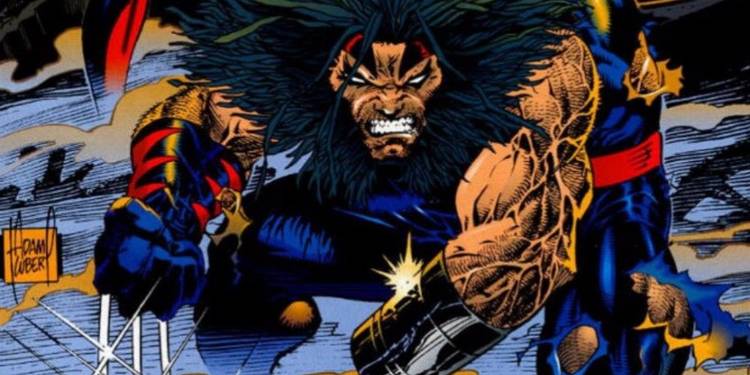 The X-Men story that is shot in an alternate universe is a bit too much for the MCU. Professor X is seen killed years way before founding the X-Men. Magneto's X-Men stand in his way making it a great story to witness. Writer Larry Hama and artist Adam Kubert have given Wolverine his own four-issue miniseries called Weapon X.
The story also sees Logan with Jean Grey first and later on his own, working with the Eurasian High Human Council to prepare their final assault on the US.  The Age Of Apocalypse's Weapon X is not meant for Disney's Marvel Studios because of the exclusive features that this story holds. Like Weapon X, they won't be able to pull it off. 
#6 "Not Dead Yet" Is Too Hardcore For The MCU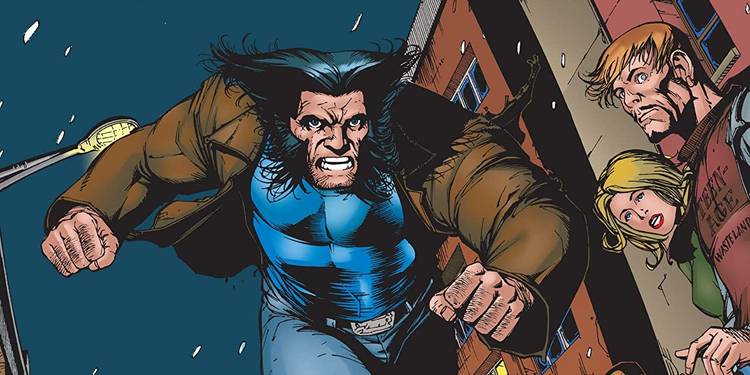 The one and only reason why Wolverine cannot be adapted by the MCU is that it is too violent. Such things can be too harder for the MCU and destroy the fans. Another major reason is Warren Ellis, someone who uses his status to harass female fans. But for the world he is this former well-respected talent in the industry. Nobody should entertain him for this reason alone. 
Wolverine (Vol. 2) #119-122, is written by Warren Ellis and artist Leinil Yu.  Having Wolverine against the White Ghost, an assassin from Logan's spy days, believes that Wolverine has the adamantium. The story is quite violent for the MCU and completely out of its funny action genre.
#5 Wolverine (Vol. 2) #90 Is A Brutal Masterpiece That Would Be Toned Down Too Much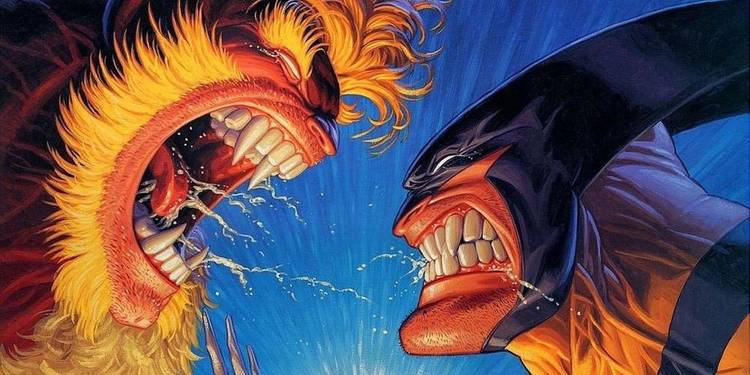 Some Wolverine stories are iconic and it's hard to trust whether or not will MCU be able to do them any justice on the big screen. This is because those stories are so atrocious and violent. The Wolverine (Vol. 2) #90 is one such example. It shows how Wolverine returned to the X-Mansion for the first time in months only to find one other person there: Sabretooth. The two engage in a fighting sequence which is quite brutal.
Furthermore, there is a lot of violence and the story ends with the universe exploding and becoming The Age Of Apocalypse. In the end, before Wolverine puts a claw through Sabretooth's brain, they have a brutal battle and this is too much to handle for the PG-13 MCU.
#4 Wolverine (Vol. 2) #10 Is Definitely Not An MCU Story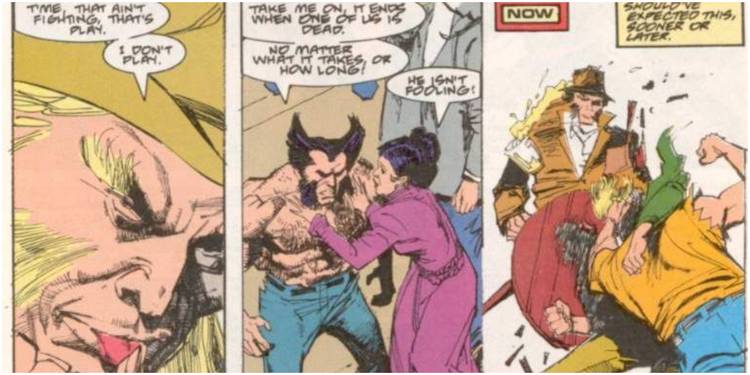 There is no doubt in the fact that Wolverine stories are loved by everyone but they are also quite sad. There is a reason for this. Wolverine stories go around a lot of tragedy, say for instance Wolverine (Vol. 2) #10 by writer Chris Claremont and artist John Buscema. It's a story that revolves back and forth between the past and present.
In the past, Wolverine is seen getting a twisted birthday gift from Sabertooth. In the present, Wolverine stays low because it's his birthday. That's when Sabretooth always does something terrible to him. In the past, the killer goes to Logan's cabin and kills his girlfriend, and then they have a fight. This kind of complicated storyline is just not meant for MCU's light-hearted audience.
#3 Wolverine: Evolution Is Terrible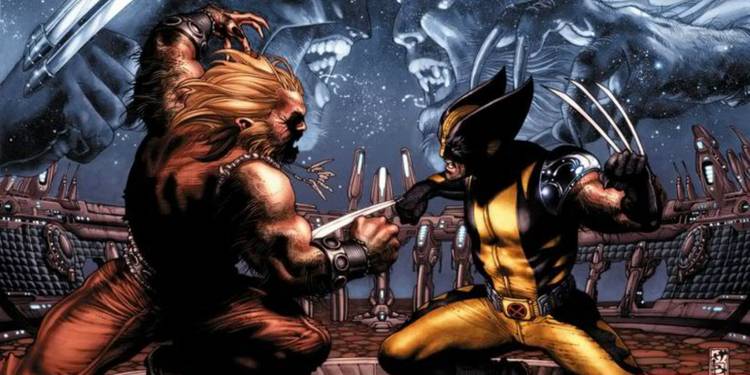 One of the most unappraised stories of Wolverine is this one- Wolverine: Evolution. This infamous story shows Wolverine, Sabretooth, Sasquatch, Feral, Thorn, and Wolfsbane going on a quest to learn why humans are mutated into feral creatures at that time. The story also introduced Romulus. Everything was going great until the real concept came into the picture.
The story showcased the concept of Lupine, a special type of mutant that had existed for millennia and evolved from canines. This concept seemed bogus and no one really appreciated it. So, there is obviously no reason to have it on the big screen.
#2 The Return Of Wolverine Is Mostly Abysmal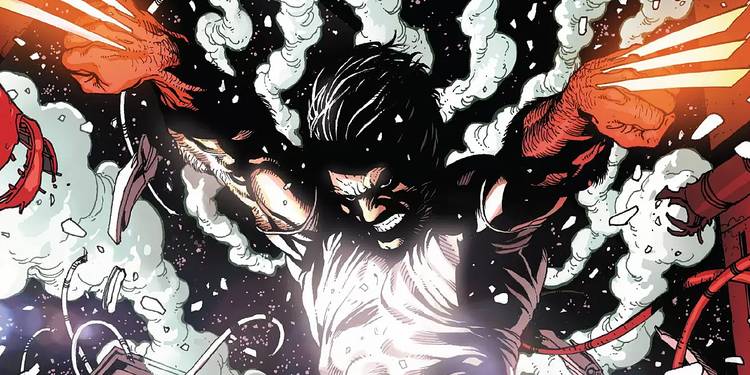 The Return of Wolverine is the most appalling storyline ever. It might seem like fans will love the idea of Return of Wolverine but that is actually not true. Written by Charles Soule with art by Steve McNiven and Declan Shalvey, The Return Of Wolverine sees Wolverine brought back to life by an evil secret organization.
The story goes on in the most abysmal way possible. The Return Of Wolverine is just another story that has nothing special about it. So, it's best that it does not go on the big screen.
#1 Old Man Logan Is Much Too R-Rated For The MCU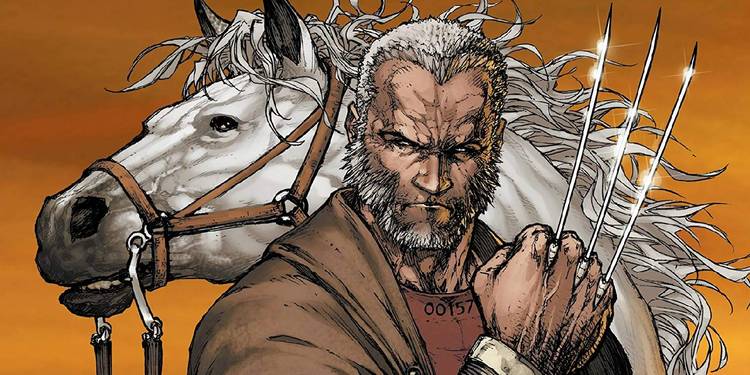 Old Man Logan is a tale of an older Wolverine who goes on one last mission to get the money to save his family. This story is a classic but has nothing special for becoming the MCU story. The movie is atrocious and violent, making it too much for the MCU.
Witnessing and imagining stories in comics is way smaller than seeing them in the MCU. The Marvel Universe is a very different place than the comics and there is no place for the Old Logan there. The scenes are too R-rated for the MCU so there will be no benefit from seeing them in the MCU.