All of Spider-Man's villains are dreadful but not all of them make it to Daily Bugle's front page. Spider-Man is one such series of films that brings together astounding villains on one screen like Green Goblin, Doctor Octopus, Mysterio, The Lizard, and many more. This movie has exposed its fans to villainous creatures who dread them in their dreams too!
However, there have been villains who shared the screen equally but didn't get a special mention. They fought with all their might but still weren't considered a big deal. Some of these excellent villain characters are been put together for praise and to let the world know how much they meant to the iconic Spider-Man series.
#8 Tombstone Is An Influential Crime Figure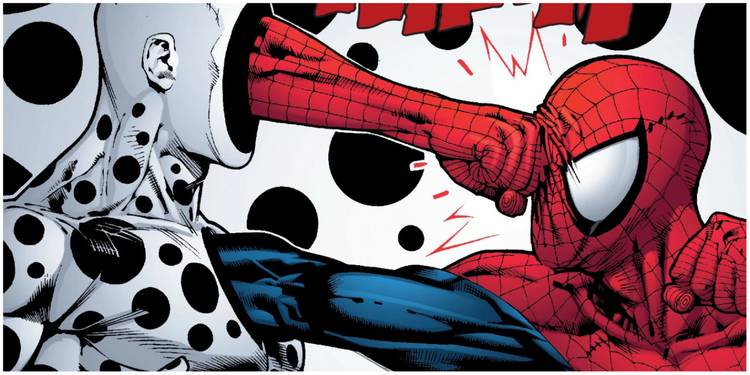 With so many leading crime bosses in the MCU world, Tombstone is no less. One of the most influential crime figures in MCU, Tombstone is parallel to the huge crime figures like Kingpin and Hammerhead. Tombstone first made its appearance in Marvel comics Web of Spider-Man #36 by Gerry Conway, Alex Saviuk, Keith Williams, Janet Jackson, and Rick Parker.
Tombstone's history holds a lot of pages. He was born with a grey appearance because of lack of pigment in the skin. His character is more like a devil who has a ghoulish soul. He can be a very mean and creepy foe who loves to mess with other Manhattan-based Marvel heroes.
#7 Chameleon Can Mimic Any Appearance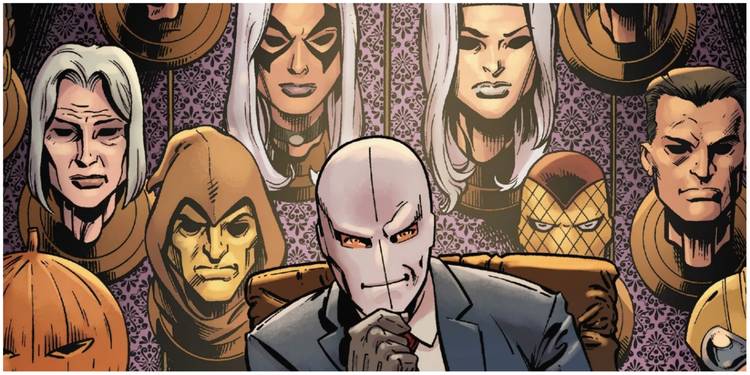 Chameleon goes right by his name when he acts in the MCU. His technique is full of art and craft, making it one of the most versatile villains in Spider-Man's rogues gallery. Chameleon is actually the half-brother of Sergei Kravinoff, AKA Kraven the Hunter.
Chameleon was first seen in the iconic comic, Amazing Spider-Man #1 by Stan Lee, Steve Ditko, Stan Goldberg, and Jon D'Agostino. He was also the first supervillain featuring in the Amazing Spider-Man title. He can mimic any appearance has also created dozens of disguises to fool people and even Spider-Man.
#5 Jackal Was At The Center Of The Clone Saga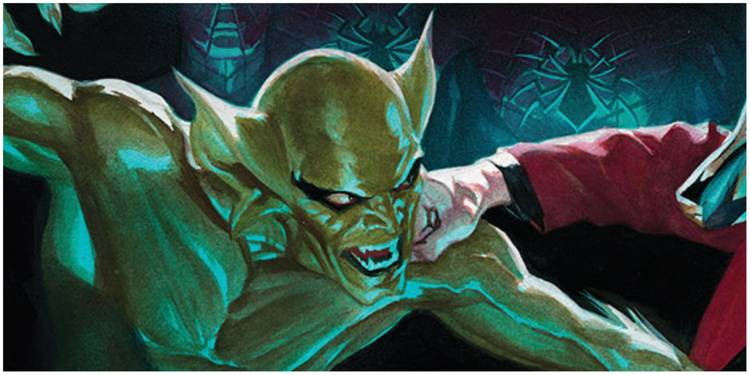 Jackal made his first appearance in Amazing Spider-Man #31 by Stan Lee, Steve Ditko, and Sam Rosen. He was one of the many animal-like characters that were seen in Marvel Comics. Jackal was an animal-like former scientist and a great Marvel villain in the Spider-Man series. Jackal was trained in genetic manipulation but was still an infamous "Spider-Man Clone Saga."
#4 Kaine Was The First Spider-Man Clone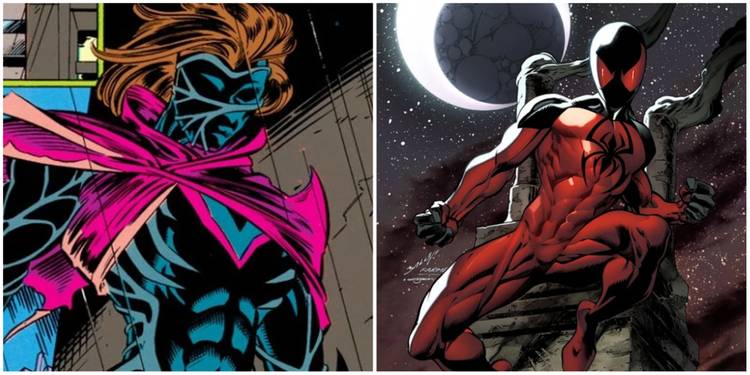 The Spider-Man Clone Saga hosted many villains, Kaine being the first Spider-Man clone created by Jackal, the animal scientist. Kaine appeared in Web of Spider-Man #119 as a successful clone. But soon his physical and mental health went downhill and there was nothing much that could be done.
His physical and mental well-being deteriorated quickly and this made him become an even more spiteful villain. But after Clone Saga, he evolved fantastically, becoming a reliable ally like others in the Spider-Man series.
#3 Molten Man Was Brainwashed By Norman Osborn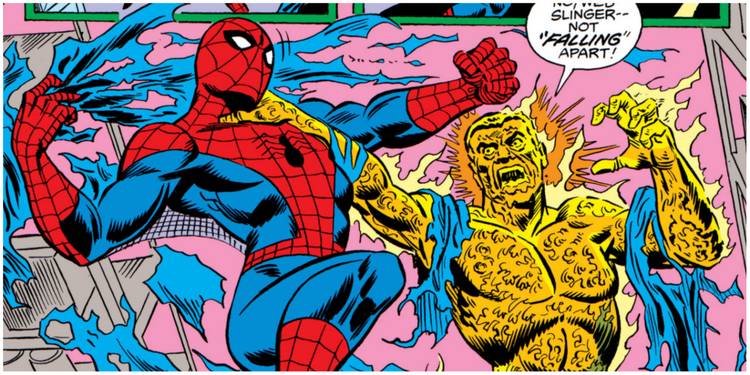 Molten Man was a man who pursued science only for financial gain. He first appeared in Amazing Spider-Man #28 as an assistant for Dr. Spencer Smythe, the creator of the Spider-Slayers. Created by Stan Lee, Steve Ditko, and Sam Rosen, Amazing Spider-Man #28 shows his fight with Smythe. Here an experimental liquid alloy pours on him, thus making him Molten Man.
Interestingly, Molten Man was brainwashed by Norman Osborn who used him to kill his own assistant. Following the tragedy, fans witnessed Molten Man's soft side, as he felt incredibly guilty for his deed.
#2 Swarm Is A Hive Of Radioactive Bees