We know that Amy Adams landed the role of Lois Lane in Man of Steel and went on to reprise it Batman v Superman: Dawn of Justice and Justice League. But we didn't know who else was considered for the role. Now, Zack Snyder has revealed that in a new interview.
Speaking to ComicBookDebate, Snyder shared that Adams wasn't the only actress he had in his mind for the role of Lois Lane. Instead, she and Zoe Saldana were the top two choices. According to the director, the two are very different but each has a strong presence. In his words:
Amy actually inspired that opening scene in Batman v Superman. She mentioned journalists who have been in war zones and we went along with it. At a time, it was between her and Zoe Saldana… They're totally different, but their presence is super strong.
Snyder didn't explain what made him pick Adams over Saldana, but it may have something to do with her experience in auditioning for the particular role. Man of Steel wasn't the first time she was a contender for the role of Lois Lane. She had tested for the part for Superman Returns as well as the cancelled Superman: Flyby. So, third time's the charm for her.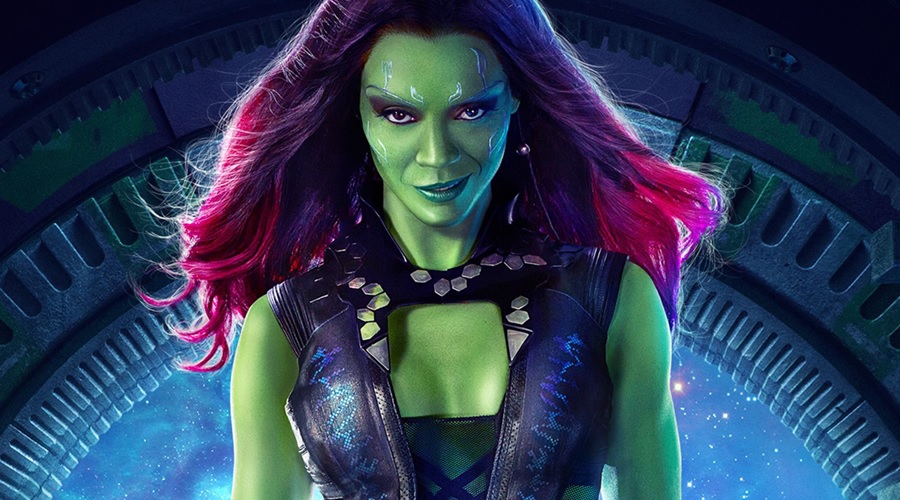 Of course, Saldana perhaps would be glad today that she lost the role to Amy Adams. After all, she didn't have to be a part of the DC Extended Universe which has struggled to win over fans and critics. Instead, she got to play Gamora in the more successful Marvel Cinematic Universe. That probably wouldn't have been possible if she had been cast in Man of Steel.   
Anyway, during the interview, Zack Snyder also shed some light on how important Lois Lane is to a Superman movie. He explained:
She [Lois] doesn't need Superman or Clark, the fact that Clark likes her makes him smarter, cooler, better! The more badass Lois is, the better Clark gets. They are an amazing duo who needs each other, but Clark needs her more. You need Lois for a better story.
Do you think Zoe Saldana would have been a better fit for the role of Lois Lane in Man of Steel? Share via comments and stay tuned for the latest updates!