We haven't seen the last of his Winter Soldier, but Sebastian Stan adores the idea of playing The Riddler in a DC Comics adaptation.
Stan recently showed up at Jus In Bello in Rome, where he was asked by a fan what other comic book character he would want to bring to life. In response, the Romanian-American actor dropped the name of Edward Nygma, aka The Riddler. In his words:
I would love to try and play The Riddler. That's an interesting character. I don't know how you'd play that one actually, that would be very hard to be honest, because you couldn't be like crazy, crazy, crazy. You would have to be kind of much darker than that, but that's an interesting character.
This isn't the first time that Stan expressed his desire to the particular Batman nemesis. During a Q&A session at Wizard World St. Louis last year, he had something similar to say when asked about which DC character he would like to play. He said:
My favorite DC character has always been the Riddler. And, honestly, I would not know what to do with that character at all. But it's such a crazy, crazy character. Maybe I wouldn't.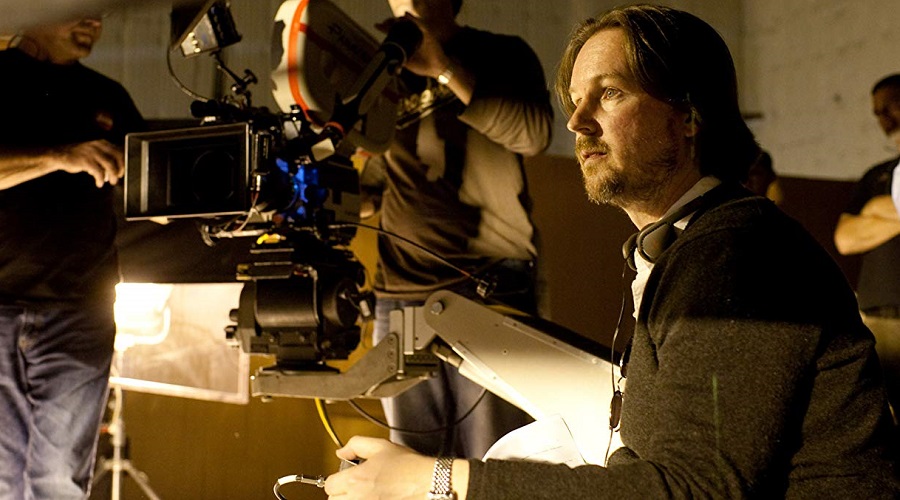 We have come across rumors that Sebastian Stan's favorite DC supervillain could appear in Matt Reeves' The Batman. So, if that's true, it would be interesting to see whether the director considers the 36-year-old actor for the role of the Gotham City criminal mastermind who has an obsession with riddles and puzzles.
And even if Reeves sets his sights on Stan for the role, the Falcon & Winter Soldier series could stand in the way of the potential casting. We are hearing that the Disney+ miniseries will begin filming in October. The Batman, on the other hand, is apparently eyeing a late 2019 or early 2020 start for its production. So, there's a chance that the two projects would have the cameras rolling concurrently for a significant amount of time, thus forcing Stan to pass on the DC role if it comes his way.
Do you think Sebastian Stan would be a good fit for the role of The Riddler in Matt Reeves' The Batman? Share via comments and stay tuned for the latest updates!