It seems like Robert Pattinson will be the one putting on the cape and cowl in Matt Reeves' The Batman.
Rumors about Pattinson being in contention for The Batman's titular role have been around for a few months now, but Variety is now reporting that the Twilight star is in negotiations to play the iconic DC superhero. Its sources insist that a deal has yet to be sealed, but it's expected to close shortly as the 33-year-old actor is the top choice.
The Hollywood Reporter agrees with Variety on Pattinson being the top contender to play the Dark Knight. But the trade is unsure if there is an offer on the table.
Deadline, however, seems confident that no offer has been made. It suggests that Reeves and Warner Bros. haven't gotten to that place yet, simply because Nicholas Hoult, who portrays Beast in the X-Men franchise, is also a good fit for the role in their eyes. But the trade admits that Pattinson is the one holding the edge.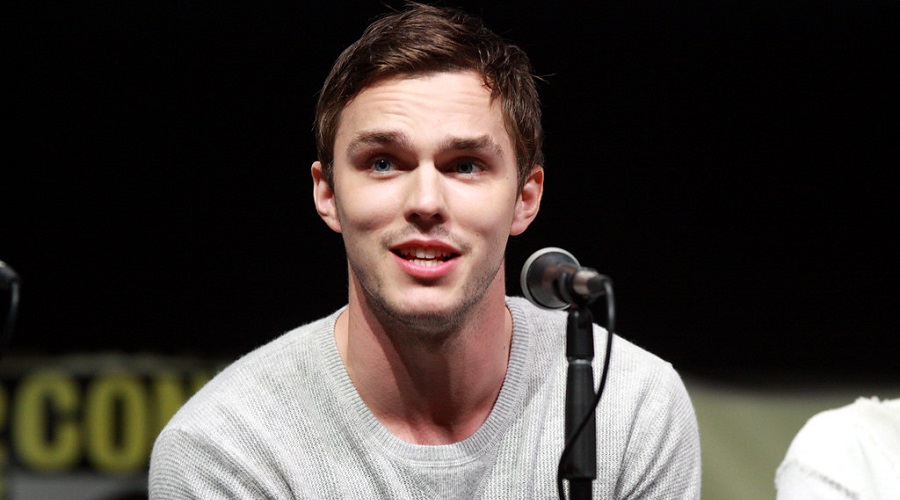 TheWrap is another trade that doesn't believe that The Batman's lead role has been cast. Its sources claim that the director and the studio have yet to make a decision on that front, although both Pattinson and Hoult are the current frontrunners.
It must be noted that representatives for Warner Bros., Matt Reeves, Robert Pattinson, and Nicholas Hoult have all refrained from shedding some light on these casting reports. And we are clueless whether an official announcement will follow anytime soon.
The Batman is scheduled for release on June 25, 2021. Earlier this month, we heard through the grapevine that its production was getting pushed back to early 2020, as Reeves was still getting the script polished up.
What do you think about these contradictory casting reports concerning The Batman's titular role? Whom would you pick - Robert Pattinson or Nicholas Hoult? Share via comments and stay tuned for the latest updates!