Multiple petitions have been launched to replace Robert Pattinson in the role of Batman, even before the casting has been officially confirmed.
It hasn't even been 24 hours since the news broke that Pattinson could be (not definitely will be) playing the titular role in Matt Reeves' The Batman. But guess what? At least four petitions have already been launched at Change.org to undo the casting that may not have even taken place.
A petition started by a John Roden has garnered, as of writing, around 700 signatures - the most by any of these anti-Pattman campaigns. The petition page reads:
Don't make the Batfleck mistake again. Don't do it. For the love of all that is holy, stop trashing the DC Universe.
An Oscar Negroni started another petition, which has garnered over 100 signatures. It describes Pattinson's potential casting as a complete joke. The petitioner thinks that the Twilight star should in no way land the role as it would be the worst casting ever for the role of Batman.
A petition titled Replace Robert Pattinson as the new Batman was started by a Sebastian Nowak. It has garnered over garnered over 160 signatures, with the petitioner suggesting that the problem is self explanatory.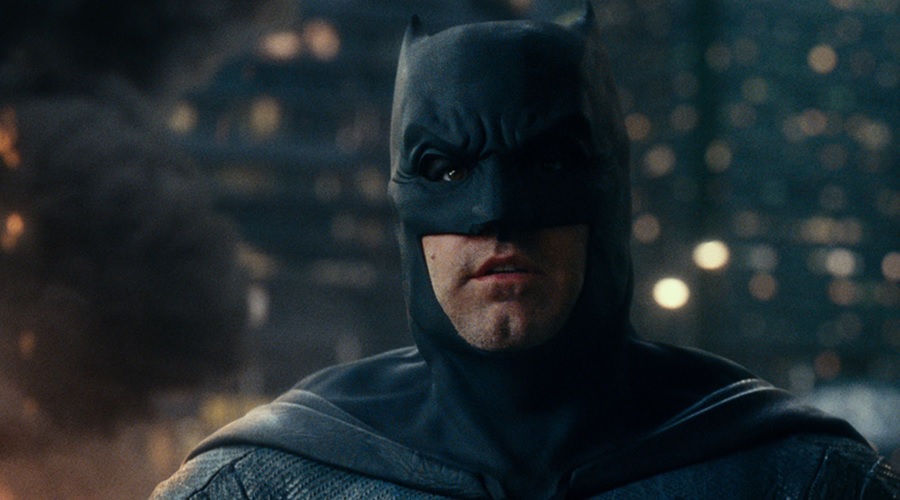 There's another petition started by a Justin Yates that isn't only against the prospect of Pattinson being cast as the Caped Crusader. It's against the prospect of anyone other than Armie Hammer landing the role. This one has garnered over 60 signatures.
It must be noted that the backlash against Pattinson's potential casting appears to be a lot milder than that against Ben Affleck's casting in the same role back in 2013. Within 24 hours of that announcement, over 30 petitions were launched against it, and at least a couple of them garnered over 3000 signatures. So, maybe the fandom is a lot less angry at Warner Bros. this time around.
What are your thoughts on the potential casting of Robert Pattinson as Batman? Share via comments and stay tuned for the latest updates!