Get ready to reunite with Old Man Logan and other old marvel heroes. Marvel Comics has announced a brand new Wastelanders series. The five-issue series will chronicle several characters that were featured in the Wastelanders podcast series produced for Sirius XM. The books will hit stands in December. 
The A-list lineup of writers for the series includes writers Steven S. DeKnight, Ethan Sacks, Rich Douek and Torunn Grønbekk. The individual books will focus on the likes of Wolverine, Doctor Doom, Hawkeye, Star-Lord and Black Widow. Old-Man Star-Lord, the original podcast production between Marvel and Sirius, was released earlier this year. 
First up is an Old-Man Logan sequel from DeKnight and artist Ibrahim Moustafa. This is a big deal as Old Man Logan is one of the more popular stories centered on the mutant. If not the entire Marvel Comics Canon. 
Marvel's Wastelanders Series 
Wolverine #1 – December 1
Hawkeye #1 – December 8 
Star-Lord #1 – December 15 
Doom #1 – December 22 
Black Widow #1 – December 29
"It's such a rare, bloody joy to be able to transport readers back to the universe of Old Man Logan in the one-shots for WASTELANDERS: WOLVERINE and WASTELANDERS: BLACK WIDOW," DeKnight said. "Old friends, new foes, and quite a few surprises await. You don't want to miss this one!"
"I've been a huge fan of Marvel's Wastelands setting ever since the original 'Old Man Logan' series, and it's been an honor to contribute to it with WASTELANDERS: STAR-LORD," Douek said. "Both the new podcast series by Ben Percy, and OLD MAN QUILL from Ethan Sacks and Robert Gill inspired me to really dive into what makes Peter Quill tick, and to send him on a thrilling adventure in this grim and gritty version of the Marvel Universe. I can't wait for readers to come along for the ride and see what we've cooked up!"
Here are the synopses for the Wastelanders series. 
Wastelanders: Wolverine 
"The Super Villains united and took out most of the world's Super Heroes decades ago, and while the man known as Logan attempted to live a life of peace, he had to pop the claws once again to do what he does best! But saving the day looks different with the Baby Hulk under his care. Is Logan doing the right thing by protecting the progeny of the Hulk or dooming what's left of the war-torn world? Logan may not have long to ponder if he is crushed by the adamantium armor of his newfound enemy Downfall!"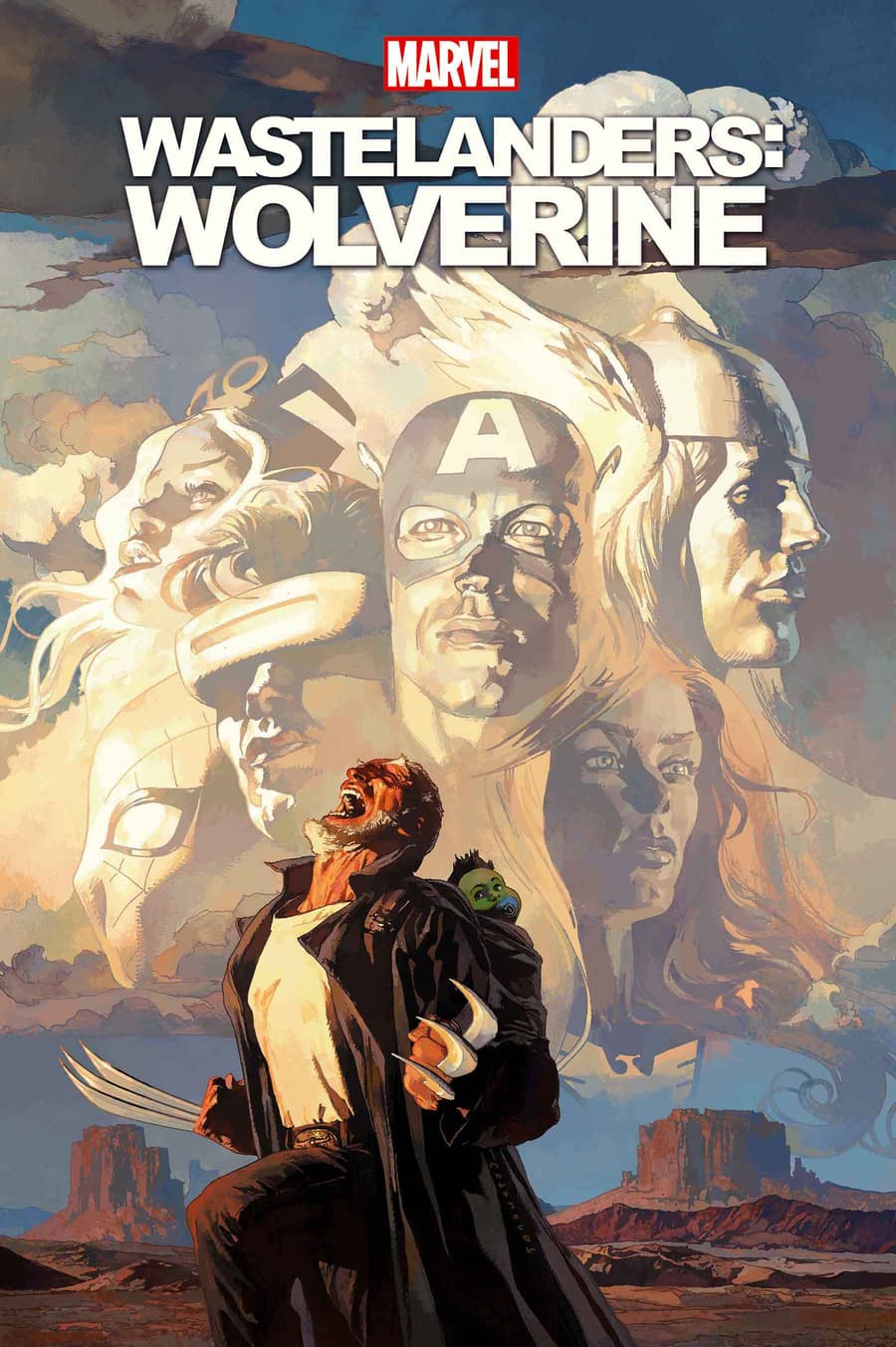 Wastelanders: Hawkeye
"Clint Barton's sight may be gone, but his will to avenge is stronger than ever, and with the training and expert guidance of Matt Murdock, arrows will fly again! But what is Murdock's actual target? And how will this change Hawkeye's path in the Wastelands? This is one issue you can't afford to miss!"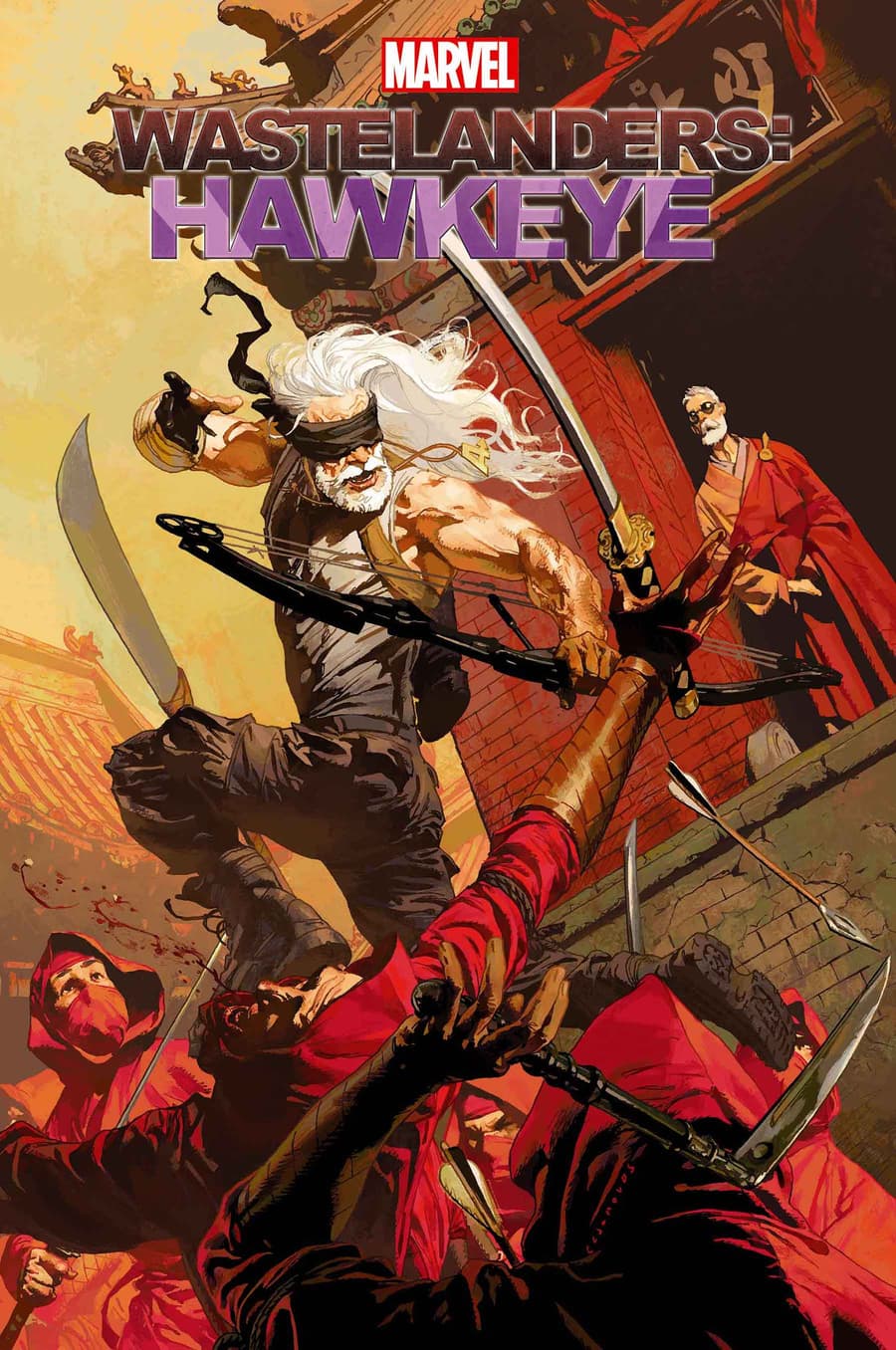 Wastelanders: Doom
"Doctor Doom helped wipe out the heroes on the Day the Villains Won, but even as he rules his domain in the Wastelands, a greater destiny calls to him. When a mysterious power blocks his oversight of a particular region, what he discovers will have ripple effects across the WASTELANDERS stories!"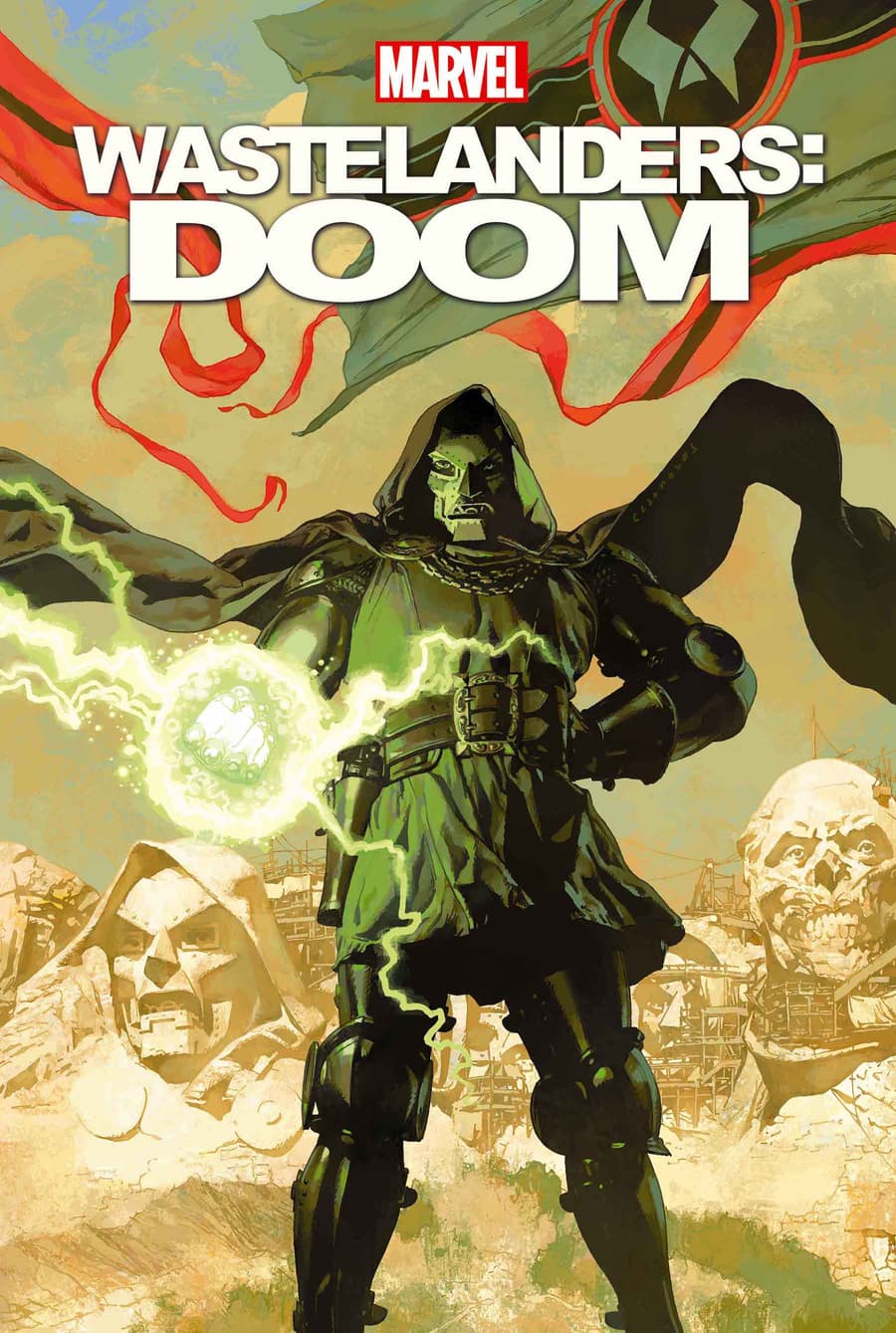 Wastelanders: Star-Lord 
"The legendary Star-Lord has fallen on hard times. With the Guardians of the Galaxy disbanded, Peter Quill returned to Earth to find it a wasteland unlike anything he's seen across the stars – heroes dead, villains in power. While he's taken out one threat, others remain in the Wastelands, and Star-Lord's own desire to assuage his guilt for being off-world during the calamity will land him right in the middle of another! Will Quill overcome the mysterious force waiting for him at the site of his lost love's death? Or is she not really dead at all?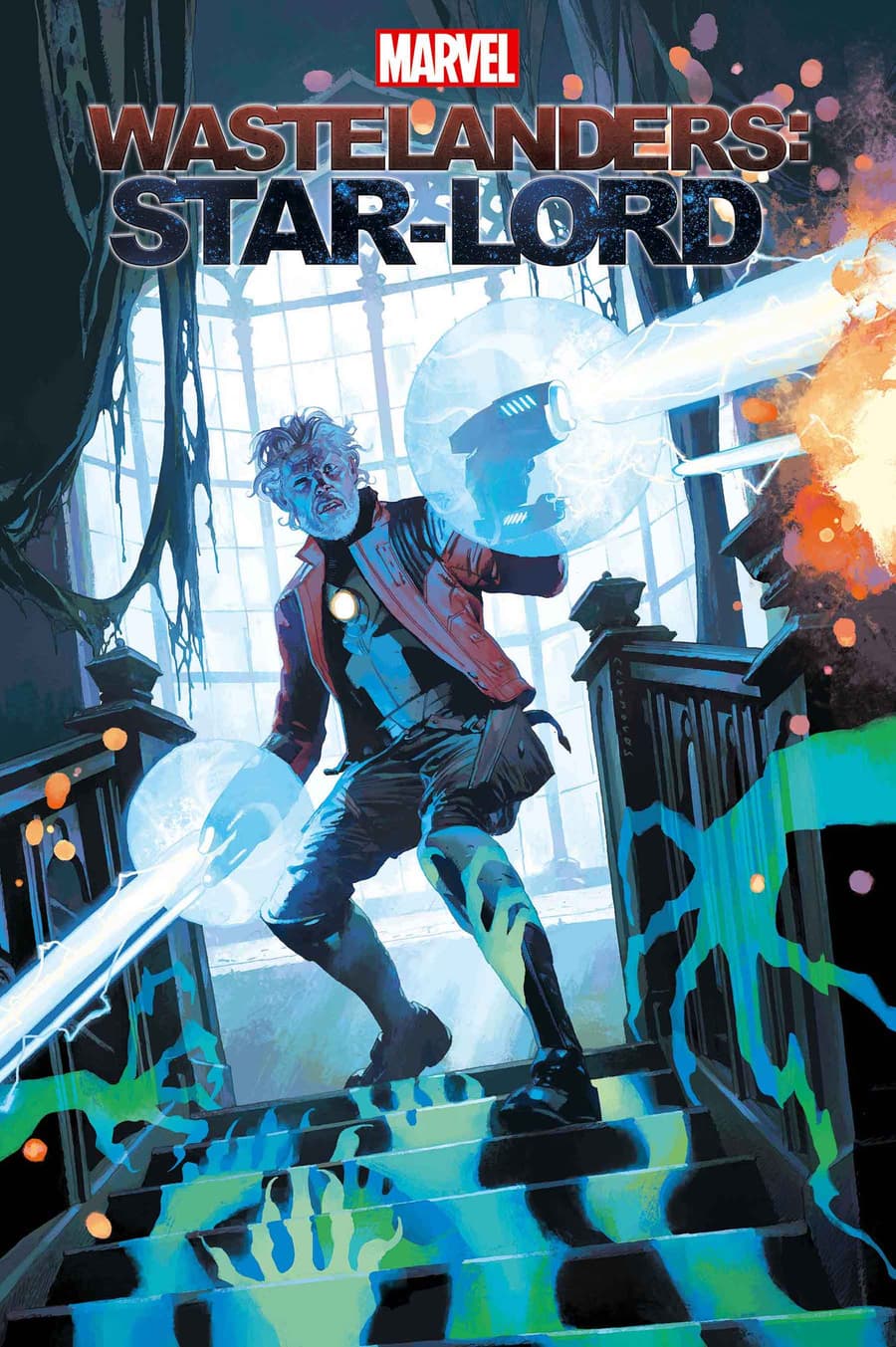 Wastelanders: Black Widow 
"The Lizard King has grown monstrous and deadlier than ever as the lord of his southern domain. But when rumor breaks that critical information is believed to be stored in his impenetrable fortress, only the greatest spy of all is up to the infiltration: the deadly Black Widow! But who is she, and how has she survived this many decades in the Wastelands undetected?"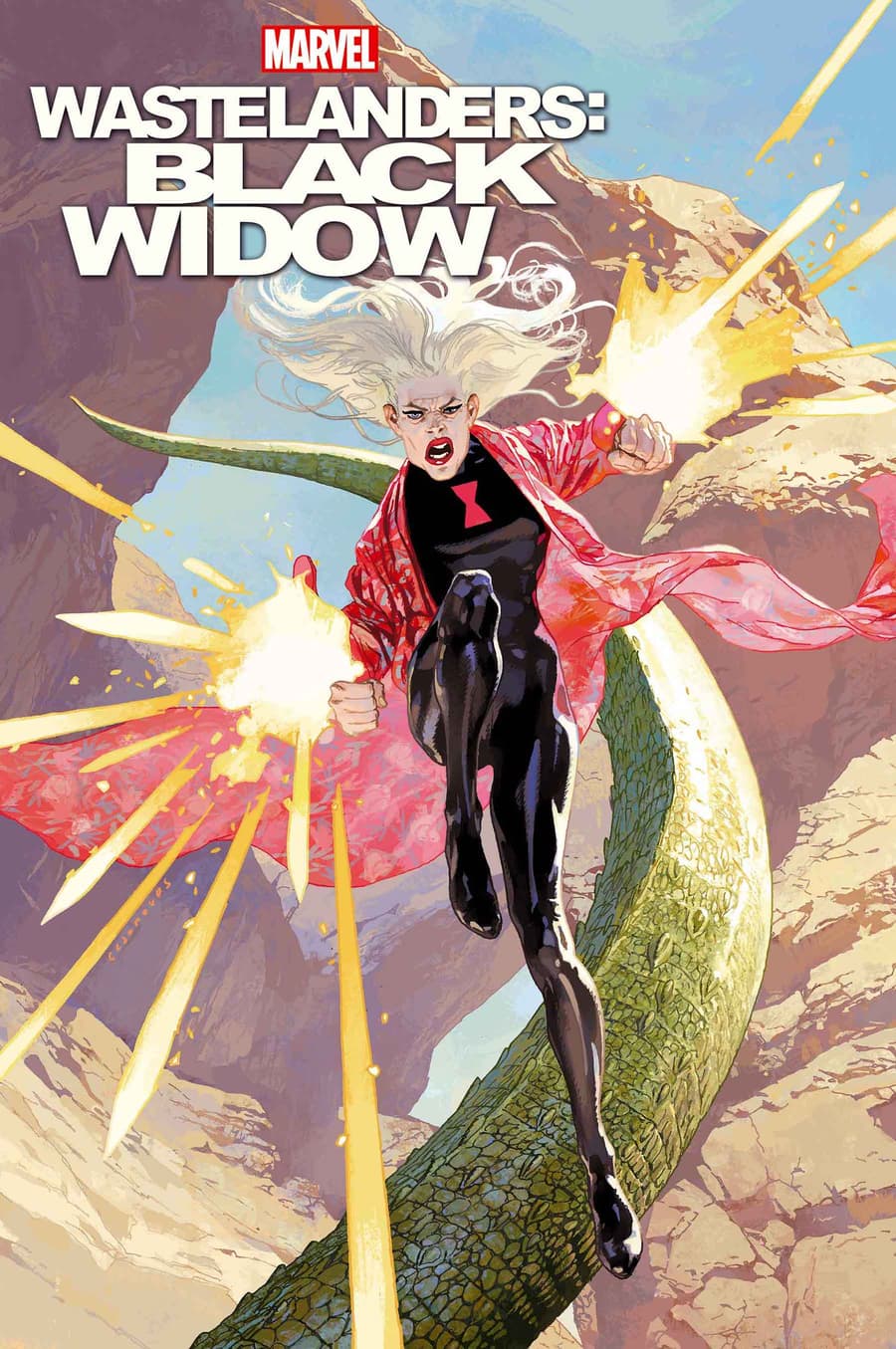 Wastelanders: Wolverine hits shelves December 1. 
What do you think? Are you excited for the Old Man Logan sequel? Will you be picking any of these up? Join in on the conversation over on Facebook or Twitter!