We are arguably in the golden age of Marvel TV shows. With WandaVision and The Falcon and the Winter Soldier kicking off a new era for the Marvel Cinematic Universe on Disney+, there is much to look forward to. But what are the most beloved live-action Marvel TV shows of all time? Well, here are the top five according to Rotten Tomatoes. 
Luke Cage – 87 Percent 
In some ways, Luke Cage benefited greatly by having Daredevil and Jessica Jones coming out before it. Netflix gave some street-level Marvel characters the chance to shine. With two hits in the can, Mike Colter was able to step up to the spotlight and deliver another crowd-pleaser. Though it only lasted two seasons, this became a quick fan-favorite. And fans have made it know that they would like Colter to reprise his role in the MCU at some point. 
Synopsis – After a sabotaged experiment leaves him with super strength and unbreakable skin, Luke Cage (Mike Colter) becomes a fugitive trying to rebuild his life in modern day Harlem, New York City. But he is soon pulled out of the shadows and must fight a battle for the heart of his city – forcing him to confront a past he had tried to bury.
Legion – 91 Percent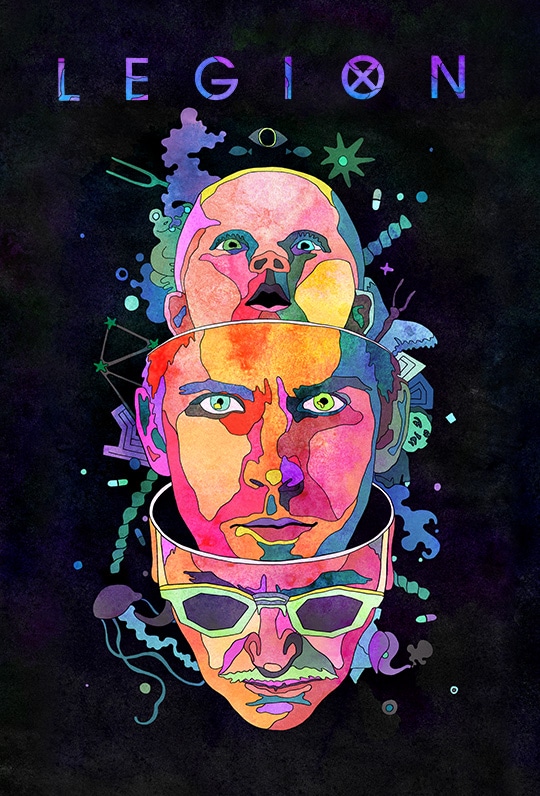 It's easy to forget that lots of live-action Marvel shows have happened that don't fit the typical mold. Legion is perhaps the greatest example of that. Be that as it may, this series, which lasted for three seasons on FX, managed to become a truly beloved show. While it wasn't a monster in the ratings department, Dan Stevens won over the hearts of fans in this truly unique series. 
Synopsis – LEGION follows the story of David Haller, a troubled young man who may be more than human. Since he was a teenager, David has struggled with mental illness. Diagnosed as schizophrenic, he has been in and out of psychiatric hospitals for years. But after a strange encounter with a fellow patient, David is confronted with the possibility that the voices he hears and the visions he sees might be real.
WandaVision – 92 Percent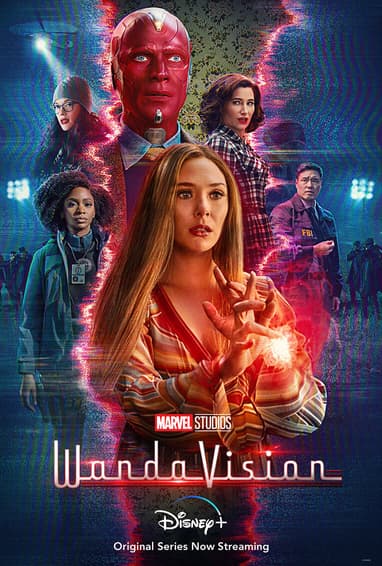 WandaVision is the first TV show in the new era of live-action Marvel TV. Kicking off Phase 4 of the MCU, this series gave Elizabeth Olsen's Wanda Maximoff proper time to shine. Unlike the Netflix Marvel shows, this series, and future MCU shows on Disney+, are going to be heavily connected to the movies. Being the first one through the door isn't always easy but WandaVision managed to do a damn fine job of it. 
Synopsis – Starring Elizabeth Olsen and Paul Bettany, "WandaVision" marks the first series from Marvel Studios streaming exclusively on Disney+. The series is a blend of classic television and the Marvel Cinematic Universe in which Wanda Maximoff and Vision—two super-powered beings living idealized suburban lives—begin to suspect that everything is not as it seems.
Daredevil – 92 Percent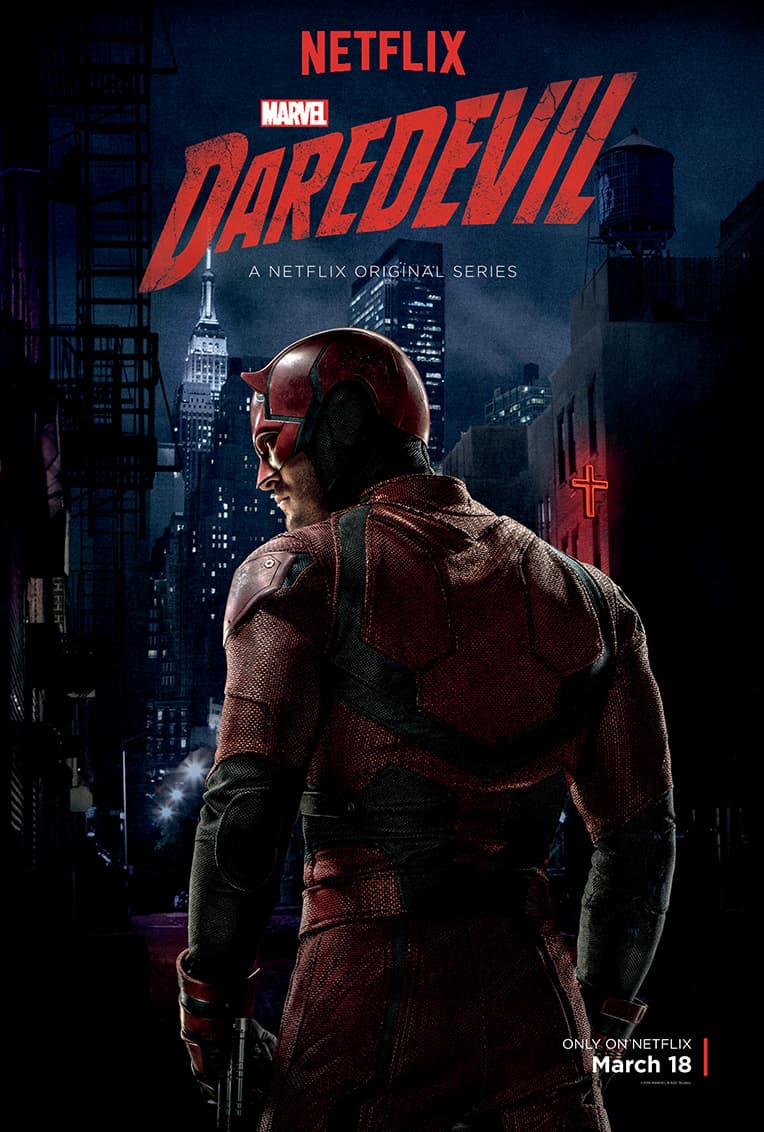 Netflix negotiated a bombshell deal at one point. It allowed for several street-level characters to come to the streaming service in the form of prestige TV shows. Daredevil, aka Matt Murdock, was the first one to make it to air. The show was an instant hit. Charlie Cox managed to embody the character on a level that few actors ever have. So much so that fans have all but demanded that he continue on in the MCU as our Man Without Fear. And with good reason. 
Synopsis – Blinded as a young boy but imbued with extraordinary senses, Matt Murdock (Charlie Cox) fights against injustice by day as a lawyer, and by night as the Super Hero "Daredevil" in modern day Hell's Kitchen, New York City.
Agents of S.H.I.E.L.D. – 95 Percent 
It may come as a surprise that Marvel's Agents of S.H.I.E.L.D. comes out on top for live-action Marvel TV shows. Then again, for seven seasons, this show managed to bring the MCU to life in ways that the movies simply couldn't. It wasn't, perhaps, as flashy as Daredevil or The Falcon and the Winter Soldier, but it got the job done, week in and week out. Agent Coulson and the gang certainly occupied a space in the Marvel Cinematic Universe that nothing else has before or since. 
Synopsis – Coulson and the Agents of S.H.I.E.L.D. are thrust backward in time and stranded in 1931 New York City. With the all-new Zephyr set to time-jump at any moment, the team must hurry to find out exactly what happened. If they fail, it would mean disaster for the past, present and future of the world. 
What do you think? Did your favorite Marvel TV show make the list? Do you agree with the critics here? Join in on the conversation over on Facebook or Twitter.