Colin Farrell appears to have secured the role of The Penguin for the early part of 2019, despite the fact that The Batman 2 may not come out for several more years.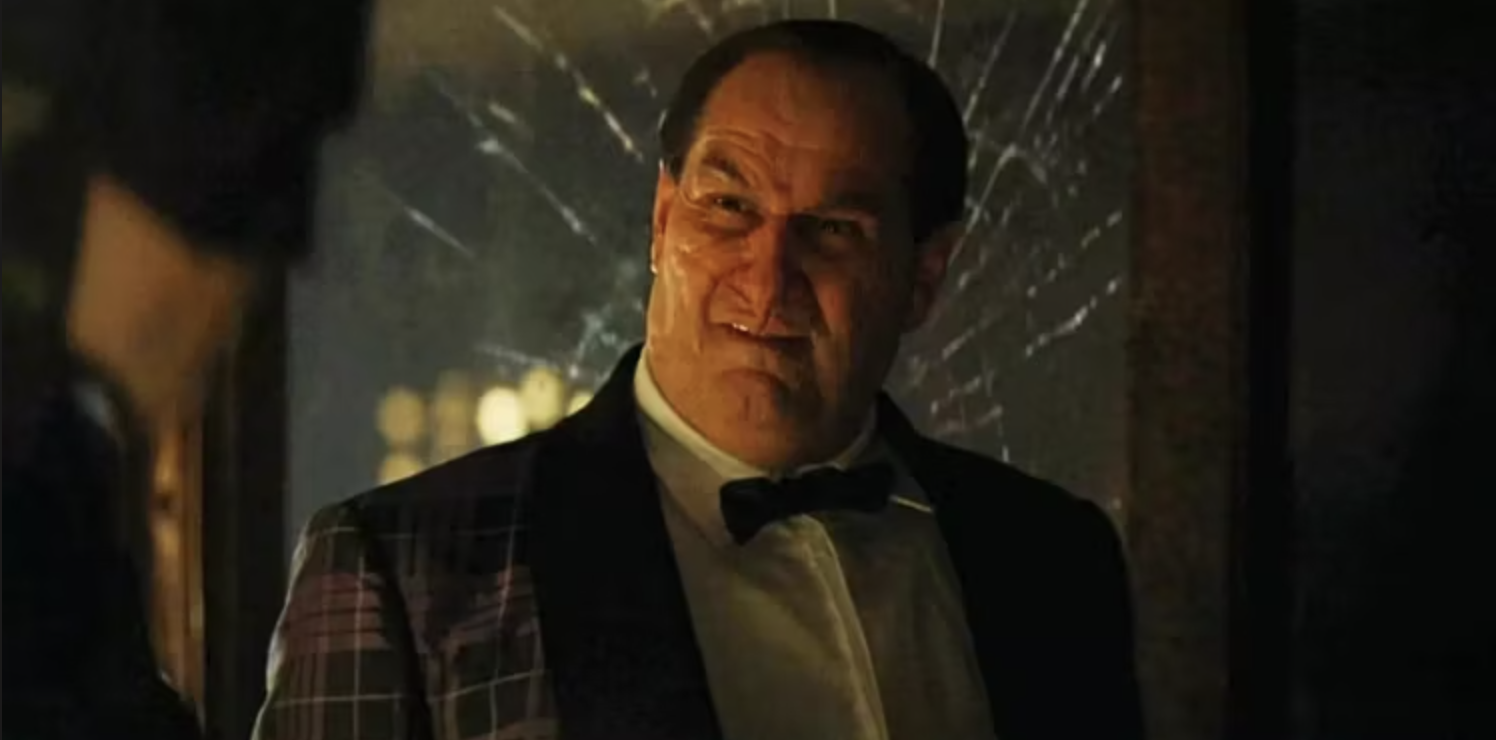 The first episode of the spinoff series based on The Penguin is scheduled to begin filming in New York on February 6, 2023, according to Production Weekly. Since late 2021, preparations have been made for the production, and in March, HBO Max gave the go light for it to be made into a full series.
In the earlier part of this year, Farrell made his debut in the role of Oswald "Oz" Cobblepot/The Penguin in Matt Reeves' The Batman. The actor received acclaim for his portrayal in the movie, which ended up grossing close to 800 million dollars worldwide at the box office. Since then, Farrell has been quite enthusiastic about the possibility of returning to Gotham for the spinoff. In March, the actor said something along the lines of, "I couldn't be more eager about continuing this exploration of Oz as he rises through the darkest ranks to become The Penguin." "It will be nice to get him back on the streets of Gotham for a little bit of insanity and a little bit of mayhem," said Bruce Wayne.
The Penguin Will Return
The conclusion of The Batman positions Cobblepot for a takeover of the criminal underworld in Gotham with the passing of his former employer, Carmine Falcone, played by John Turturro. It is currently unknown if The Penguin will play place before or after the events of The Batman; nevertheless, producer Dylan Clark has compared the spinoff to Scarface, hinting that Cobblepot will ascend to power in a manner similar to Tony Montana. Clark remarked that it was thrilling to try something similar on its own as a separate endeavor. "But it speaks to the character and our movie so that you'll go back to the movie [and say], 'Oh, I see that backstory there, that sentence connects to this,'" the actor said. "But it speaks to the character and our movie."
In addition to her role as showrunner for The Penguin, Agents of S.H.I.E.L.D. writer Lauren LeFranc is contributing to the production of The Penguin as an executive producer. Due to the fact that he is now working on The Batman 2, Reeves will not direct The Penguin, despite the fact that he is affiliated to the project as an executive producer. Farrell claimed that Reeves is still a great director even though the actor was not involved in the production "everything, from the organization of the scripts to the choice of who would direct them. As a result, it's very thrilling."
Following a slew of canceled projects at HBO Max, some people began to question whether or not Farrell's spinoff would continue to be developed. It was claimed in August that Warner Bros. had not yet given the go-ahead for The Batman 2, further increasing the uncertainty around the sequel and the initiatives that are tied to it. Despite this, the production company has indicated that it will continue to work on The Batman 2, in addition to The Penguin and Green Lantern series. The latter two projects were saved by HBO Max because they suit the current direction that the streaming service is taking of generating "huge, mostly IP-based tentpoles."