The DC Extended Universe has been the subject of many jokes that Harley Quinn has made. There have been some jokes made about the Snyder Cut as well as Zack Snyder's extremely nasty fanbase. In one of the episodes, David Ayer's personal copy of "Suicide Squad" was mentioned to be stashed away in the batcave. The hilarious parody comic that was released in conjunction with the show and titled Harley Quinn: The Eat. Bang! Kill Tour made fun of Jared Leto's performance as the Joker.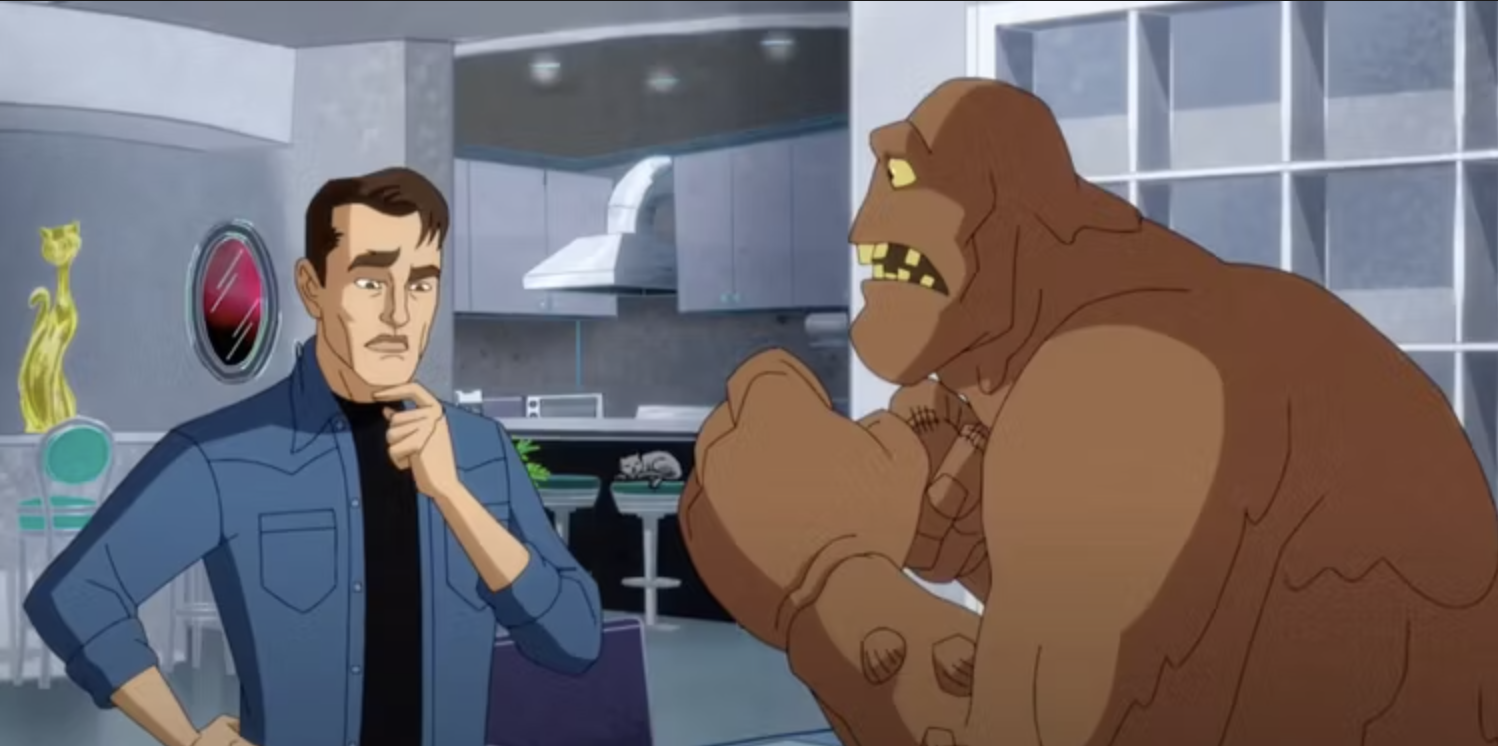 This pattern was taken to a whole new level in the eighth episode of the third season, titled "Batman Begins Forever," which tackled one of the DCEU's most touchy subjects. As a result of this, a member of Harley's inner circle came dangerously close to having their aspirations dashed by the HBO Max series. Despite this, it was well worth it to make a humorous reference to a famous scene on the big screen.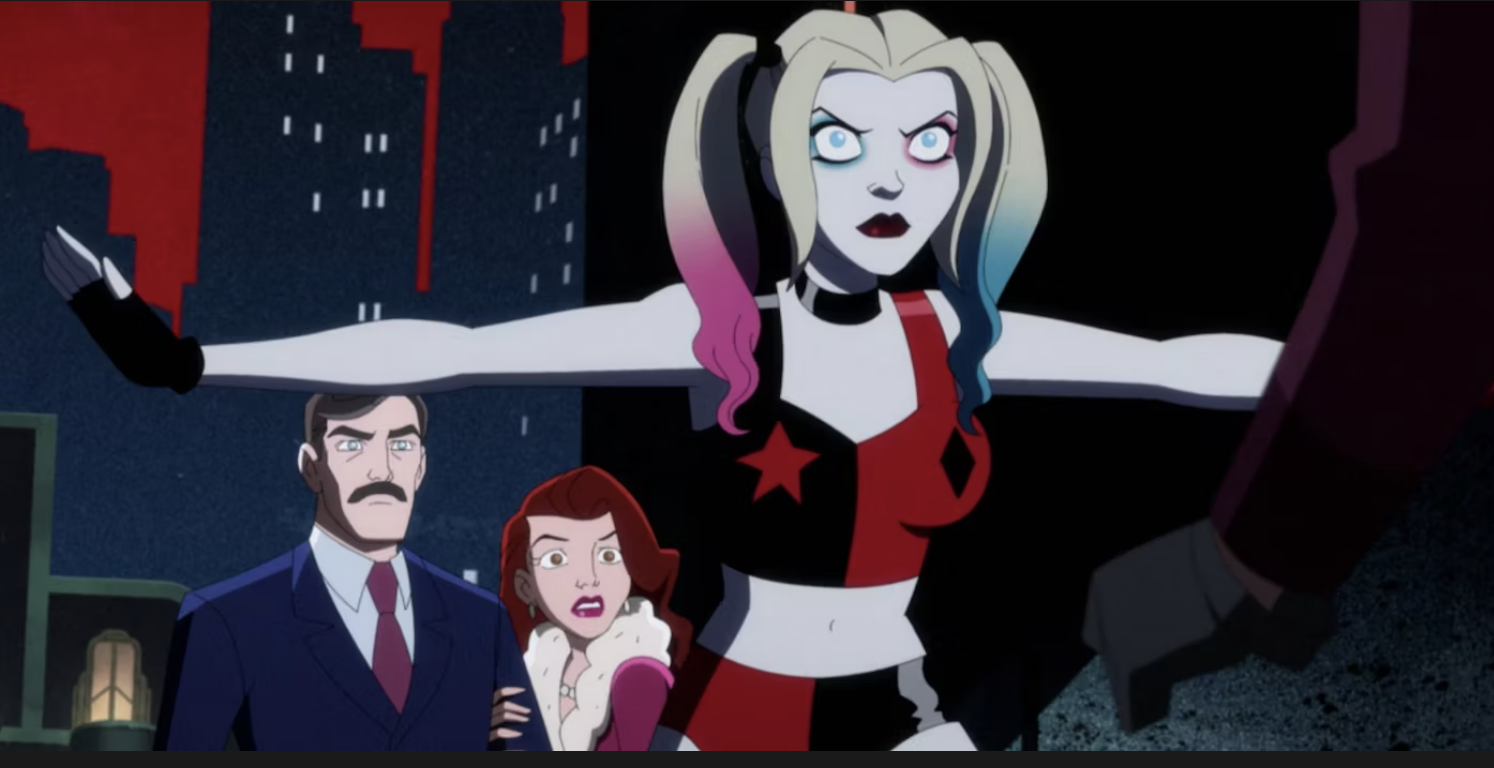 In the episode "Batman Begins Forever," Harley, Poison Ivy, and Clayface traveled back in time to rejoin with Doctor Psycho and enter Bruce Wayne's head. Not just for the purpose of their eco-terrorism mission, but also because Ivy had the impression that Bruce was conducting experiments on Frank the Plant, they were interested in discovering his location. They happened upon a younger version of Bruce, who was paying respect to Batman: The Animated Series, which would celebrate its 30th anniversary in September 2022 by continually reliving the murders of his parents in Crime Alley.
Clayface took advantage of the chance to do some research. Following the events of Season 3, Episode 3: "The 83rd Annual Villy Awards," in which he was responsible for the death of Billy Bob Thornton at the hands of Catwoman's pet tiger, he assumed the guise of the actor in order to work on a James Gunn biography of Thomas Wayne. He saw the mindscape as an opportunity to broaden his understanding of the topic at hand. Even going so far as to try to stop the murder a couple of times to see what Thomas went through, he was only met with criticism from his contemporaries each time.
Nevertheless, the fact that Thomas had a mustache was the most unexpected detail that he uncovered. Because of this, the entire biopic was put in peril because he/Billy did not have one. When Clayface returned to the actual world, he made arrangements for the mustache to be added on his version of Thomas via CGI. What exactly does this have to do with the DC Extended Universe?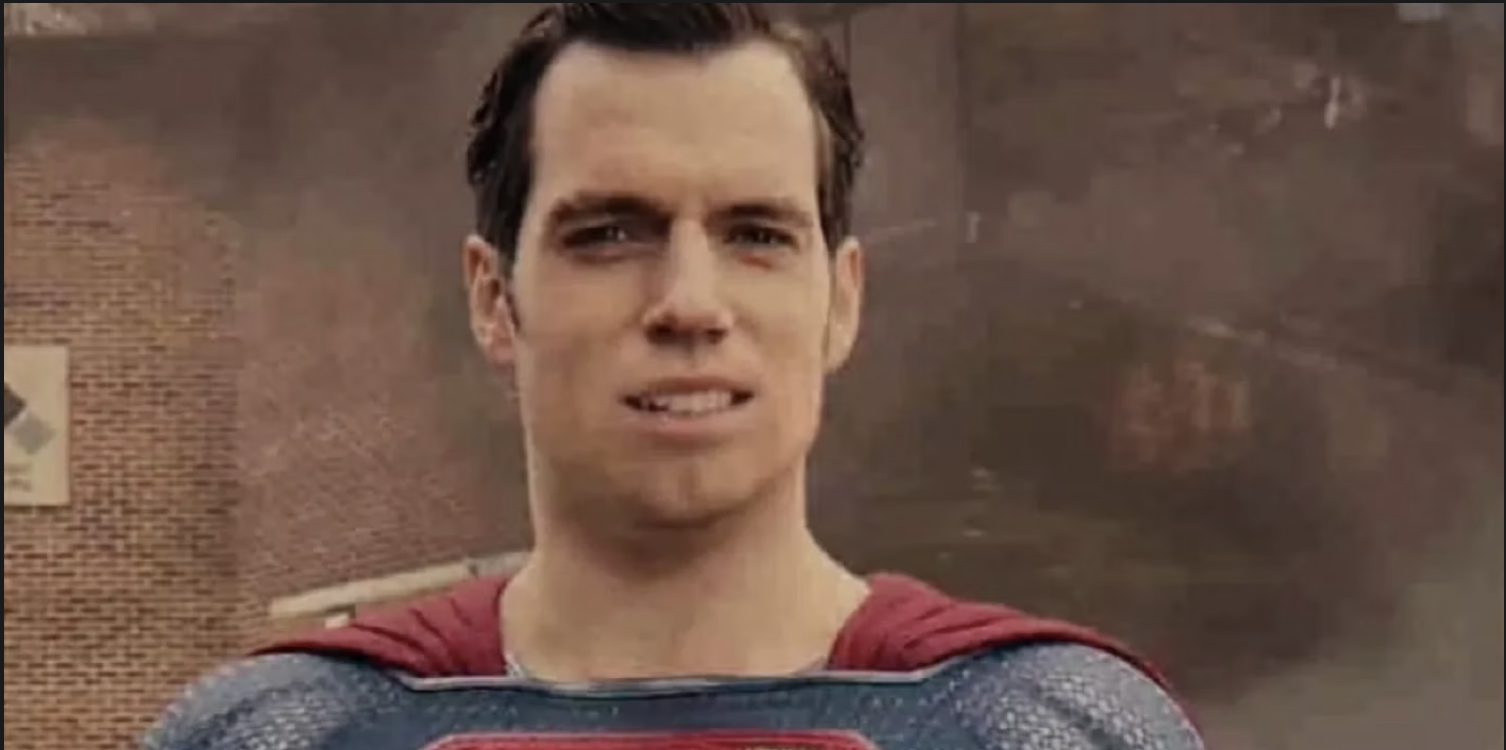 It was a humorous answer that made a reference to the debacle that occurred with Henry Cavill's Superman in Justice League. According to Screen Rant, Joss Whedon intended to add more light-hearted moments to the 2017 movie, but Cavill was needed for reshoots and couldn't remove his facial hair because he was already filming Mission: Impossible — Fallout. In the end, Warner Bros. eliminated Cavill's mustache digitally, a decision that was met with negative feedback from both critics and fans.
The mustache incident received so negative attention that viewers started making their own changes to the video online. It didn't hurt Cavill's profile too much as the Man of Steel, and it's possible that the actor will play the part again at some point in the future in another movie. But just in case anyone had forgotten just how horrible Superman's CGI was, Harley Quinn has just delivered a brilliant reminder of that DCEU catastrophe.