If a new rumor is true, a live-action Power Pack adaptation could be coming in the near future.
In a new report, MCU Cosmic claims to have learned from a very reliable source that a Power Pack project is now in active development at Marvel Studios. But the website is not certain whether it is going to be a full-fledged Marvel Cinematic Universe theatrical entry or a Disney+ show like WandaVision and The Falcon and the Winter Soldier.
This isn't the first time we are hearing about the preteen superheroes created by Louise Simonson and June Brigman in 1984 making their live-action debuts. The team was one of the 15 franchises that Marvel Entertainment and Artisan Entertainment were planning to adapt to live-action format way back in 2000.
More recently, in September 2017, a report surfaced on web suggesting that Marvel was reinvesting some effort in developing a Power Pack movie. It wanted to do a Spy Kids-like story that would appeal a much younger audience. At that time, Disney+ was still a pretty long way from reality. But now, it's possible that the studio might consider bringing the property to the family-friendly streaming service instead of the big screen.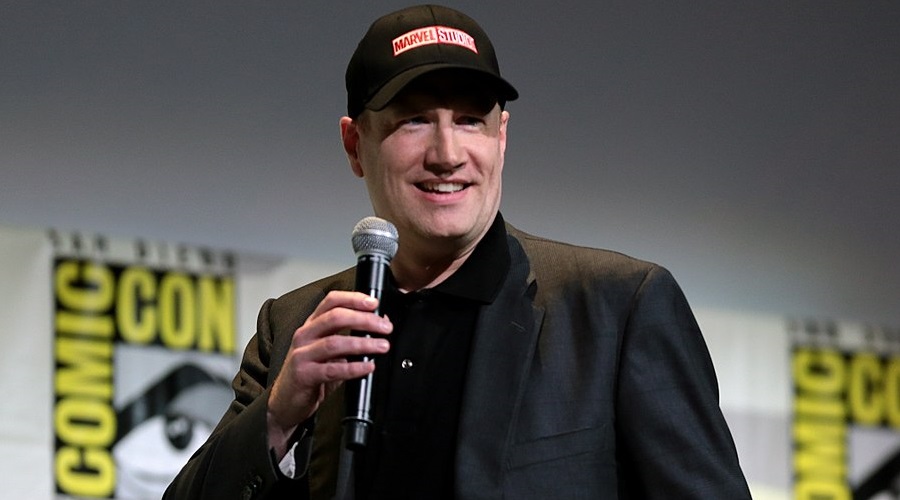 Speaking to ScreenRant in June last year, Kevin Feige himself admitted that they have pondered over the idea of introducing Alex Power, Julie Power, Jack Power, and Katie Power in the MCU. According to the Marvel president:   
Power Pack is a property that we've been interested in for a long time. For many years because we wanted to do something for families, something that's a little younger, Ant-Man has kind of become that franchise, certainly with Ant-Man and the Wasp, but Power Pack still is one of the many things that we discuss, wouldn't it be fun to do someday?
Do you want to see the Power Pack in the MCU? Should they get a feature-film or a Disney+ series? Share via comments and stay tuned for the latest updates!