A first TV Spot for Avengers: Age of Ultron has just been released - and we can bet that it is one of the many to be seen until the movie premiers on the 1st of May. And that sure excites all the fans of the superhero genre, whether they like better one studio's productions or another's.
Of course, this being a first TV spot, one cannot expect to see anything too new in it, such as action sequences or even Easter Eggs, let alone something concerning the plot. This is also the case of this Avengers: Age of Ultron clip.
Avengers: Age of Ultron TV spot
As seen, Hulkbuster and Hulk seem to be again in the center of all the action - and, by all means, it should be so. After all, Iron Man was the most entertaining franchise produced by Marvel and a fight between him and the Hulk will be more than certainly of epic proportions.
What can be noted is that the tone of this TV spot is much lighter than the one of the previous trailers. Nonetheless, action feels at home in this one too, it being interrupted at times by peaceful scenes - is there anything more peaceful that ballet?
These being said, check it out below!
The Super Bowl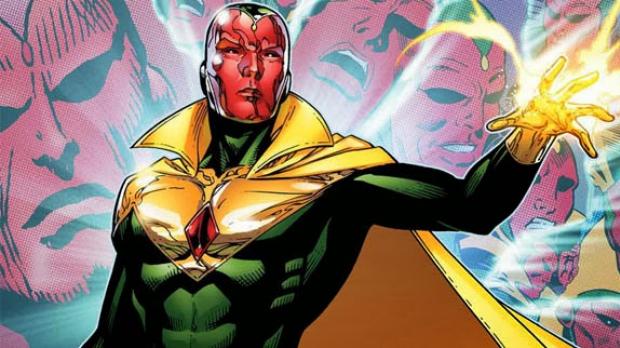 As said, this is most likely just one TV spot of the many that will follow. It is expected, however, for this one to be just a teaser for a bigger clip which will be shown during the Super Bowl. So start getting excited, since in two day we may as well see something new from Avengers: Age of Ultron.
Who knows, maybe we will even see Vision, about whom we know exactly nothing - sure, there is promo art, but we do want to see him in motion, kicking some villain butt.