It seems like it's Tom Hardy's Venom - not Ryan Reynolds' Deadpool - who has a chance of showing up in the Marvel Cinematic Universe's untitled third Spider-Man movie.
We recently came across a rumor suggesting one of the options that Marvel Studios is considering to incorporate Deadpool into the MCU is by introducing him in Spider-Man 3. The other rumored possibilities were the Merc with a Mouth getting his third standalone movie or a Disney+ show.
But Twitter user @RogerWardell, who revealed some of the most heavily-guarded Avengers: Endgame plot details almost five months before the movie's arrival, is claiming otherwise. In a new tweet, the mysterious Marvel Studios insider suggests that there are no plans to add Reynolds' Wade Wilson to the third solo outing of Tom Holland's Peter Parker. Instead, Sony desperately wants Tom Hardy's Eddie Brock, aka Venom, to be a part of the project.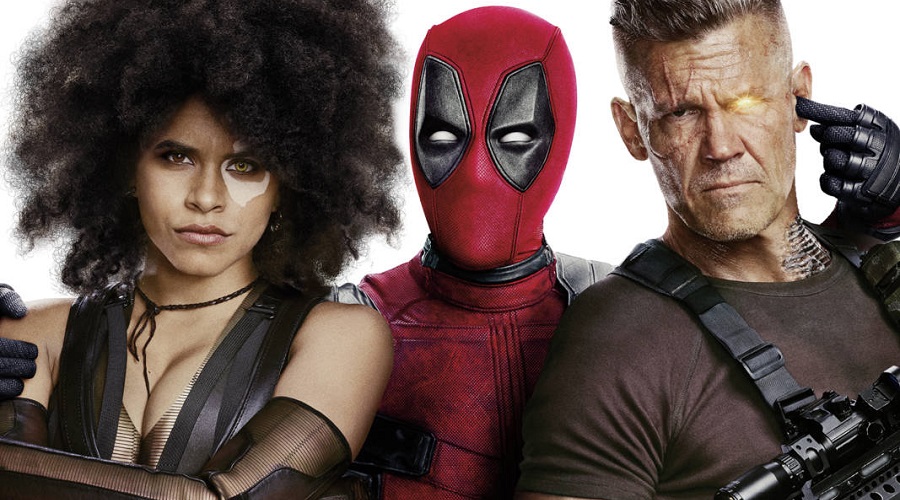 As for Deadpool, Marvel is apparently adopting the same approach as 20th Century Fox. The Merc had his own movies where a few other mutants showed up, but he was never included the main X-Men movies. Similarly, he would not show up in an MCU entry other than his own movies. Check out the tweet below!
Of course, these are rumors about the third installment of a franchise whose second installment has yet to hit the theaters. It definitely seems like a stage where they are just brainstorming idea and have nothing set in stone. So, we should take each of these rumors with a grain of salt.
But Sony wanting Venom, instead of Deadpool, in MCU's Spider-Man makes complete sense. It would be a major step-up for its nascent Spider-Verse. However, whether Marvel would want to let that happen is the big question now.
Would you want to see Venom, instead of Deadpool, in MCU's Spider-Man 3? Share via comments and stay tuned for the latest updates!