When it was released in 2011, Captain America: The First Avenger was the fifth film in the MCU, and it introduced a fan-favorite character who has since made many return appearances. Hayley Atwell's portrayal of Peggy Carter in The First Avenger made her a pop culture legend in no small part because she wasn't the standard romantic interest of the film's protagonist. Despite being regularly undermined by her male superiors, Peggy was a no-nonsense SSR spy who could hold her own in any situation. The problem with Peggy was that since the majority of The First Avenger took place in the 1940s before cutting to the current day, the version of Peggy that fans were familiar with couldn't actually exist in the main time period of the MCU. Despite this, Kevin Feige and co. have been actively working to reinstate Peggy as frequently as feasible.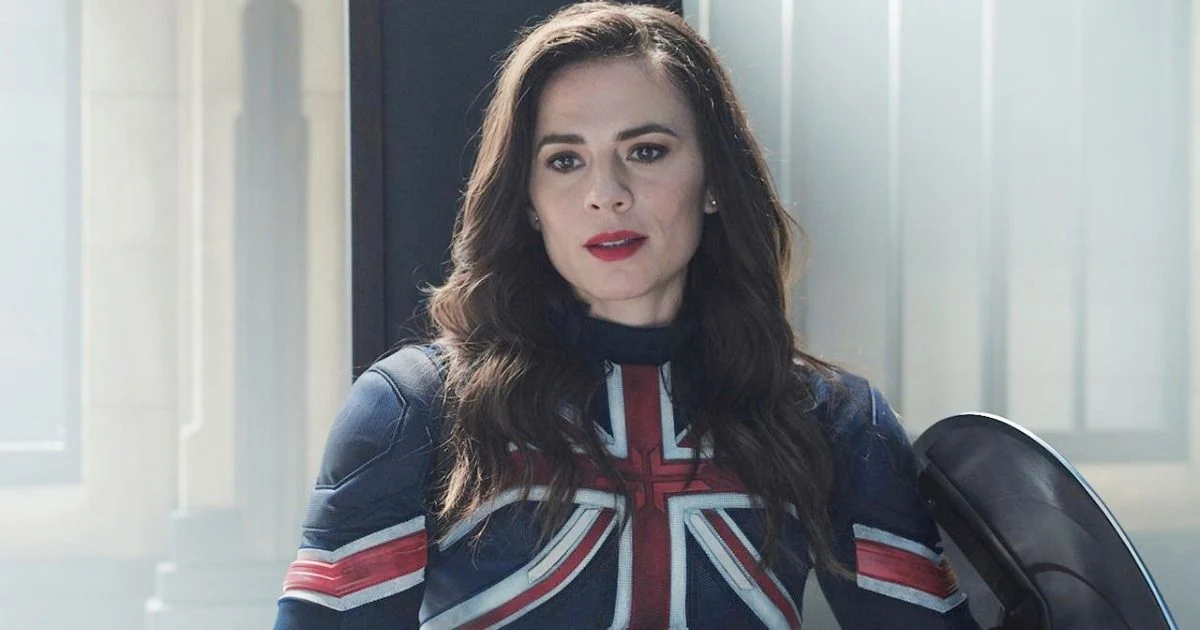 Marvel knows that Peggy appeals to a sizable percentage of its fandom, as evidenced by Atwell's reappearance in two Phase Four projects and her cameo appearances in films like Avengers: Age of Ultron, Ant-Man, and Avengers: Endgame. Atwell provided the voice for the super-soldier Peggy, sometimes known as Captain Carter, in many episodes of What If…? in 2016. A year later, in Doctor Strange in the Multiverse of Madness, the character was transformed into an Illuminati member due to her popularity. Atwell revealed during a fan conference in Washington, D.C., that despite her busy schedule, she wouldn't mind reprising her role as Peggy.
"It's a feeling I can relate to. And I'd be thrilled if Marvel did find her a home; one that's deserving of her in terms of character growth and change. Plus, I have a lot more to do, and I think the audience deserves my best effort."
The Multiverse Can Provide a Path to Captain Carter's Return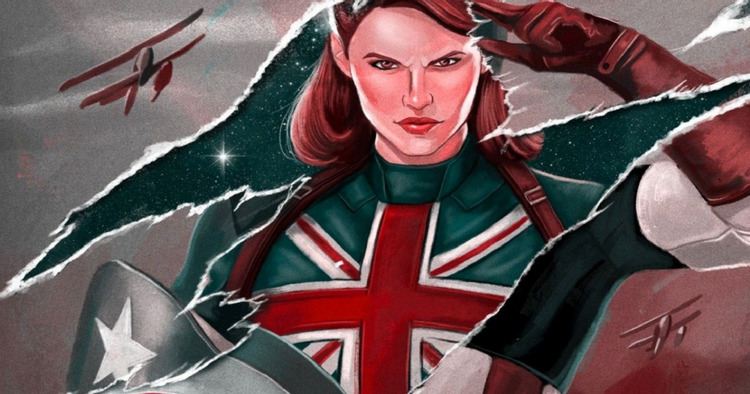 Marvel Studios' foray into the Multiverse has provided a wealth of story opportunities, which could mean that Captain Carter has a longer future than we've seen so far. However, neither Disney nor Marvel has confirmed the existence of any such plans for a live-action solo series centered on the character. Since the version of Captain Carter we saw in Multiverse of Madness was killed by the Scarlet Witch, any spinoff series would have to either take place in an earlier era of Earth-838 or feature a new version of the character in a completely different universe. Fans who would prefer see Atwell in costume could always watch future episodes of What If…?, but it would be a disappointing compromise.
The character variant spin-off series Loki has become one of Disney+'s most popular shows since its debut last summer. With Loki as a guide, Marvel could create a Captain Carter spinoff series that doesn't need to worry about tying into the larger MCU canon. Marvel would have complete creative control over Captain Carter and might rethink using him in future multiverse ventures like the anticipated Secret Wars film. Multiverse of Madness may not be the last time Atwell makes her presence felt in the MCU, as there are plenty of opportunities to bring Peggy Carter back into the fold.