The Marvel Cinematic Universe is one of the most successful franchises ever. Fans rush to watch the next installment before internet spoilers can ruin whatever happens. So, watching the MCU heroes come together to defeat Thanos, or whatever antagonist the film uses, has become expected. But, that may be one of its biggest problems as the franchise continues to expand. Although the movies are fun to watch individually, viewers need to understand everything else that came before, to truly understand one film. While the earlier MCU movies do not have that issue, as they are still introducing characters, it is very noticeable moving into the next installments.
However, as the saga moves forward, it is not just the movies fans will have to understand. The Disney+ original Marvel series will also likely play a role in grasping character backstories or motivations as they move forward in future movies. It may not be a problem for current Marvel fans, who rush to watch everything the minute it comes out. However, future Marvel fans may be discouraged by the amount of homework they need to do to understand whatever movie or series will come out.
Needing to Understand so Much History
Thankfully, the Marvel Cinematic Universe movies are easy to understand without knowledge of the comic books. However, as Marvel creates new stories, so much of what is being created is entwined with what came before. While that is a positive note in the sense of world and character development, it can be a downfall in grasping the overall story. Avengers: Infinity War is a fun movie, no matter what. However, it is at its best to have understood every film before it to understand the stakes and character dynamics at play.
Although Thanos gets a brief introduction and teases about his actions in the post-credits scenes of The Avengers and Avengers: Age of Ultron, understanding Thanos as a villain could best be done by seeing Guardians of the Galaxy. The vitality of the Time Stone, while its use is shown in Avengers: Infinity War has a more significant impact when understanding its use in Doctor Strange, as well as why he has it, to begin with. Captain Marvel's massive entrance into the final battle in Avengers: Endgame is undoubtedly epic, but may come across as too convenient unless viewers understand her origin story in Captain Marvel​​​.
Future Fans Have a Lot of Homework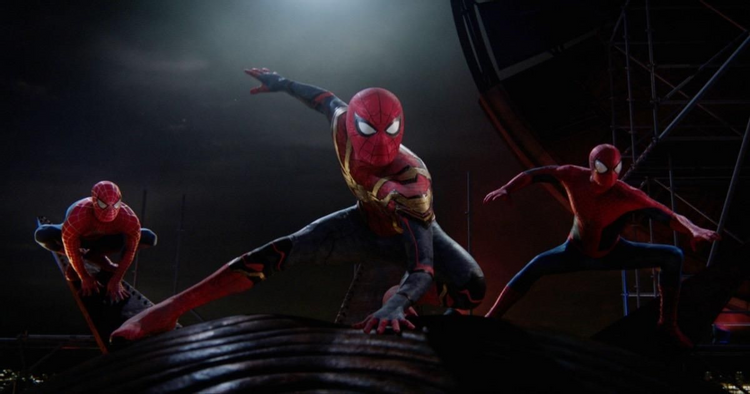 It may not be as big an issue for viewers who have been following the MCU since it began or who have had the time to catch up. However, watching a new movie may take some enjoyment away if the Thanos snap aftermath plays an integral role in the story, but viewers have never seen a previous Marvel film. The Marvel Cinematic Universe is an intricate design of characters and storylines as it continues to build out, including its recent travels into the Multiverse.
Spider-Man: No Way Home is an incredible movie for fans of Tom Holland's portrayal and those who have seen Tobey Maguire and Andrew Garfield's iterations. But, to understand where Tobey and Andrew's Peter Parkers were in their lives, it would have helped to have seen their Spider-Man movies previous to seeing their appearances in Spider-Man: No Way Home. So, while understanding the backstory was not essential to enjoying the film, it would certainly help understand the two other versions of Peter Parker and the villains that arrived from their universes.
How Fun Are the Movies or Shows Without Previous Knowledge?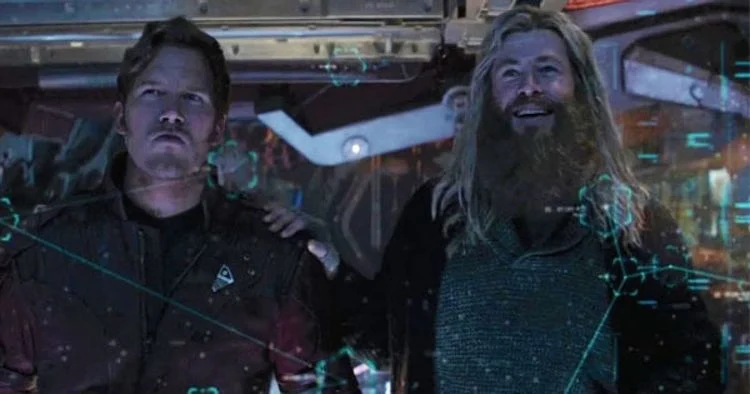 The Marvel Cinematic Universe movies have done a solid job creating fun and entertaining films. While there may be questions regarding how much a viewer could truly appreciate everything happening without previous knowledge of the movie, it could also create issues with the Marvel shows on Disney+. For example, will fans understand the true emotional journey Sam Wilson took to become Captain America if they had not seen Falcon and the Winter Soldier? Will Moon Knight's potential future appearance in an MCU movie make sense if viewers had not seen Moon Knight? How would Kate Bishop's presence be explained without having seen Hawkeye?
Do Stand-Alone Movies Make Sense Anymore?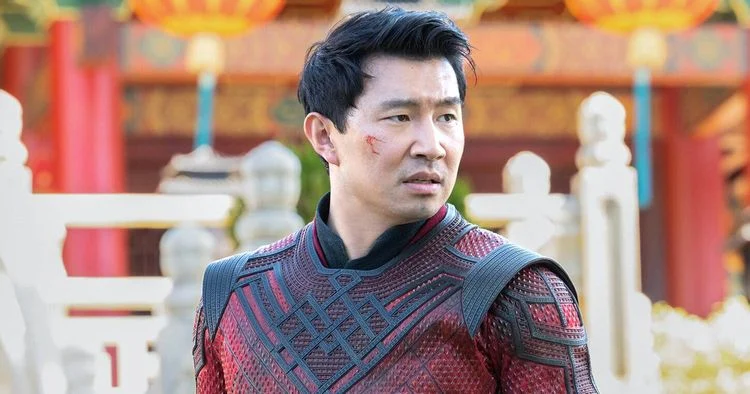 Does it make sense to create an origin story or stand-alone movie anymore? Especially as there are so many MCU heroes fans know around. It brings up plot hole questions about why every movie is not a team-up movie if the film specifically surrounds a character that the MCU had already introduced. Spider-Man: Far From Home created excuses to avoid having other MCU heroes help Peter Parker fight Mysterio. Doctor Strange and the Multiverse of Madness includes Wanda in the aftermath of WandaVision.
Shang Chi and the Legend of the Ten Rings created a solid origin story but included Wong in the movie, and Bruce Banner, and Captain Marvel in the post-credits scene to tie the story in with the rest of the MCU. Eternals reference MCU events but steer clear of them. Disney+'s Moon Knight successfully avoids any direct mentions of Marvel activities, choosing to be its own origin story. But, without any direct ties to the overall MCU, is this a character that can easily fit into team-ups? If it is a stand-alone story, the question pops up as to why no one else is noticing such a problem and why they are not coming to help. If it is a team-up movie, a question could be asked if individual heroes are getting the opportunity to grow independently.