Jared Leto is eager to return as The Joker someday, but won't confirm or deny whether he has a cameo in Cathy Yan's Birds of Prey.
It's safe to say that Leto's grill-sporting, tattooed Clown Prince of Crime is the least-liked incarnation of The Joker, just as George Clooney's Bat-nippled Caped Crusader is the least-liked incarnation of Batman. And now that we've watched the first trailer of Joaquin Phoenix-starrer Joker, many of us who were actually okay with Leto's portrayal are backtracking.
But it's also true that Leto didn't get enough of an arc in David Ayer's Suicide Squad to make his performance memorable in a good way, or make it less memorable in a bad way. It was more of a glorified cameo than anything else. Warner Bros., at one point, was developing a standalone movie for his version of the supervillain and another team-up movie with Margot Robbie's Harley Quinn. Both projects, for better or worse, were eventually scrapped.
However, the 47-year-old actor hasn't given up on the hope of returning in the role. "I would definitely play the Joker again," he said in a new interview with Variety. "It all depends on the script and the circumstances as it always does."
So, yes, Jared Leto is open to play the iconic Batman nemesis once again. But he is reluctant to verify the rumor about his cameo in Birds of Prey. "I don't think so," he said when asked whether we will see him in the all-female DC Extended Universe entry. "You'd have to ask them." But when it's mentioned that the internet believes he will show up in the movie, he added, "Well, we'll see."
Of course, the internet doesn't believe he is in the movie just because it loves to goof on Leto's incarnation of the DC supervillain. A few weeks ago, we saw Birds of Prey set photos teasing a scene where The Joker is kicking Harley out of a house. You can check out the photos below (via Twitter's @BirdsofPreyDC!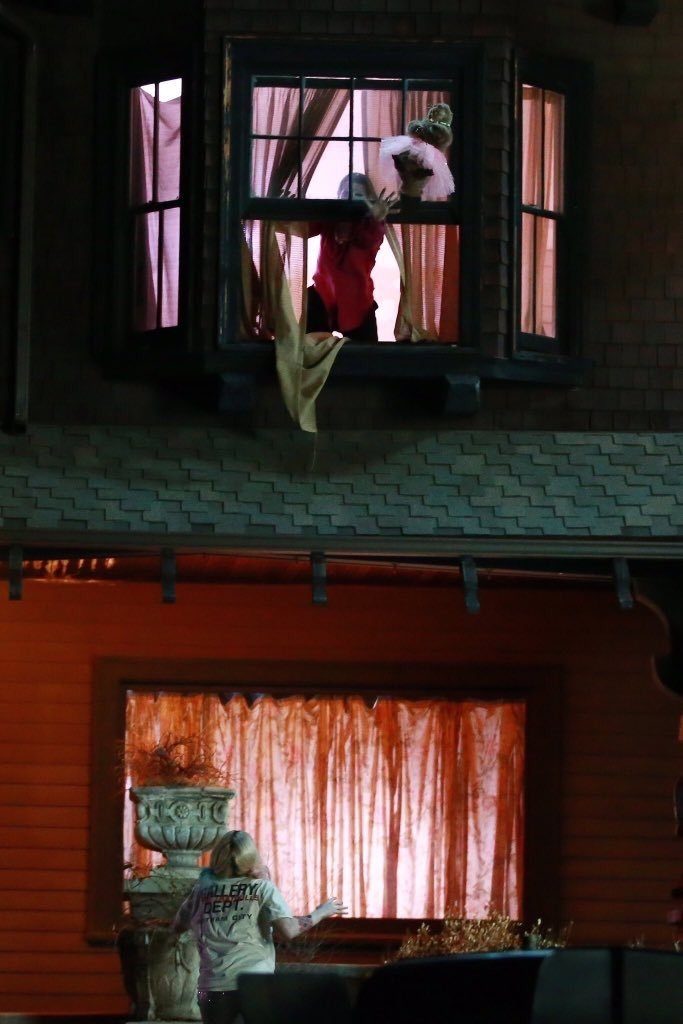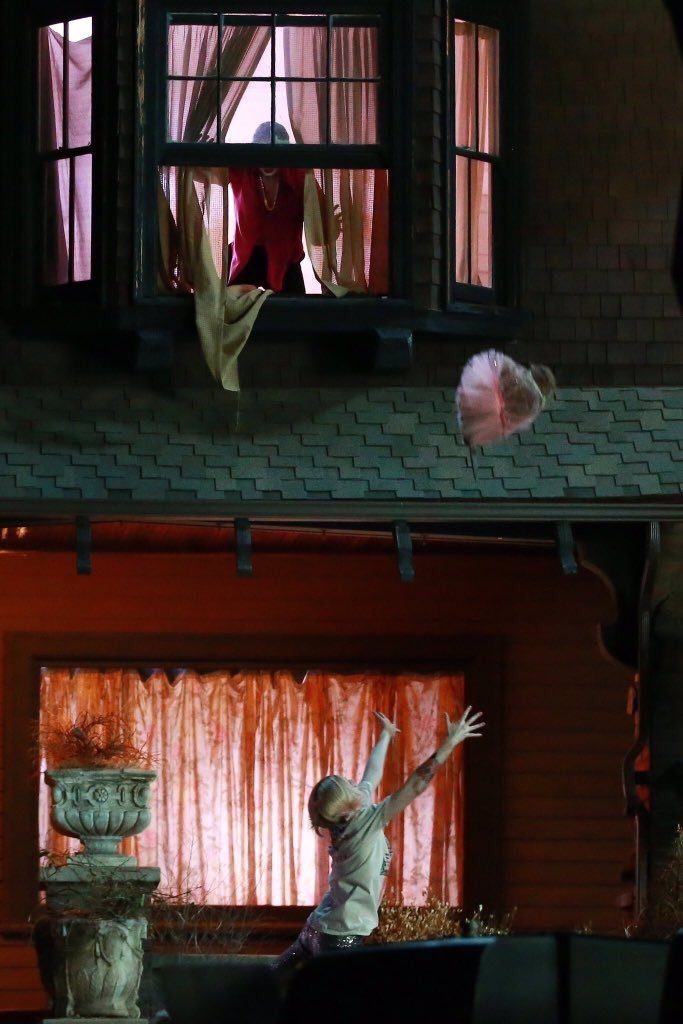 It's possible that the guy in the green hair and costume is not Leto. We don't see the face, so it could be a body double. But soon after the set photos surfaced on web, the Oscar-winning actor himself shared the following image on social media, leading us to speculate that he will at least lend his voice in Birds of Prey (via Reddit)!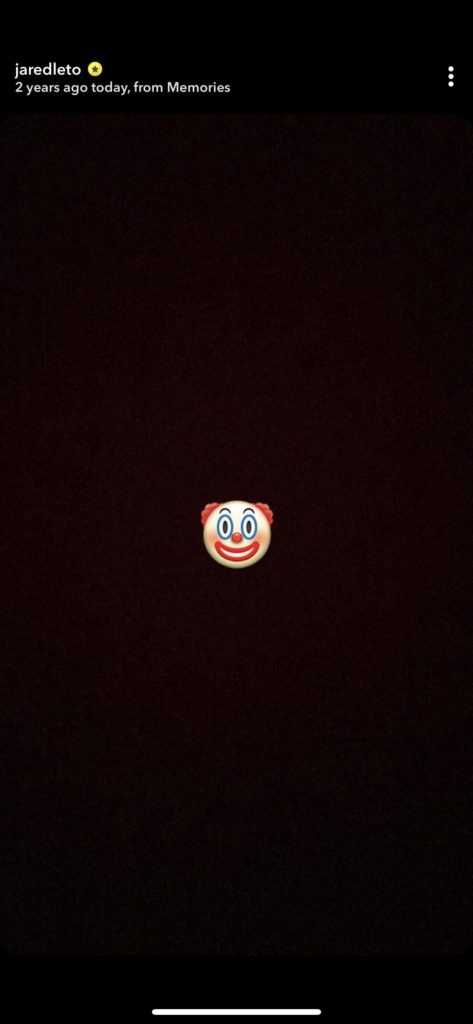 Do you think Jared Leto will appear as The Joker in Birds of Prey? Should he get a chance to play the character in a movie where it gets a more significant arc? Share via comments and stay tuned for the latest updates!