It looks like this week we are not getting to know who our next Caped Crusader is as a new rumor points towards The Batman production being delayed.
It's been more than two months since Ben Affleck announced hanging up the cape and cowl. So, when we heard the rumor that the next Batman actor could be revealed as soon as this week, we began counting the days. But now, some bad news has come from, unfortunately, a very reliable source.
Variety's Justin Kroll has tweeted that The Batman production might be getting pushed back to early 2020. It was expected to begin this fall, precisely on November 4 in London, according to TheWrap's Umberto Gonzalez. However, the script apparently still needs some polishing up. So, we can forget about hearing a casting announcement right away. Check out Kroll and Gonzalez's tweets below!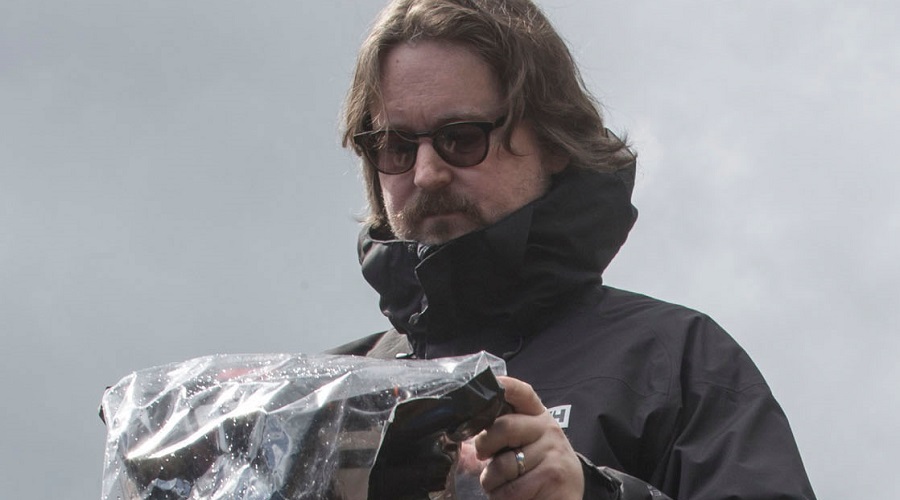 While reporting the possible production delay, Collider's Jeff Sneider drops some interesting tidbits. According to the seasoned reporter, Matt Reeves' unfinished script supposedly harkens back to classic, detective-driven film noirs like Chinatown and the work of Alfred Hitchcock. He adds that Warner Bros. has apparently asked the writer/director to beef up the action in recent drafts.
If this is true, which it appears to be, the studio is not willing to take the kind of risk with Reeves' The Batman that they took with Todd Phillip's Joker. And that makes sense. After Aquaman's standalone movie has grossed over $1 billion at global box office, the studio is definitely going to want Batsy's next solo outing to earn not a dime less. And a noir-driven detective story that lacks mesmerizing action set pieces won't get you to the billion-dollar club.
The delay in production won't probably have an effect on the release date. Even if the cameras start rolling in April 2020, Reeves and his team will get around 14 months to get the theatrical cut ready by June 25, 2021. That should be more than enough time as they are not going to have to take us to Atlantis.
Who do you think should land The Batman's titular role? Share via comments and stay tuned for the latest updates!