Any of the Fantastic Four (2005)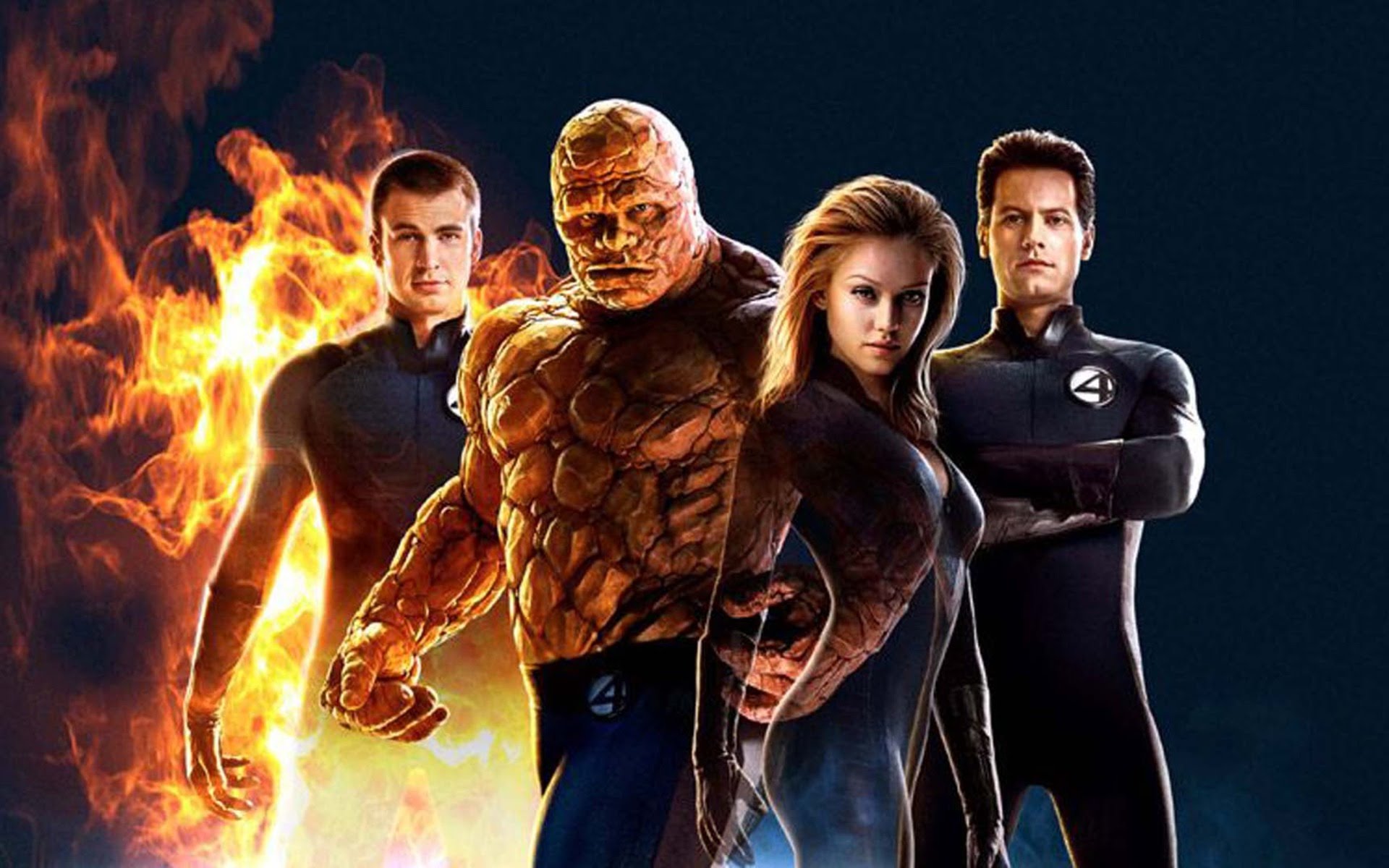 You know a movie has missed its mark when all four of the movies leads fail to capture the beloved characters they play. In fact, 2005's Fantastic Four almost deserves an award for how royally they screwed up.
The team from this flick has been called haphazard and randomly assembled, causing all of their screen time to lack any real chemistry. Movie-goers were annoyed by a heavily made-up Michael Chiklis struggling under the weight of what seems to be a hundred pounds of prosthetics and a cranky attitude as The Thing and a annoyingly cocky Chris Evans as the Human Torch (is it really necessary for him to yell 'flame on' every time he self-ignites).
Further, what should have been Ioan Gruffudd's break-out action hero role falls flatter than a pancake, and Jessica Alba's Susan Storm evokes almost no emotion. Though, that's not surprising when it was later revealed that in Rise of the Silver Surfer the same director pleaded with her to "cry pretty." What a disaster.