Emerging from the events in Amazing Spider-Man, Marvel's superheroes will soon confront a Gang War involving super criminals in the streets of New York City.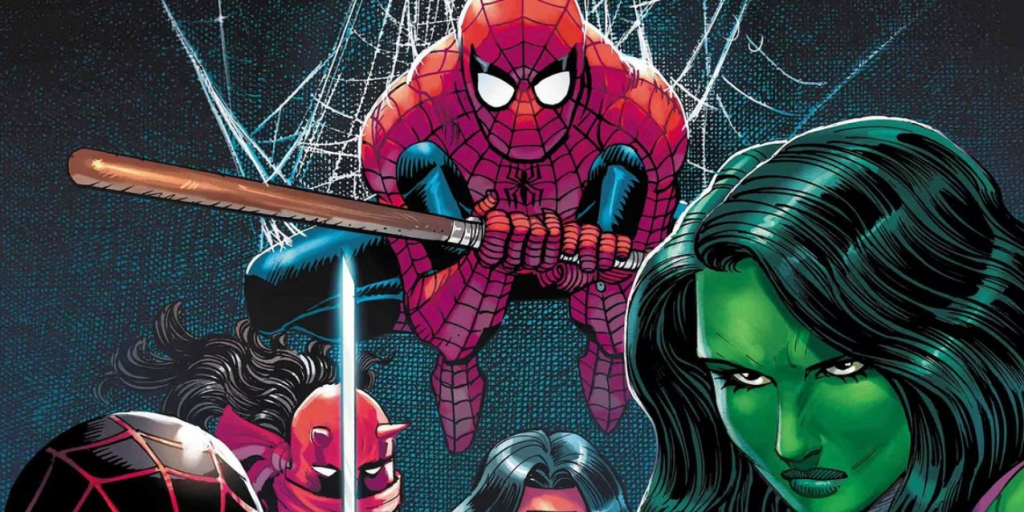 Marvel announces that in November, the events from Zeb Wells and John Romita Jr's Amazing Spider-Man run will spill over into the entire Marvel Universe through an exciting new crossover event called Gang War!
The battle for control of super-crime in New York City is intensifying, with a war brewing between various criminal factions, including Hobgoblin, Mr. Negative, the Owl, Shotgun, Diamondback, A.I.M., H.Y.D.R.A., and others! Spider-Man recognizes the danger of the situation and cannot allow the city to become a battleground for these criminals. To confront the threat head-on, he makes a bold decision to assemble a small superhero army and take down the gangs in a decisive two-day operation.
Which Amazing Spider-Man and Miles Morales Spider-Man issues set the stage for the Gang War?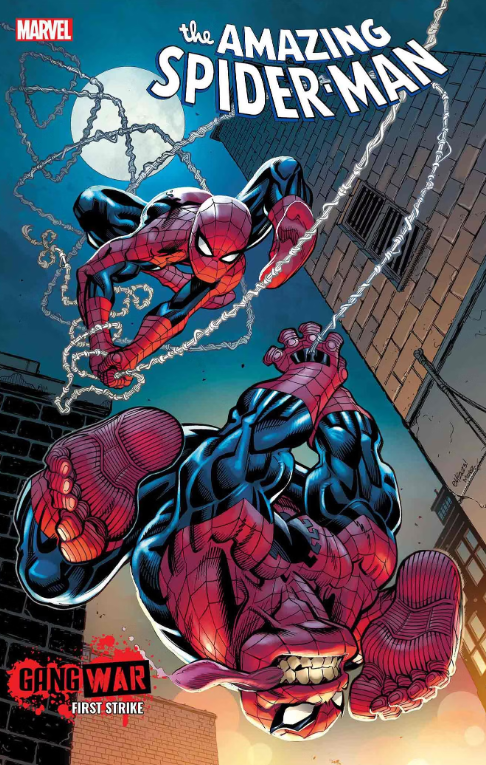 In Amazing Spider-Man #37 and #38 (by Zeb Wells and Ed McGuinness), Spider-Man joins forces with Rek-Rap, a demon from Limbo who became an ardent Spider-Man fan after being saved by the hero. Rek-Rap later bonded with a symbiote and transformed into a Spider-Man-like character. Together, they face off against a new adversary named Repo.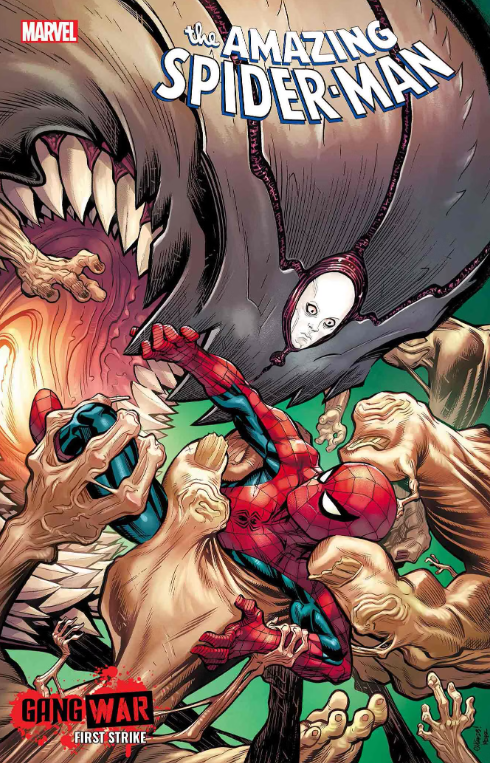 Meanwhile, in Miles Morales: Spider-Man #12 (by Cody Ziglar and Partha Pratim), Miles joins forces with Blade and Blade's daughter, Bloodline, to confront a vampire menace that poses a threat to Miles' friends.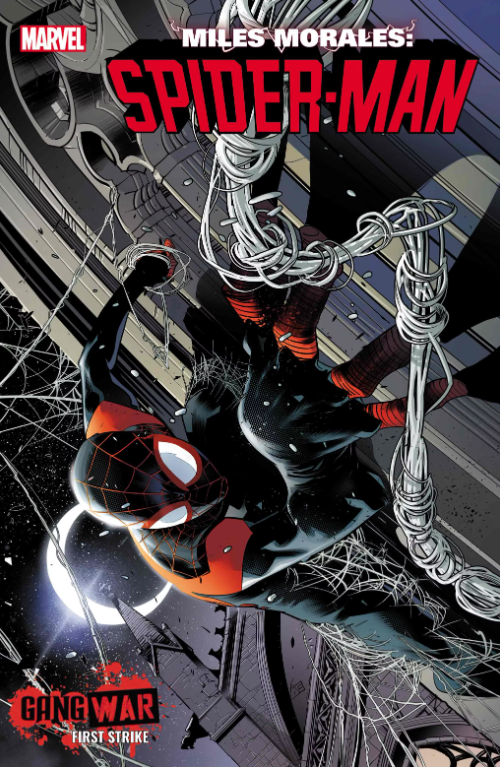 The Connection Between Amazing Spider-Man and Miles Morales: Spider-Man in the Gang War Crossover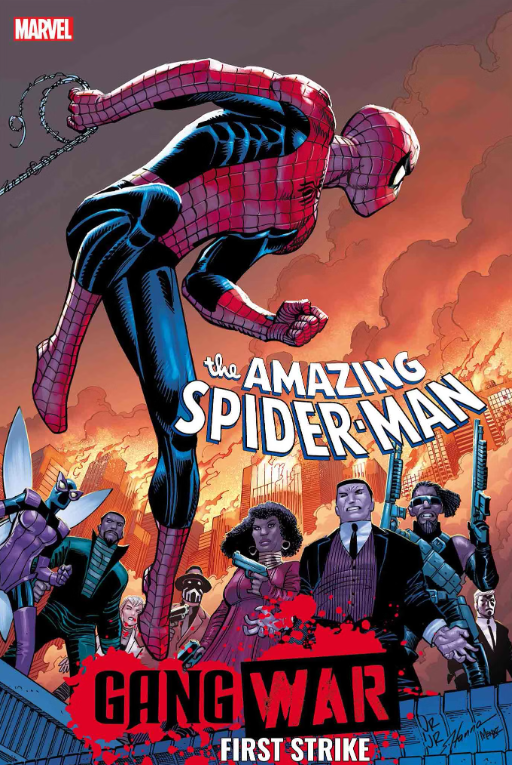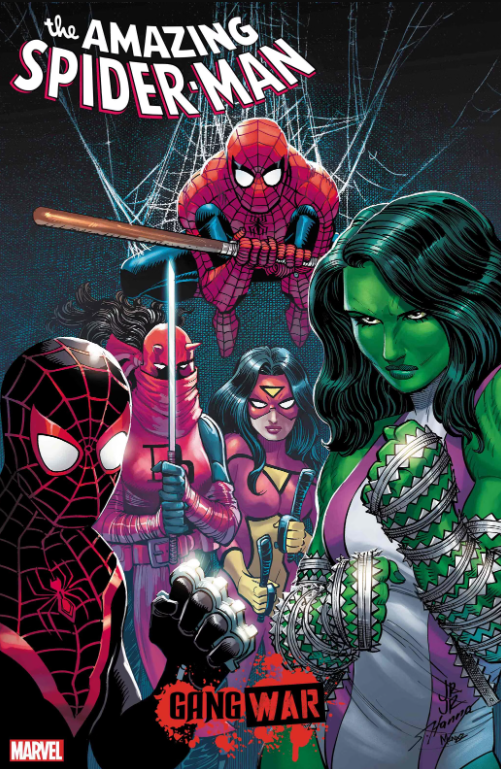 The Gang War commences earnestly with Amazing Spider-Man: Gang War First Strike #1 (by Zeb Wells and Joey Vasquez). The long-simmering conflict among the various super-criminals in New York City escalates, triggered by a mysterious provocation that sets events into motion.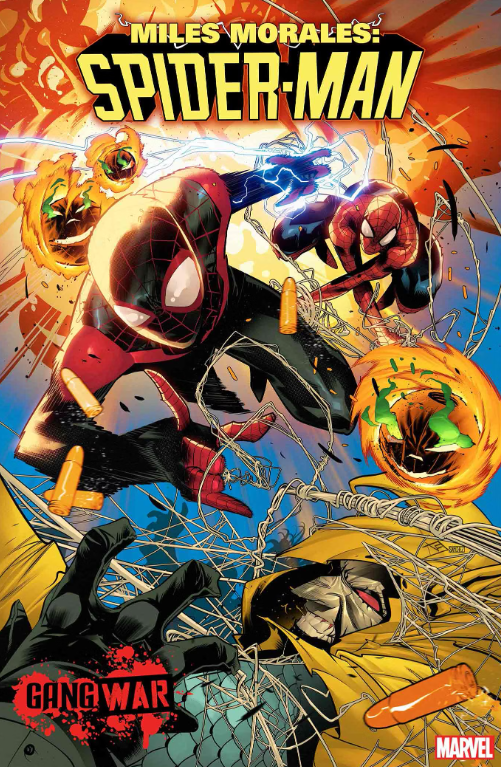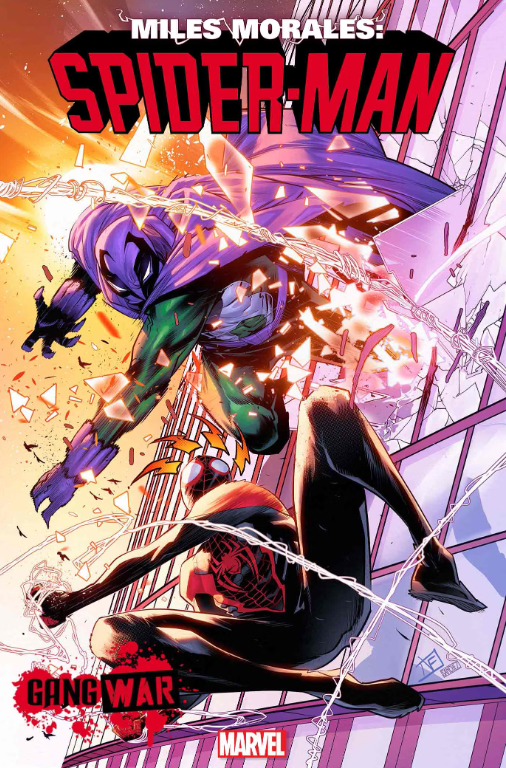 This leads to Amazing Spider-Man #39 (by Zeb Wells and John Romita Jr.), where Spidey decides that he needs to settle this conflict quickly, so he gets a group of superheroes together to shut things down quickly. In Miles Morales: Spider-Man #13-14 (by Cody Ziglar and Federico Vicentini), Miles is assigned to protect Brooklyn from the gang war, and he teams up with Spider-Man and other Spider-allies, like Prowler.
What Miniseries Will Spin Out of Gang War?
In addition to the main storyline, several other characters from New York City are part of the crossover through a series of miniseries. One significant figure is Luke Cage, now serving as the Mayor of New York City and overseeing strict anti-vigilante initiatives. His perspective on the gang war unfolds in Luke Cage: Gang War (by Rodney Barnes and Ramon F. Bachs).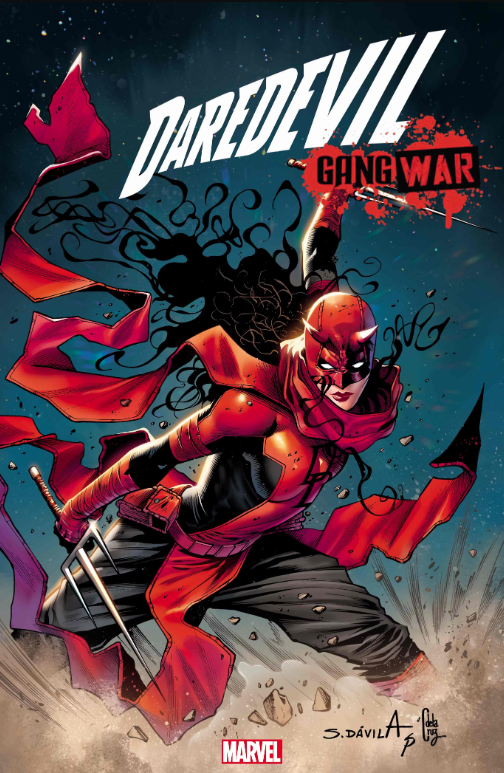 Steve Foxe and Carola Borelli team up for Spider-Woman: Gang War, where Spider-Man recruits Jessica Drew to join his team.
Likewise, Erica Schultz and Sergio Davila delve into Elektra's (currently taking on the mantle of Daredevil) approach to handling the war in Hell's Kitchen after Spider-Man invites her to join in Daredevil: Gang War.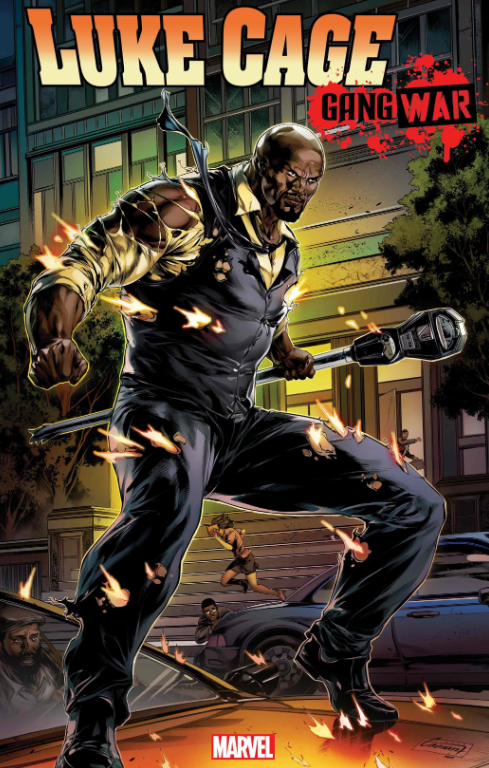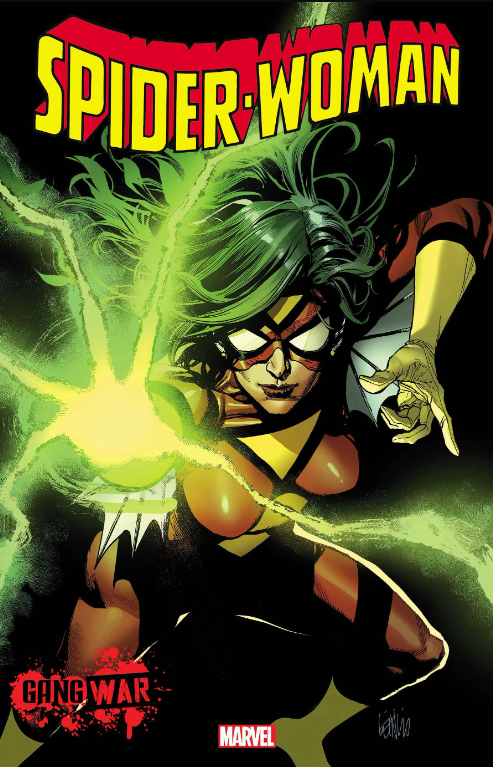 Lastly, Shang-Chi finds himself entangled in the gang war, but his true allegiance remains uncertain. Greg Pak unveils the truth in Gang Way: Deadly Hands of Kung Fu.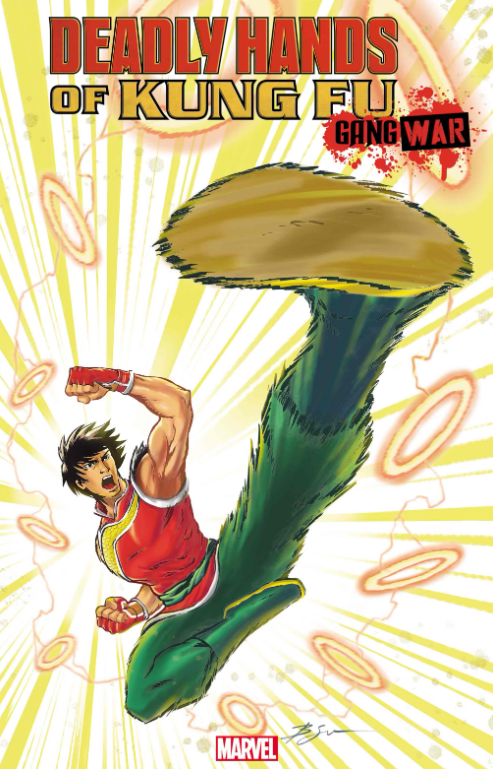 The build-up to the Gang War commences in November.