DC's "Doom Patrol" character, Crazy Jane, is set to take on a new alter-ego in the upcoming "Unstoppable Doom Patrol" comic run by Dennis Culver and Chris Burnham. Jane will become the Chief, replacing her former mentor, as she adds another unpredictable layer to her character.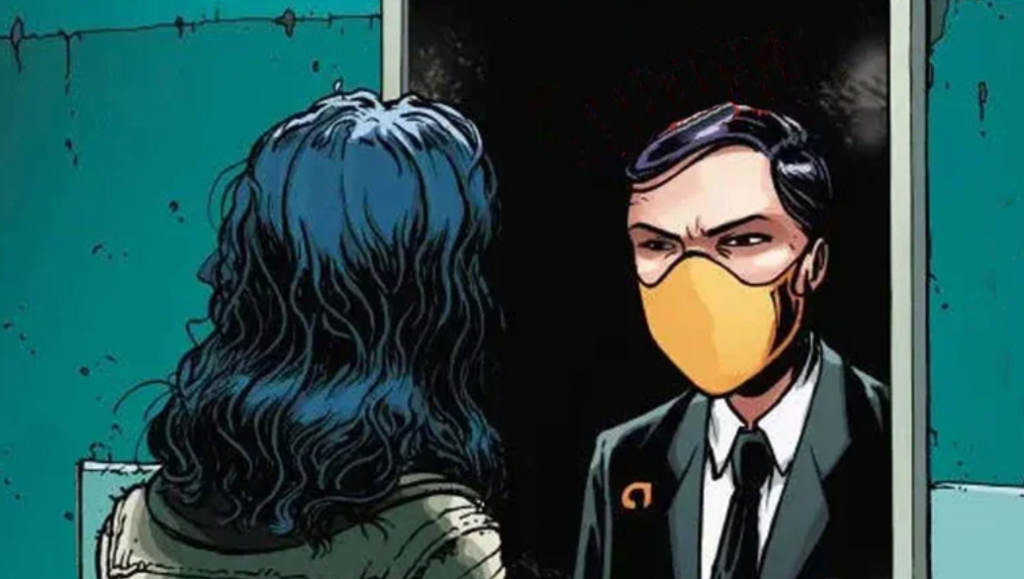 Crazy Jane is a key member of the eccentric superteam in DC's "Doom Patrol," initially introduced in Grant Morrison and Richard Case's renowned comic run. Jane, whose real name is Kay Challis, has dissociative identity disorder, which manifests in over 60 alters, each possessing distinct superpowers. While some alter such as Baby Doll, with telekinetic abilities, and Flaming Katy, who controls fire with her mind, have been brought to life in the comics, others haven't. However, in the "Unstoppable Doom Patrol" series, Jane adopts a new alter that ties her to the team's history in a significant way.
How Crazy Jane Became the Chief
In anticipation of the upcoming release of "Unstoppable Doom Patrol" in comic book stores later this month, Looper conducted an interview with writer Dennis Culver and artist Chris Burnham. The duo discussed their approach to the latest iteration of the beloved superteam. Culver shared that when selecting the team's roster, it felt inappropriate to include Niles Caulder, also known as the Chief, who founded the group but was also responsible for the accidents that granted the Doom Patrol their powers. As a way to differentiate from previous versions of the team, Culver explained that Crazy Jane assuming a new persona as the Chief was a deliberate choice.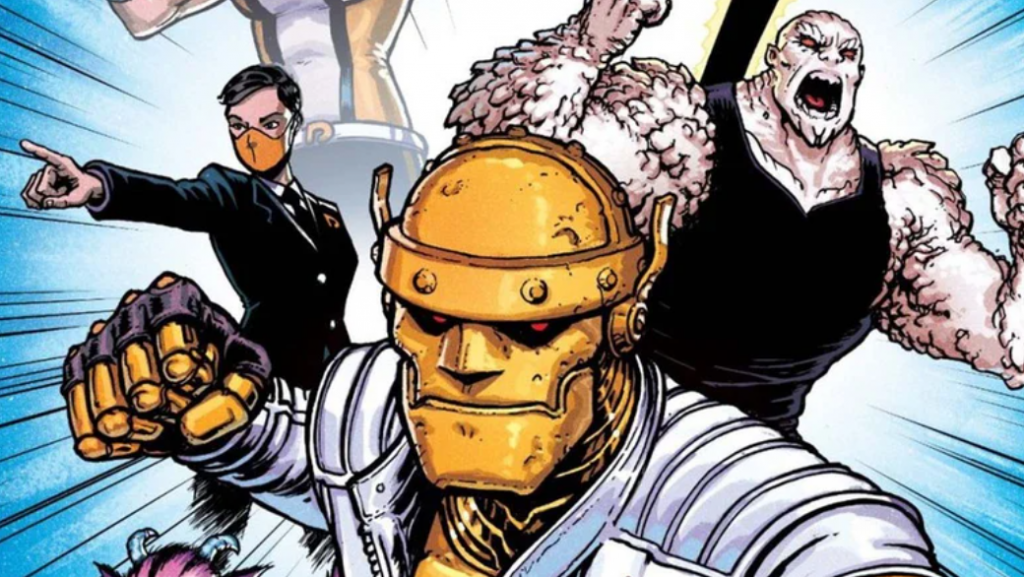 Culver shared that it didn't feel true to the characters to have Niles in charge of the team, considering his past and the fact that he was responsible for the incidents that gave the Doom Patrol their abilities. "What if we had a new Chief?" Culver pondered. He expressed his admiration for Crazy Jane and thought, "What if one of her alters became the Chief?" This idea sparked the team's new iteration. Culver also discussed the inclusion of a Beast Boy-type character and proposed, "What if it's a Beast Girl?" These concepts allowed the team to evolve while still remaining true to their roots.
Crazy Jane's alters are being creatively showcased
According to Dennis Culver, Chris Burnham promptly worked on developing the design for Crazy Jane's latest persona as the Chief, aiming to capture the essence of Niles Caulder while simultaneously creating something fresh. With her distinct appearance, Jane is now undertaking the position of the Chief of the team.
"When it came to the Chief's appearance, the key element I focused on was the orange mask, which was intended to resemble Niles' beard," shared Culver. "Once we received approval, Burnham honed in on the idea. I sent him an image of a woman wearing a sophisticated business suit, and we took it from there."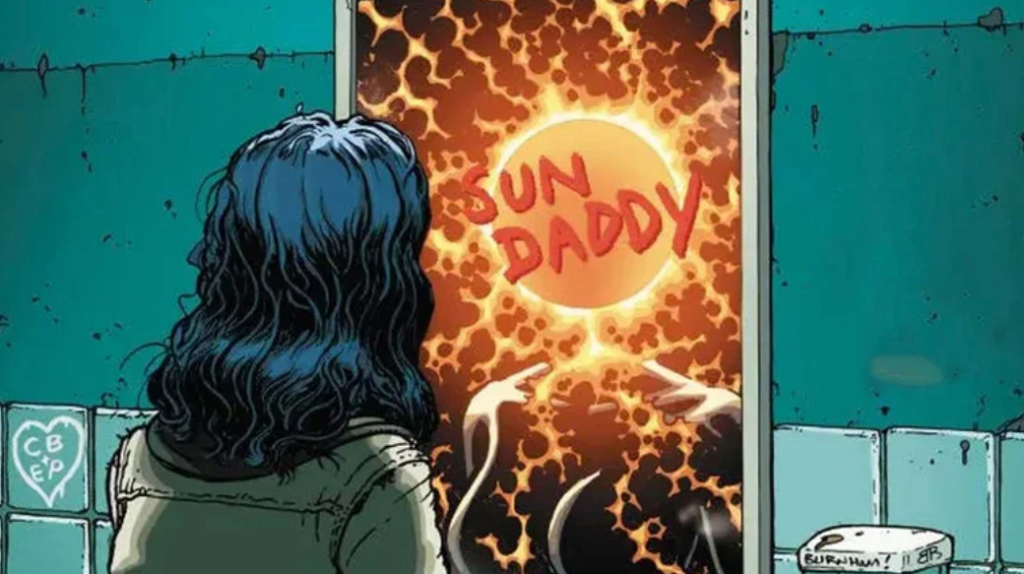 In addition, Culver and Burnham displayed their ingenuity by highlighting Crazy Jane's diverse personalities. The forthcoming "Unstoppable Doom Patrol" #1 will present new scratch-off variant covers featuring five of Jane's alters, including the Chief, the formidable Sun Daddy, Black Annis, and the Chainsaw Nun.
Culver revealed, "It's a perfect fit for Crazy Jane and her numerous personas. I created a small sketch featuring Jane standing in front of a mirror, and sent it to Burnham for feedback. We continued to collaborate and refine the idea."
He further added, "We then proposed the idea to editor Ben Abernathy, suggesting having various options to scratch off. To his credit, he was receptive and asked if we could do five instead of three."
Once "Unstoppable Doom Patrol" #1 by DC Comics hits comic book stores on March 28, readers will have the opportunity to witness Crazy Jane's new persona as the Chief in action.