Hawkgirl, a character in DC comics, has one of the most complex histories in the comic book world. Being effectively immortal and experiencing numerous past lives across different timelines due to reincarnation has resulted in a convoluted personal backstory. For readers trying to grasp her past, they need to delve into Kendra Saunders' previous lives, her various experiences, and what has transpired since she reincarnated from the very beginning of time.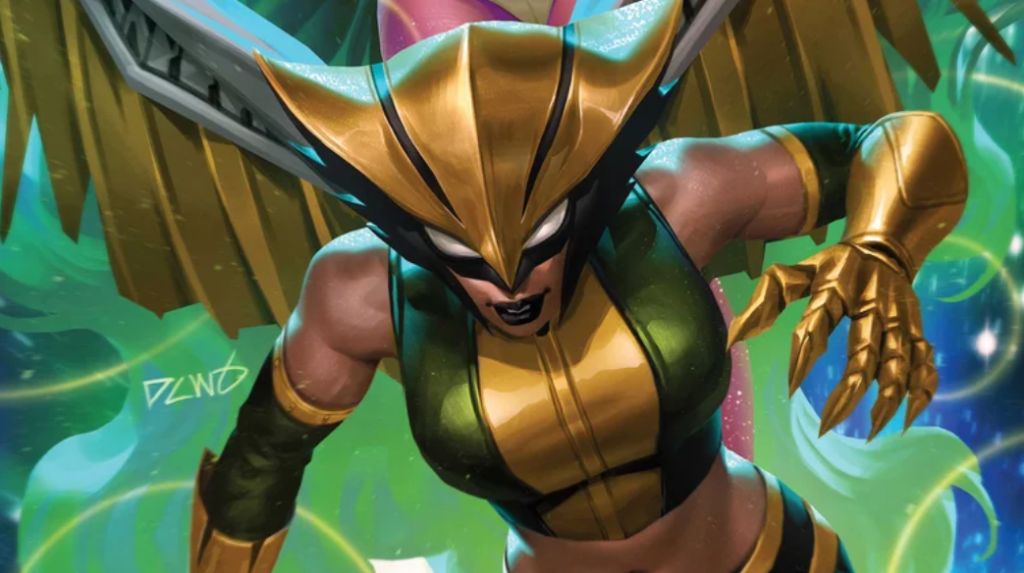 The new "Hawkgirl" series by Jadzia Axelrod, Amancay Nahuelpan, Adriano Lucas, and Hassan Otsmane-Elhaou focuses on making the comic as accessible as possible for readers. While acknowledging the complexities of Hawkgirl's past, Axelrod ensures that anyone can pick up the book and follow the story easily. In an exclusive conversation, we spoke with the skilled writer about all things Hawkgirl, including her approach to presenting the character's intricate history.
Bringing Hawkgirl's Backstory Back to Basics
In our conversation with Jadzia Axelrod, she acknowledged that some readers might find Hawkgirl's history daunting, especially considering its roots in the Golden Age. However, she reassured us that it's not as complicated as it may seem. At its core, it revolves around two warriors who have been reincarnated throughout history. While certain aspects of Hawkgirl's extensive background will be explored, Axelrod's main goal is to make the new series easily approachable for readers who are new to Hawkgirl's adventures.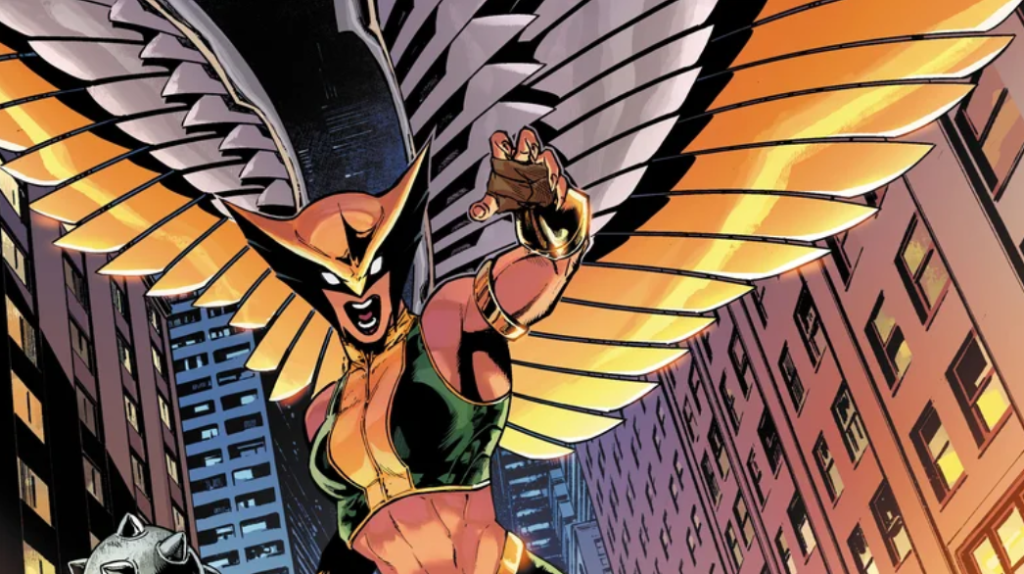 "I aimed to make the series new reader friendly, ensuring that anyone could pick it up and follow the story seamlessly," Jadzia Axelrod expressed. "Throughout the series, we introduced elements of her backstory gradually so that by the time we reached Issue 5, readers would be fully caught up and ready to grasp who she is and what her journey entails."
Issue 5 holds something particularly significant as it delves deep into who Hawkgirl truly is and her connections to everything around her," Jadzia Axelrod shared. She reassured readers that the essential details of Kendra Saunders' past will be easily graspable, thanks to carefully placed hints throughout the series. "We made a conscious effort to unravel her complex backstory gradually, guiding readers through the tangled areas," Axelrod emphasized, ensuring a smooth and enjoyable reading experience.
Axelrod Hopes More Readers Fall in Love with Hawkgirl
In the end, it's a wise decision for the creative team of "Hawkgirl" to keep things straightforward from the beginning. Although Kendra Saunders is cherished by many, she may not be as widely recognized as some A-list heroes in the current comic landscape. By eliminating the intricate story obstacles, Jadzia Axelrod aims to make the new comic more approachable for curious readers who might have been hesitant due to Hawkgirl's complex past. With this approach, the hope is to attract and endear the hero to a fresh audience of fans.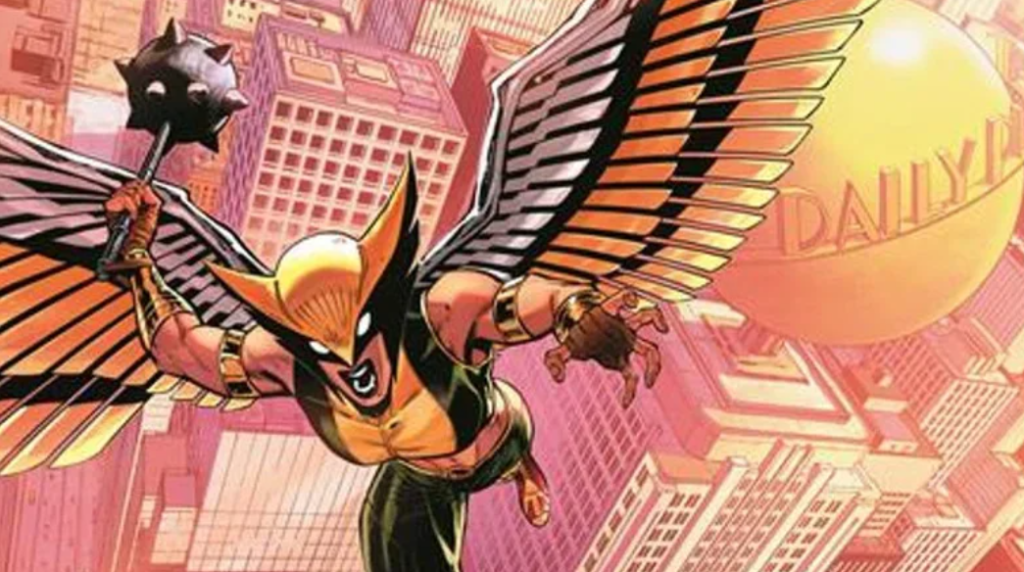 "I hope readers fall in love with Kendra just like I have always adored her," Axelrod expressed. "My wish is that they read her and think, 'This is my new favorite character,' because she's always been one of mine." Achieving this goal seems much more attainable with the approach taken in the new comic, allowing readers to easily connect with Hawkgirl and discover what makes her such a fantastic character.
You can grab a copy of "Hawkgirl" #1 from DC Comics at your local comic book stores or through online retailers right now.