The much-anticipated limited series "Obi-Wan Kenobi" began streaming on Disney+ on May 27, 2022, to to the pleasure of "Star Wars" fans all around the world. The series is comprised of a total of two episodes. It is exciting to see how the galaxy has changed in the ten years since the events of "Star Wars: Episode III – Revenge of the Sith." Not only is it wonderful to see Ewan McGregor return as an older and more experienced version of Ben Kenobi, but it is also wonderful to see Hayden Christiansen reprise his role as a vengeful Darth Vader. You need go no further than the media set that came before "Obi-Wan Kenobi" to see evidence of this dramatic shift.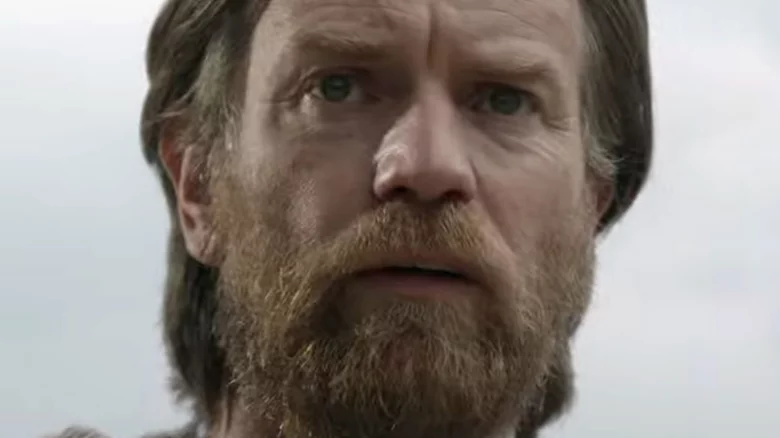 In order to get the most out of your time spent preparing for "Obi-Wan Kenobi," you should investigate the fascinating projects on this list. The prequel trilogy to "Star Wars" is an absolute must since it explains how Obi-Wan and Anakin first met, how they became friends, and how Anakin eventually turned to the dark side and became Darth Vader. This topic is expanded upon in "Star Wars: The Clone Wars," which examines the friendship between two Jedi Knights while the galaxy was at war and explains how the Galactic Republic became vulnerable to a conspiracy by the Sith to take control of it. Obviously, these examples may be viewed on a variety of screen sizes; however, what about written materials?
It should come as no surprise that there is a comic series that mixes wonderfully with "Obi-Wan Kenobi," considering how many distinct "Star Wars" scripts have come to fruition over the years.
Charles Soule's Darth Vader comic is a must-read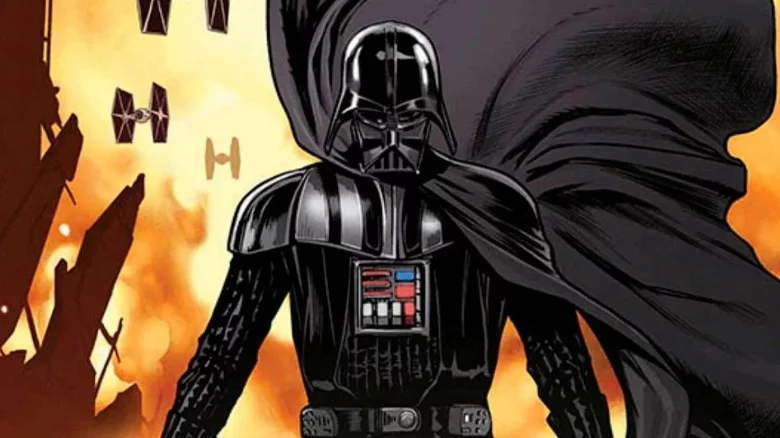 Despite the fact that "Obi-Wan Kenobi" focuses primarily on the titular character, Darth Vader plays an equally significant role in the larger narrative. Given that he was a powerful Sith, a feared figurehead for the Imperial government, and Kenobi's former padawan, this is only logical. If you are interested in learning more about where he is in all aspects of his life by the time "Obi-Wan Kenobi" is released, then the "Darth Vader" comic strip that was written and drawn by Charles Soule is the perfect thing for you. The run was published between 2017 and 2018, and it chronicles Vader's adventures from 19 to 12 BBY. Suffice it to say that things grow progressively crazier as they progress.
Throughout the course of "Darth Vader," the Sith Lord is forced to overcome a variety of obstacles, both large and minor, as well as internal and external. While also working through the pain of his existence up to this point, he destroys anyone who is dumb enough to resist him and even comes into conflict with his master, Darth Sidious. "Vader has a number of scenes that, in my opinion, are among the most disturbing and gruesome parts of the film from both a psychological and a physical point of view. However, I believe that it is still done in such a way that it still has the sensation of being almost cathartic "Soule said to StarWars.com why he wanted his interpretation of Darth Vader to be distinct from anything else we'd seen of the character in the past.
The interpretation of Darth Vader that was provided by Charles Soule is really interesting, and it brings to life aspects of the character that have not been explored in any of the other mediums. The actions that take place in the "Darth Vader" series and the development that the character undergoes inside those stories provide an excellent backdrop for "Obi-Wan Kenobi."