The Marvel Cinematic Universe has just gotten a little more green with the latest trailer reveal for the upcoming Disney+ series, She-Hulk: Attorney At Law. The series looks to follow Jennifer Walters (Tatiana Maslany) as she tries to navigate the life of a lawyer while dealing with the latest changes in her personal life after becoming a gamma-irradiated superhero. The show will mainly focus on more comedic roots, much like her comic series from the '80s and '90s. As a result, it seems to be barely concentrating on her savage roots, which will undoubtedly benefit the hero in the long run.
When the character was first introduced in Savage She-Hulk (1980) by Stan Lee and John Buscema, the She-Hulk wasn't nearly as rampaging as her cousin, The Incredible Hulk. That said, even though she had more control than Bruce, she still had bouts of succumbing to the immense power that she recently gained. As a result, she was a bit more reckless in her actions and wasn't afraid to cause massive property damage to stop the bad guy. While this worked for her character's evolution in the comics, the MCU would greatly benefit from skipping this aspect of her life throughout the bulk of the series.
For many fans of the MCU, they spent over a decade with The Hulk, who grew from a being of pure rage into a hero and finally into the perfect balance between Bruce and his angrier side. This narrative journey managed to let the character grow within other films and offered a definitive character arc. But to have Jennifer grow in a similar sense would be both an origin story and one that had already been shown with Bruce. Theoretically, this wouldn't create anything new or fresh for fans to latch on to and would hardly differentiate her from her cousin.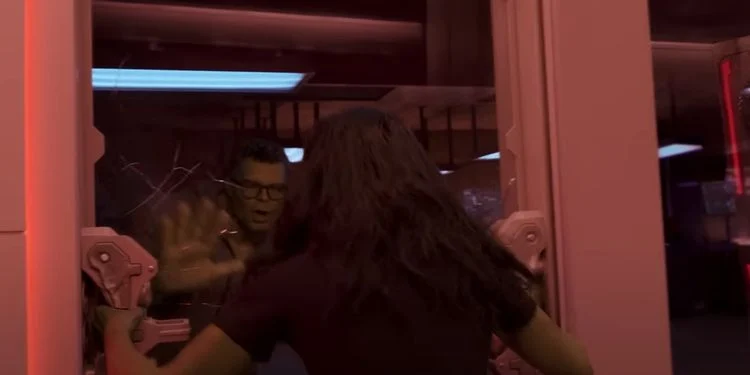 Thankfully, the series has taken a different path and put Jennifer in a position to balance being a hero emboldened by her strength but still unable to find a balance between her personal and hero life. Furthermore, with The Hulk a hero in the eyes of the world, there are also the expectations that would come with her new powers. Suddenly, The Hulk is no longer feared, and now she'd have to meet or surpass the expectations her cousin established.
Internally, this narrative direction would also show the differences in how she and Bruce have handled their rage and teach an essential lesson in anger management. In the past, Bruce losing control of his rage led to primal freedom that was as liberating as it was dangerous. But with Jennifer, fans would see a new point of view as someone who's changed by fear would also have the choice to control and direct it rather than let it rule her. In that sense, it would further separate both heroes and offer a perspective on how individuals could use their anger or fear and turn it into something constructive.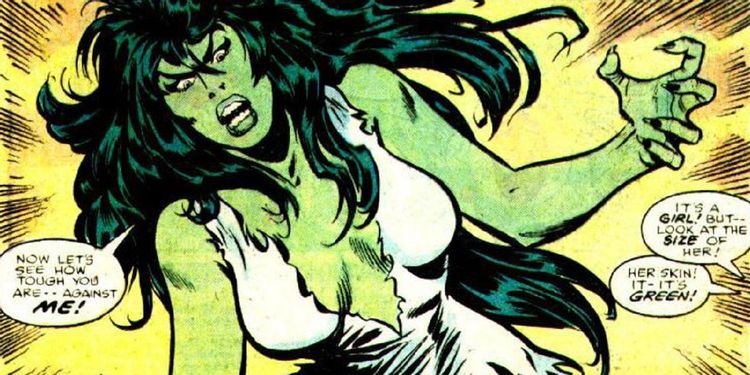 She-Hulk: Attorney At Law may have the same color palette as The Incredible Hulk, but the character it follows will offer a new journey about someone whose rage won't define her. By mostly skipping over her rageful roots, it will also allow viewers to relate to a new type of hero and show the pros and cons of the life of a superhero celebrity. But more than that, it will show just how different Jennifer is from her cousin and how that will define her in the future when she will eventually take the mantle and further the Hulk legacy.