If you are a fan of the comic superhero Flash, you must've been disappointed, at least to some extent, watching that the television illustration of the character has been limited to only speed-related stuff.
You must have been waiting to watch some of the other stuff that Flash does in the comic. In the latest interview, executive producer of the CW series, Greg Berlanti shared something that would get your hearts racing! It's Time Travel that will come to The Flash very soon!
Berlanti states firmly that fans can watch Time Travel in the The Flash this winter. He says that they've hinted at it from the pilot episode.
He also confronts that the concept is "˜a big part of the DNA' of who this superhero exactly is. Time Travel has been one of the most cherished features of Flash in the comic for years and might boost the popularity of the show to a great extent.

What Else Feature Other Than Time Travel?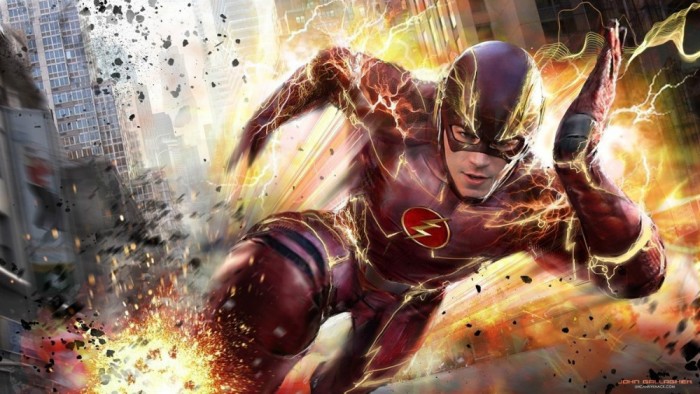 You must have witnessed in case of lot other onscreen adaptations of comic book stories that they do not exactly follow the root. But you must feel glad to know that Berlanti is planning to introduce more of the features of the speedy superhero that you've known in the comic.
He mentioned about the ability of Flash to vibrate his molecules so fast that he can phase through things. It seems like this feature will be the next to follow Time Travel in The Flash.