Over the years, we've seen big names entering into the world of superhero movies. In spite of the fact that there are lesser female superheroes than the male ones, a number of celebrated actresses have taken up superhero roles amazing the fans to the fullest.
We've seen actresses like Halle Berry, Jessica Alba and Jennifer Lawrence playing superhero roles and another big name Scarlett Johansson is also set to debut as Black Widow in the upcoming Marvel venture Avengers: Age of Ultron. Now, there's a superhot lady, who's been ruling over fan hearts for years with her singing, dance and acting, expressing her desire to play a superhero! Using just three letters is enough to put the dazzling beauty's identity in front of you, and those are "˜JLo'!
Jennifer Lopez: I Need To Play A Superhero!
In a recent interview with "˜E! Online', Jennifer Lopez was asked whether she would want to do a superhero role. The 45 years old multi-talented celebrity provided a huge yes as a reply saying "That would be awesome! I don't know why somebody hasn't thought about that yet."
The highest paid actor of Latin descent and also the richest actress in Hollywood jokingly addressed the president of Warner Bros, Greg Silverman, and claimed that she needs to "˜play a superhero'! We've already seen Jennifer doing stunts in action movies, so she won't be any less than brilliant as a superhero!
What Superhero Roles Might Jennifer Play?
If Jennifer Lopez had said the same thing a year before, we might have had heard her signing for three movies as Wonder Woman in place of Gal Gadot. But since that won't be happening anymore, we have searched out three superhero roles that might fit her and also there's a possibility of that to appear on big screen. Let's check out!
Jennifer Lopez As Zatanna!
The DC comic superhero who's a sexy magician might be a perfect outfit for J.Lo. As she has uttered the name of Warner Bros president and not Marvel president Kevin Feige, she might be the one to prefer an offer from DC rather than Marvel. Zatanna might fit completely in the DC shared universe as she is linked to Justice League and appeared in the animated movie Justice League: Crisis on Two Earths.
Jennifer Lopez As Carol Ferris!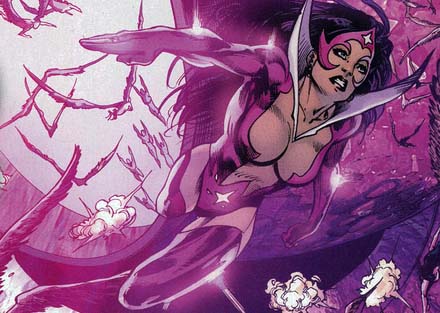 Warner Bros has already announced a Green Lantern reboot scheduled for 2020 release. Carol Ferris, aka Star Sapphire was played by Blake Lively in the 2011 adaptation of Green Lantern. Jennifer Lopez might be a good fit for this role as well.
Jennifer Lopez As Captain Marvel!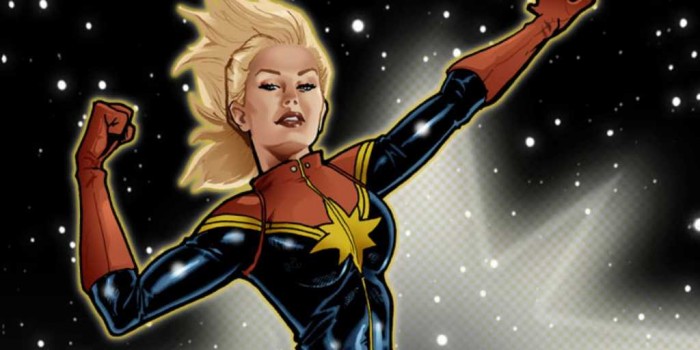 Even though she didn't advertise her candidacy for a superhero role to Marvel, Jennifer might also consider playing the mighty superhero that's been confirmed by the studio to have her solo movie in 2018. Captain Marvel is actually the biggest female superhero role currently in search of cast. Jennifer Lopez as Captain Marvel might not be bad at all!
What do you guys think? What else superhero characters do you think might suit Jenny? Speak up guys!