The following contains major spoilers for Miles Morales: Spider-Man #42, on sale now from Marvel Comics.
Spider-Man's enemies are uncountable and as we speak, there might be more added to the list. But surprisingly, one of the spider-man villains might finally turn into a hero. One of his classic villains is transitioning from supervillain to superhero.
Right after Spider-Man found some relaxation after battling across the Multiverse, he was stunned by another appearance. Miles Morales: Spider-Man #42 witnesses this classic Spider-Man villain isn't necessarily one of the bad guys any longer.
Rhino Is The New Hero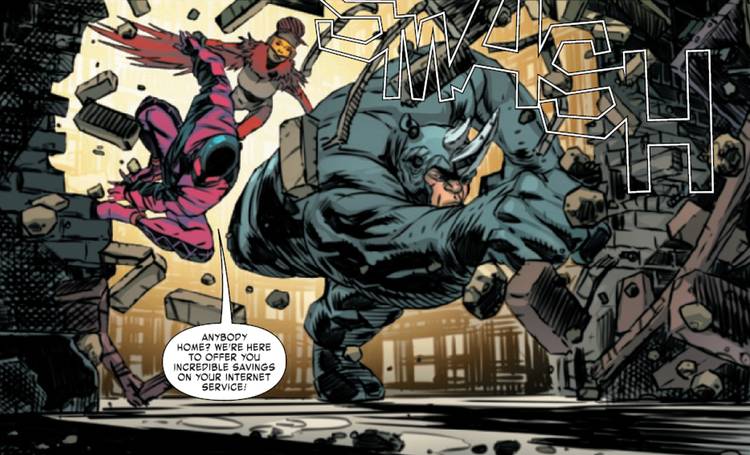 Spider-Man's most despised movie villain is becoming a Hero. The Rhino is one of the most hated and frequently-ridiculed villains of the hero. After being involved in constant fights alongside Miles Morales and Captain America, and rescuing his niece, Rhino has finally held his ground and decided to make his own decisions, no matter what anyone tells him to.
It was contemplated that Rhino was probably fighting out of vengeance in the past and to protect people who cannot protect themselves. His intentions were never truly bad and so, he wasn't really a villain. Rhino hasn't actually done anything that would make him a villain in any sense of the world.
No one figured out this truth about him and so, he went on to become the most unpopular, unsung hero of the Seder-Man series.