The superhero Black Adam is distinct in his character but also has a lot in common with Ridley Scott's Gladiator. Black Adam portrays a very tragic story for Dwayne Johnson's Teth-Adam. The most ironic thing about his character is that he is such a violent liberator and still, a man of the people. There is a strong base to his violent actions and no matter how much that is disliked, he will always be a freedom fighter.
Adam doesn't want people to suffer as they did in the past just like Ridley Scott's Gladiator did in the 2000s. But there's a little more to this story.
Gladiator Ended Maximus' Rise in the Light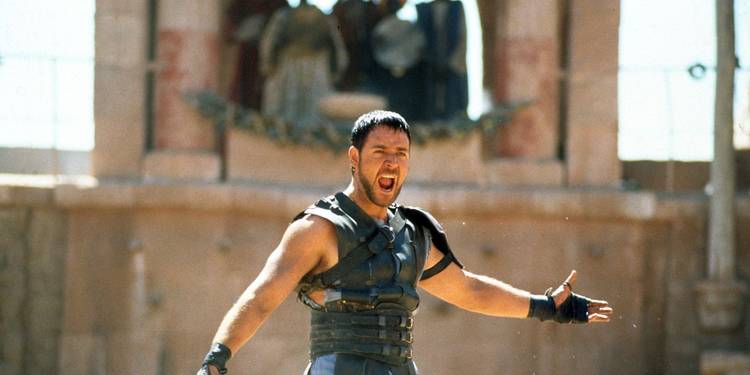 Ridley's Gladiator showed that Commodus took over power and demoted Maximus, one of the preferred generals of his father, Emperor Marcus Aurelius. As a result, Maximus was relegated to fighting to the death as a gladiator. But he became a symbol of strength.
The story was all about vengeance and it led to Maximus becoming the people's champion. He tried to reform the rights of the people and got killed fighting for them. The most empathizing part of the movie was his reunion with his family in the afterlife.
Black Adam Subverts Teth-Adam's Happy Ending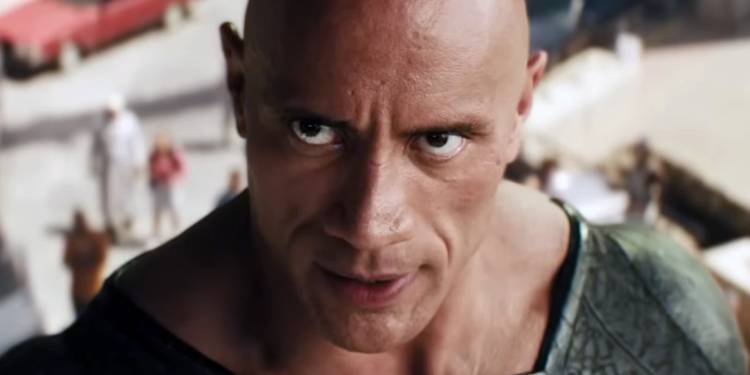 The similarities are overwhelming. Tete-Adam also loses his wife and son to the king. But just because he got his son's power of Shazam, he re-emerges to battle again. He has appeared to serve justice to the people. The audience gains faith in Black Adam, calling him out as their leader.
Just like the former, Black Adam's ending is also heartbreaking. He doesn't reunite with the family but stays on to be Kahndaq's protector and guard his people.
See how Gladiator exists spiritually in the plot of Black Adam, now playing in theatres near you.