Most people would agree that the Marvel Cinematic Universe is a great movie franchise. The box office numbers don't lie and, on the whole, the movies themselves have been fantastic – but most people would also agree that the villains in the franchise have generally been very poor.
There have been a few notable exceptions; Loki is arguably the second most popular character in the franchise, James Spader gave an eerily good performance as Ultron, and the MCU's take on Helmut Zemo was an interesting one. But most of the bad guys have come up short (Thanos has been disregarded, because even though he hasn't been great so far, he obviously will be in the future).
In this article, we'll prove that the villains have been poor by listing no fewer than seventeen depictions of comic book villains that were poorly adapted by Marvel Studios. Here are seventeen times the MCU got its villains badly wrong.
The Leader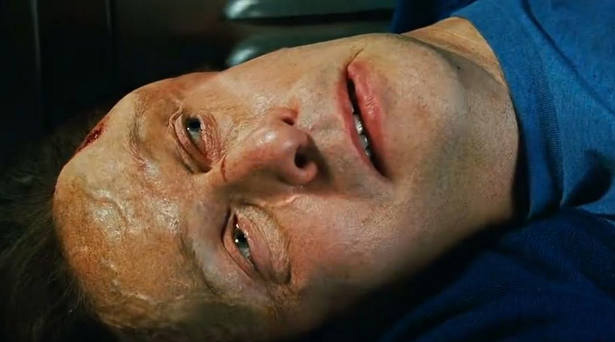 This entry is a little bit different from the others on the list, as the Leader hasn't actually appeared in a Marvel Cinematic Universe movie yet – and that's actually the reason it was handled so badly.
Samuel Sterns – the man who would become the Leader in the comic books – appeared in 2008's The Incredible Hulk. He was an ally to Bruce Banner, and attempted to cure him of his Hulk "problem". At the end of the movie, however, some of Banner's blood dripped into an open wound on his head, causing a mutation to start taking place – and yet, eight years on, there's still been no sign of the character reappearing in his telepathic villainous form.
He has appeared in the MCU tie-in comic books, but most movie fans don't bother with those, so he's essentially faded into obscurity and been forgotten – and there's little chance of him being brought back onscreen now. Essentially, Marvel totally wasted this opportunity, because Tim Blake Nelson would've made an awesome Leader. Why tease him if he's never going to appear?
Time to move onto another villain – from the same movie, in fact.
Abomination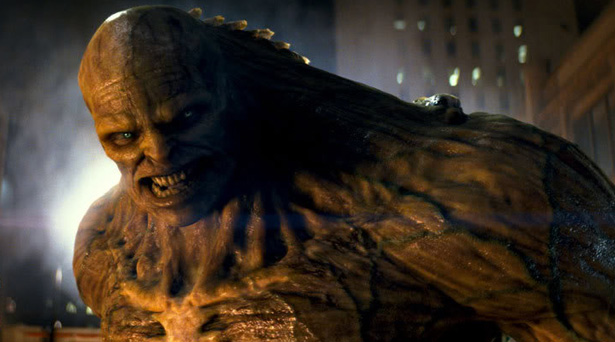 Tim Roth is a great actor and it was actually quite exciting when he was cast as Emil Blonsky – the soldier turned super soldier turned Hulk-level Abomination – but, as it turns out, he really wasn't right for the role.
The result was a very drab, unmemorable villain – and that's about all you can really say about the Marvel Cinematic Universe version of the Abomination. He was simply very easily forgettable.
There was no character development, he was very unlike the version in the comic books and he was actually outshone by William Hurt's General Ross by quite a large margin. Literally, the only purpose he served was being something for the Hulk to punch.
This next character only had a small role – and that was his main problem.