At this moment in time, we know very little about Phase Four of the Marvel Cinematic Universe – other than the fact that it will deal with the aftermath of the Avengers: Infinity War movies; Inhumans will have been introduced properly into the MCU (via their own TV show); and a third Guardians of the Galaxy movie will be included in it.
Marvel Studios boss Kevin Feige has confirmed that they have a plan for the MCU up until 2028, and there are movies in place for Phase Four in May, July, and November of 2020 – but what those movies are isn't yet clear.
Of course, when a franchise is as popular as the MCU (it's literally the highest-grossing movie franchise EVER), people talk about it. Rumors are rife about what might happen in Phase Four – some of which sound fantastic. That's what this article is about. Here are seventeen MCU Phase Four rumors that we hope are true (obviously they can't all be, but if any of these rumors were true we'd be happy!).
Iron Man 4 (with Robert Downey, Jr.)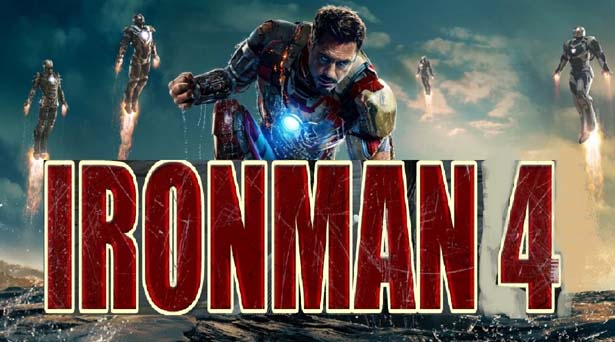 The first rule of the Marvel Cinematic Universe is that nobody can get enough of Tony Stark, aka Iron Man, and that means that rumors of a fourth installment of his solo adventures during the franchise's Phase Four would be most welcome (we really don't want anyone else taking over the role!).
Don't get us wrong, we know Robert Downey, Jr. is no spring chicken, and he won't last forever. But, if he's going to retire from his role as the flagship character of the MCU, fans of the franchise would undoubtedly love one last hurrah from the star – and if he withdrew from the role before that happened, it would be extremely anticlimactic.
Perhaps a fourth movie would finally give the world the Mandarin it deserves – especially now that the Marvel One-Shot movie All Hail the King revealed that he does exist in the MCU.
Now let's move on to another founding Avengers member.