The Avengers…the Guardians of the Galaxy…the Fantastic Four…the X-Men…Marvel Comics has a fantastic array of superteams at its disposal that would make some truly great films. Admittedly, some are characters that Marvel Studios doesn't currently own, but there's nothing stopping Fox or Sony from making a movie based on one of them. I mean, besides the fact that no one from either of those companies would ever be reading one of my articles. But here are some amazing comic book teams that should be on the silver screen as soon as possible.
Oh, and I am purposely excluding any official Avengers or X-Men teams, because drawing the line between whether the New Avengers and West Coast Avengers are different enough to count as separate teams is honestly more trouble than it's worth. Also, it gives me more time to spotlight lesser known teams, like…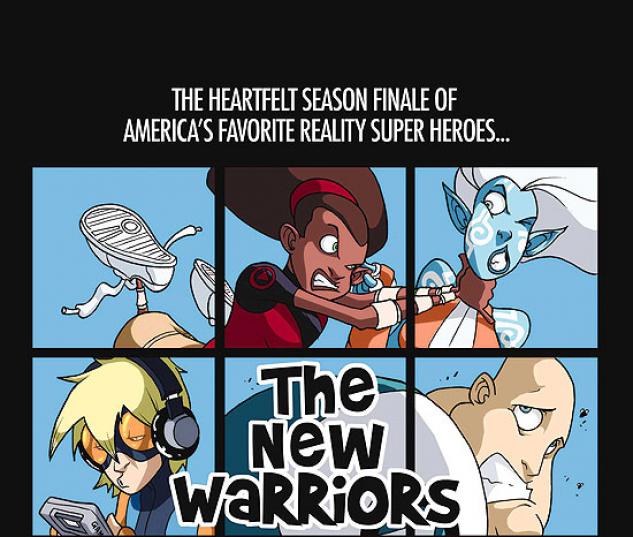 Source: Marvel.com
10. New Warriors
The New Warriors spent years as an unimportant, seldom-used superteam of teenagers. And then came the 2005 miniseries that turned the team into a lovable band of superheroes starring in their own reality show.
I don't really watch any reality TV (unless you count Going Deep with David Rees), but this miniseries is incredibly wonderful, regardless. It's charming and funny and the team work off each other incredibly well. Plus, Nova and Speedball are there. I love Nova and Speedball. Sadly, this iteration of the team was decimated in the opening chapter of Civil War. Sad face. But a New Warriors film would work best as a straight up comedy, which we know Marvel can do, given their work with Ant-Man and Guardians.
And don't kill 'em all this time, Marvel.