The Marvel Cinematic Universe may not be introducing the X-Men in a very long time, but it could be introducing the Fantastic Four real soon.
According to The GWW, the first Marvel Studios-produced Fantastic Four movie is eyeing a release date in 2022. The studio has, as per The Walt Disney Studios' recently updated slate, three movies coming out that year on February 1, May 6, and July 29.
The website's sources are suggesting that Peyton Reed is pushing to direct the latest reboot for Marvel's First Family. The Ant-Man franchise director has apparently pitched his vision for it multiple times to Kevin Feige. If he lands the directorial gig, the movie would be set in the 1960s and would involve the Quantum Realm, and possibly the Black Knight.
MCU Cosmic has backed the latest rumor about the Fantastic Four reboot. The website claims to have learned from two separate and independent sources that the project is aiming for a 2022 release. Its sources are also saying that Marvel has an in-house director ready with a pitch, with the events taking place in the 1960s. Apparently, it skips the origin of the heroes.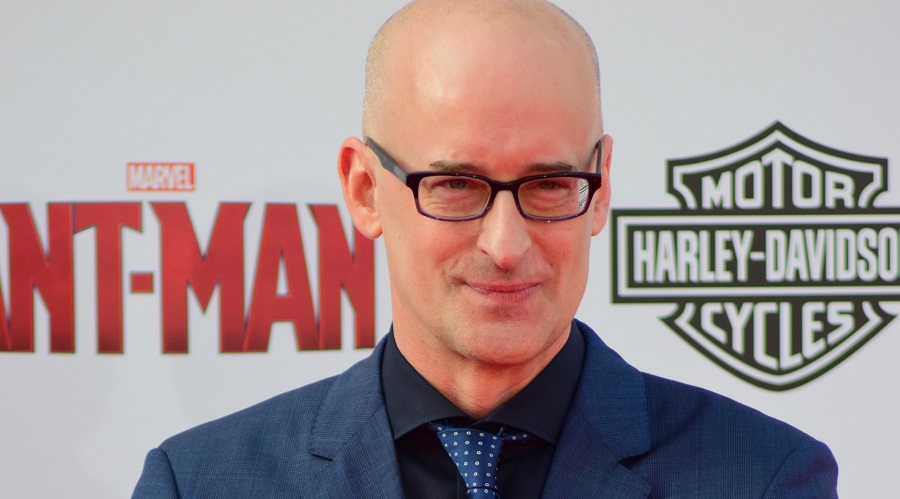 In case you didn't know, Peyton Reed developing a Fantastic Four movie for 20th Century Fox in the early 2000s. But he left the project due to creative differences with the studio. In multiple interviews since then, the director has confirmed that he had a 1960s setting in mind for the movie. So, there's definitely a chance of this new rumor being right on the money.
But of course, whether the rumor is true or not will hopefully be revealed next month at San Diego Comic-Con International. Marvel is expected to make some big announcements about the MCU Phase 4 timeline during its Hall H presentation. Till then, take the rumor with a pinch of salt.
Would you like to see a Peyton Reed-directed Fantastic Four reboot set in the 1960s? Share via comments and stay tuned for the latest updates!