The future of the Marvel Cinematic Universe beyond its Phase 3 is largely a mystery, with Marvel Studios playing its cards close to its chest. But it appears that the MCU Phase 4 slate and some of its key details have found their way online.
The leaks, according to Independent, come from the ever-so-mysterious Roger Wardell, who proved his trustworthiness by revealing some major Avengers: Endgame plot points on Twitter nearly five months before the movie came out in theaters. The Marvel insider claims that the projects the studio is currently developing are Black Widow, The Eternals, Shang-Chi, Nova, Doctor Strange 2, Black Panther 2, and Guardians of the Galaxy 3.
Of course, we were almost certain that the MCU Phase 4, whenever it is announced, will include the six movies other than Nova. We even heard about a Nova movie being in the works, but were unsure whether it would be one of the eight Marvel movies that The Walt Disney Studios has slated for release from 2020 until 2022.
Apart from these movies, the studio has plans to make Thor 4, Ant-Man 3, and Captain Marvel 2. Furthermore, Wardell suggests that movies like New Avengers, Young Avengers, and Dark Avengers are also being considered. However, he doesn't mention anything about a Fantastic Four reboot, which – according to a new rumor, is aiming for a 2022 release.
If Wardell is to be believed, there won't be another decade-spanning saga in the MCU going forward. Instead, we will be getting mini-arcs. The Earth-based characters and the extraterrestrial ones will have a clear divide between them. Also, Norman Osborn – who could be introduced in Spider-Man: Far From Home – is going to be the recurring villain for the Earth-based stories.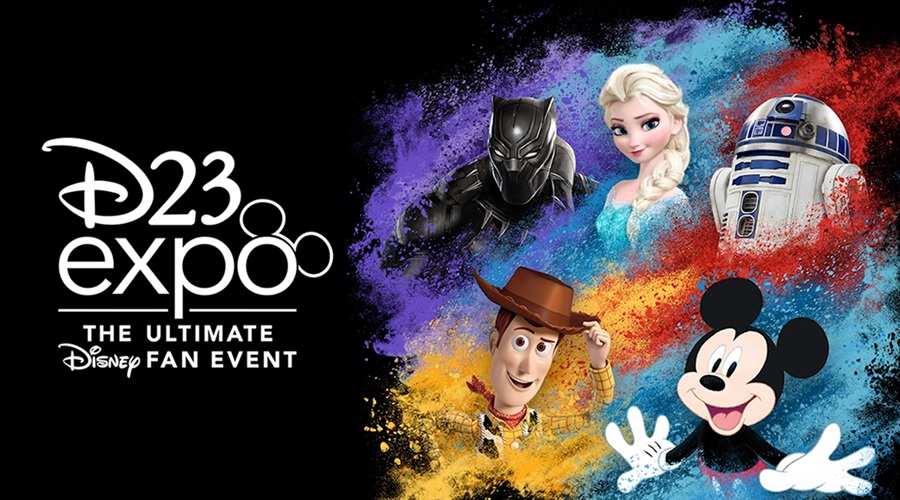 According to the insider, Black Widow - which has already kicked off production in Norway - will introduce Florence Pugh as Yelena Belova, another character that has taken up the same mantle as Scarlett Johansson's Natasha Romanoff in the pages of Marvel Comics. The original reports on Pugh's casting suggested that she would be the second lead in the movie and her character would be a spy on the same level as Romanoff.
Wardell backs the longstanding rumor about Michael B. Jordan's Erik Killmonger returning in the Black Panther sequel. He also confirms that Richard Madden is indeed playing Ikaris in The Eternals.
We were expecting Kevin Feige to unveil the MCU Phase 4 slate at next month's San Diego Comic-Con International. However, it has now been officially announced that Disney will offer a peek at its slate of upcoming live-action projects, including the ones from Marvel, on August 24 at D23 Expo. So, we are going to have to wait longer now to find out whether Wardell is right on the money once again.
What do you make of these MCU Phase 4 leaks? Share via comments and stay tuned for the latest updates!