The day Black Adam entered the DCEU, we knew it was going to change things forever. Black Adam's entry into the DCEU has received positive feedback from the audience. Ever since this happened, the world of comic books was taken by storm. The entry of Black Adam has changed a lot in the entire concept of DCEU including the power of his characters, entry of new heroes, and most importantly, a futuristic approach.
Black Adam Shook Up The Rules For Heroes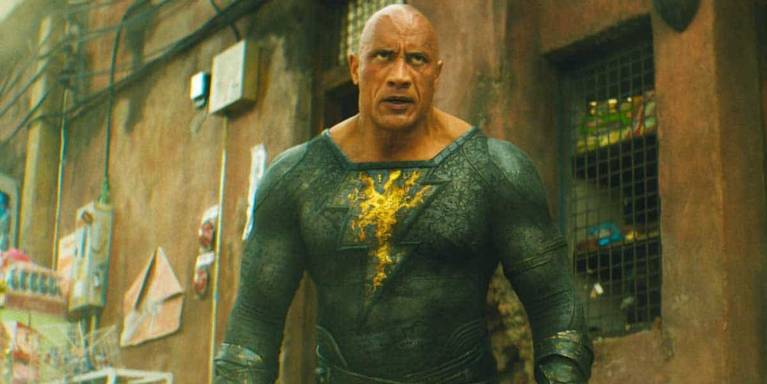 Black Adam has established himself as a classic and unstoppable hero. His powers and a desire for revenge makes him one of the most powerful being amongst the heroes. He has established some ground rules for all other heroes in the sense that there is truly no one who can stand against him. Sometimes he acts as an anti-hero and other times, a villain. This makes him distinct. His morals are unbeatable.
The Reintroduction Of Henry Cavill's Superman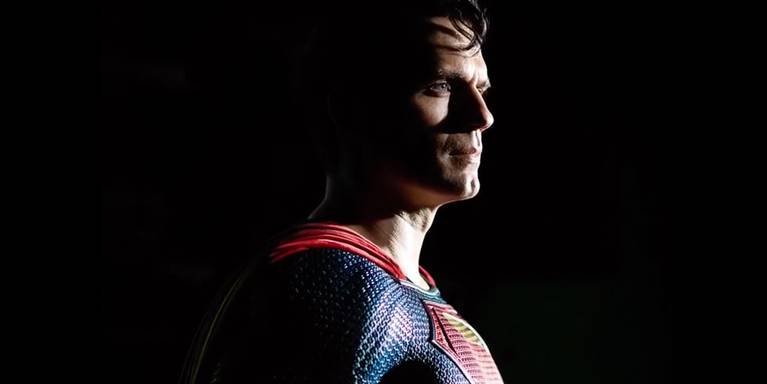 Cavill's appearance in Black Adam was a big deal. His return has superman was sung before and after the release of the movie. Since his last appearance in Justice League, the actor did not partake any shoots. When it was confirmed that he was on board right a week before the release, fans couldn't contain their excitement. Superman and DC had to come together and just the thought of not having them as a team had left some fans unnerved.
Exploration Of Shazam!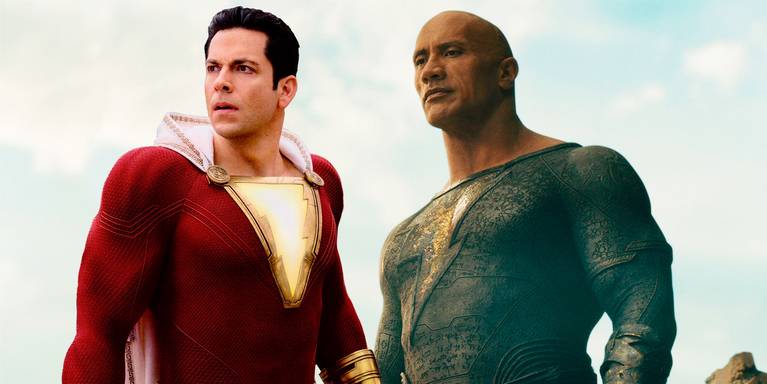 Black Adam has been seen as a spinoff of Shazam! There is a reason behind this that Black Adam's powers have actually been derived from the same magic that gifted Billy Batson and his family their incredible power. There was another speculation that Shazam! Fury of the Gods and Black Adam will be so close to each other on a release schedule and would cross each other in a showdown event film.
Black Adam Pointed Out The Justice Society's Flaws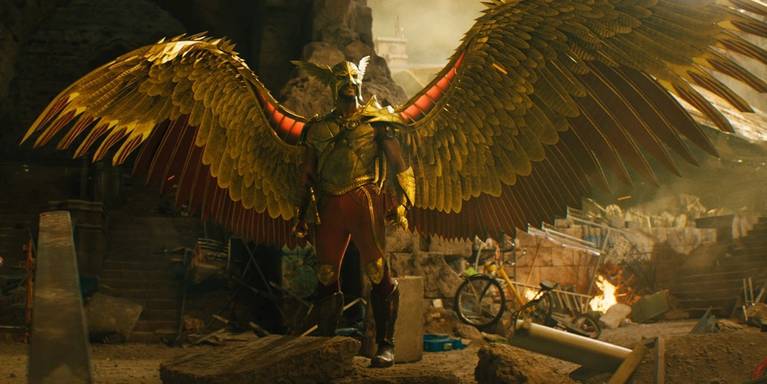 Black Adam strongly supports the Justice Society's importance but never backs out from pointing out its flaws. He has that much bandwidth to understand that The Society can't possibly tackle every single issue the world has. But the fact that they have ignored the political siege of Kahndaq was a massive hit to its credibility. He put his powerful opinion upfront and questioned their Morals like he would do for anyone out there.