Kevin Feige has reaffirmed that the real Mandarin and the Ten Rings will be back in the Marvel Cinematic Universe someday.
The promotional material for Iron Man 3 led us to believe that it was introducing Ben Kingsley as the Mandarin, the leader of the Ten Rings terrorist organization. But when the movie came out, we learned that Kingsley's character was merely an actor named Trevor Slattery who was hired by Guy Pearce's Aldrich Killian to pose as the iconic Iron Man-nemesis in an attempt to masquerade his failed experiments with the Extremis virus as terrorist attacks.
This Iron Man 3 plot twist didn't sit well with a huge chunk of fans. Later, Marvel Studios had to release a one-shot titled All Hail the King which revealed that there is a real Mandarin running the Ten Rings and he is not happy with Slattery using his name.
Since then, we haven't heard of him, although a Ten Rings agent did appear in Ant-Man. And with Iron Man dying in Avengers: Endgame, it seemed like we could forget about the supervillain ever popping up on screen. But that, apparently, is not the case.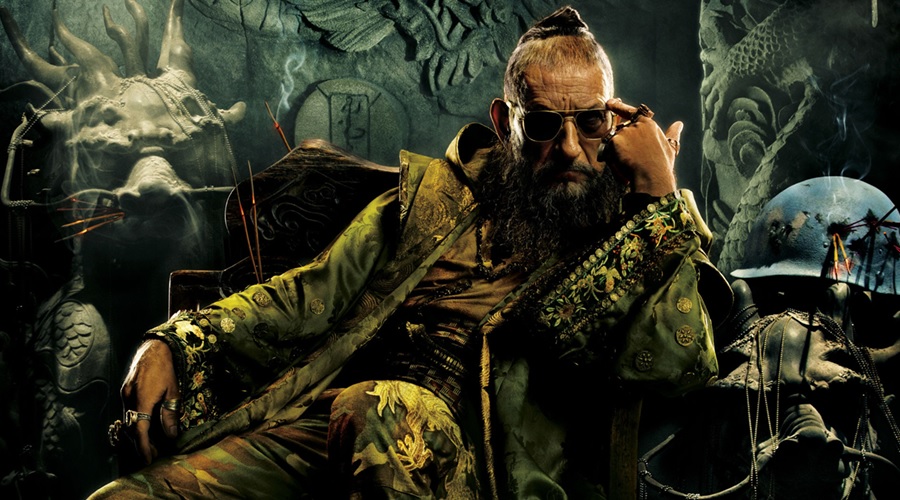 During a recent Reddit AMA, Kevin Feige was asked whether there are any plans to incorporate the real Mandarin and the Ten Rings in any of the future MCU installments. In response, the Marvel president simply wrote, "Yes."
Of course, Feige didn't reveal exactly when and where we would get to see the supervillain and his terrorist organization. But there's a theory that has been around for a few months that points towards him being introduced, in place of Fu Manchu, as the father of Shang-Chi.
We already know that a Shang-Chi movie is in the works, with Dave Callaham penning script and Destin Daniel Cretton attached to direct. It remains to be seen whether the studio takes that route or has some other way chalked out to introduce the supervillain in a world where Tony Stark has perished.
Do you want to see the Mandarin in the Marvel Cinematic Universe? Share via comments and stay tuned for the latest updates!