Getting to finish Rocket Raccoon's character arc is apparently the most exciting aspect of returning at the helm of Guardians of the Galaxy 3 for James Gunn.
Gunn recently sat down with Deadline for what appears to be his first lengthy interview since the whole Disney-firing-and-then-rehiring-him thing. It's during this interview that he revealed that not being able to finish Rocket's arc was the saddest thing about losing the Guardians of the Galaxy 3 directorial gig last July.
When asked what characters or themes he is most excited to see through in the movie now that he is back at the helm, here's how the director responded:
When you asked me what was saddest for me when I thought it was gone""and anybody at Marvel can tell you""it's this very strange and attached relationship to Rocket. Rocket is me, he really is, even if that sounds narcissistic. Groot is like my dog. I love Groot in a completely different way. I relate to Rocket and I feel compassion for Rocket, but I also feel like his story has not been completed. He has an arc that started in the first movie, continued into the second and goes through Infinity War and Endgame, and then I was set to really finish that arc in Guardians 3.
Gunn added that not being able to finish that story was a big loss to him, but he took comfort in knowing that Marvel Studios still intended to use his script. Although the director didn't elaborate on how he plans to finish Rocket's arc, we have some idea about it.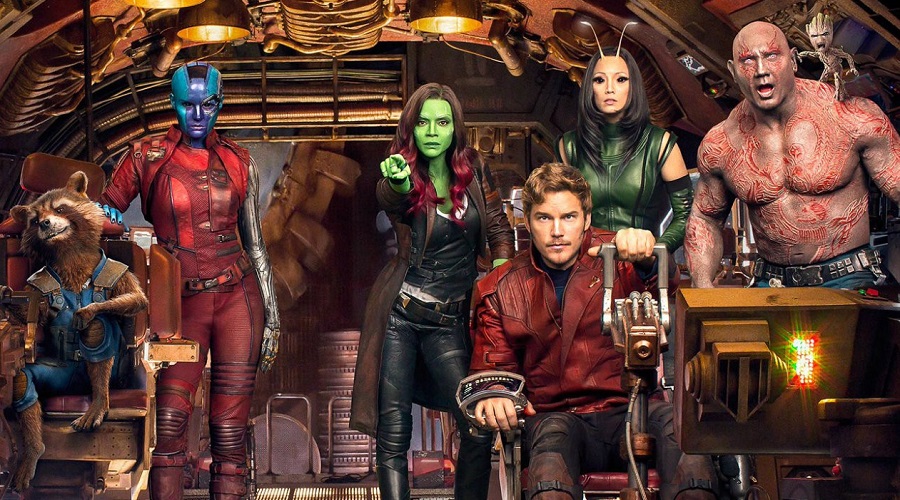 Earlier this month, we came across some potential Guardians of the Galaxy 3 details from Twitter user @RogerWardell. It must be noted that this is the same guy who revealed some major spoiler-y details about Avengers: Endgame last December. So, what you are about read below could very well end up spoiling the third outing of the spacefaring antiheroes for you.
According to the Twitter user, the movie will present the High Evolutionary, a character that Stan Lee and Jack Kirby introduced Marvel Comics in the 1960s, as Rocket's creator. Rocket is also getting a love interest in the form of Lylla, who was referenced in the original movie. Meanwhile, Drax is about to discover that his daughter is alive, and we are going to see Nebula and Star-Lord growing into closer friends.
Share your thoughts on these Guardians of the Galaxy 3 tidbits, and stay tuned for the latest updates!