George R.R. Martin has waxed lyrical about Avengers: Endgame.
Martin, author of A Song of Ice and Fire novels that HBO's Game of Thrones is based on, recently took it to his blog to share his thoughts on Avengers: Endgame. Like most critics, he agreed that the 22nd Marvel Cinematic Universe entry has plenty more to offer than just spectacular action scenes. In his words:
ENDGAME is amazing. Kudos to the writers and director. I cannot believe they got all those characters into one film, and still managed to do them all justice. The final battle was epic, exciting, thrilling, full of twists and turns"¦ and strangely beautiful. But the character scenes earlier in the film really made it for me.
He mentioned the opening scene featuring Jeremy Renner's Hawkeye, and the scenes involving Paul Rudd's Ant-Man and Robert Downey Jr.'s Iron Man, before adding:
There's plenty of action here, but this is not just A Big Dumb Action movie, of which there are far too many these days.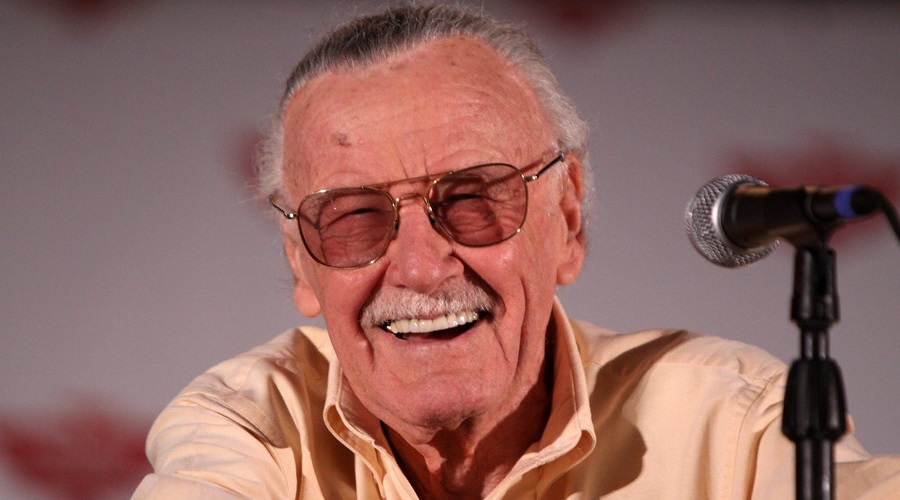 Martin went on to say that Marvel Comics legend Stan Lee, who passed away last November, would have been proud of Avengers: Endgame. According to the novelist:
Could he [Stan Lee] ever have dreamed that all those characters he and Jack Kirby and Steve Ditko and the rest of the Marvel team created in the early 60s would one day come to dominate global culture? There's an amazing story for you.
After earning a 95 percent approval rating at Rotten Tomatoes, the fourth Avengers installment has gone on to bag over $2.5 billion at the worldwide box office. The movie is less than $300 million away from surpassing Avatar to become the highest-grossing movie of all time globally. So, many people would surely agree with what the Game of Thrones author has said about it.
What are your thoughts on George R.R. Martin's remarks on Avengers: Endgame? Share via comments and stay tuned for the latest updates!