Looks like Marvel's The Eternals has found its Ikaris.
Multiple Hollywood trades are reporting that Richard Madden, best-recognized for his portrayal of Robb Stark in Game of Thrones, has entered negotiations with Marvel Studios to join The Eternals. While most trades have no idea about what character he would be playing, Variety seems confident that he has landed the role of Ikaris. Marvel has refused to comment on the casting.
Apart from the popular HBO series, Madden is also known for his roles in Rai 1's Medici: Masters of Florence and BBC's Bodyguard. The latter show earned him a Golden Globe last year in the category Best Actor - Television Series Drama. The 32-year-old Scottish actor's feature-film credits include Cinderella and Ibiza.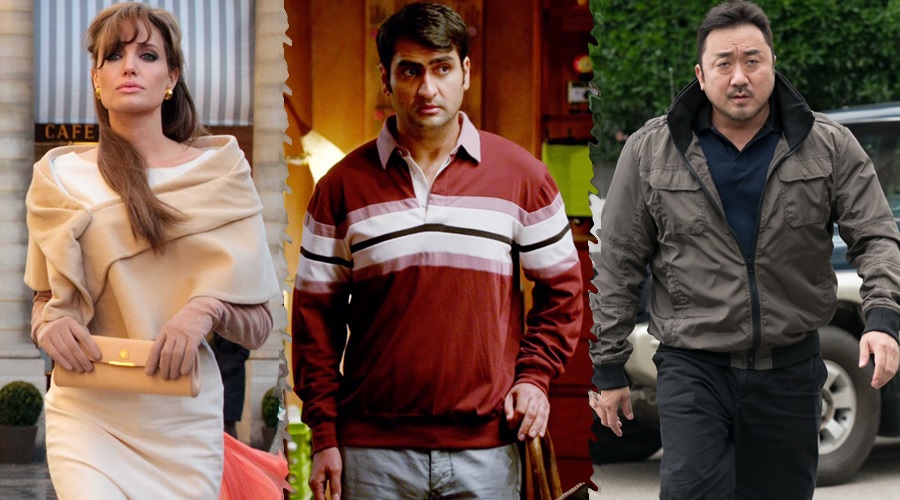 Madden is joining the cast roster that already includes Angelina Jolie (Maleficent), Kumail Nanjiani (Silicon Valley), and Ma Dong-seok (Train to Busan). It's almost certain that Jolie is playing Sersi in the upcoming Marvel Cinematic Universe installment. But we don't have much of a clue about the roles of Nanjiani and Dong-seok (both have been speculated to play Makkari).
Not much is known about the plot of The Eternals. So far, we've only heard that Matthew and Ryan Firpo's script for the movie revolves primarily around Ikaris and Sersi, and includes MCU's first openly-gay superhero.
Director Chloe Zhao and her team is expected to get started with the production in August. Filming will take place in Atlanta, where most MCU entries shoot these days. The movie doesn't have a release date yet, but it could be one of the two untitled Marvel movies that are scheduled for release in 2020 in The Walt Disney Studios' recently-announced release slate through 2027. Those two movies are hitting the theaters on May 1, 2020 and November 6, 2020.
What do you think about Richard Madden's casting in The Eternals? Share via comments and stay tuned for the latest updates!