With a little less than six weeks remaining before Spider-Man: Far From Home rolls into theaters, Marvel Studios and Sony Pictures have launched six new posters from the movie.
Out of the six posters for the upcoming July 2 release, four are character posters that spotlight Tom Holland's titular superhero, Jake Gyllenhaal's Mysterio, Samuel L. Jackson's Nick Fury, and Zendaya's MJ. The other two are full posters that feature the trio of Spidey, Fury and Mysterio. Each of them have the exact same stance in both posters, but it's the background that's different. Check them out below!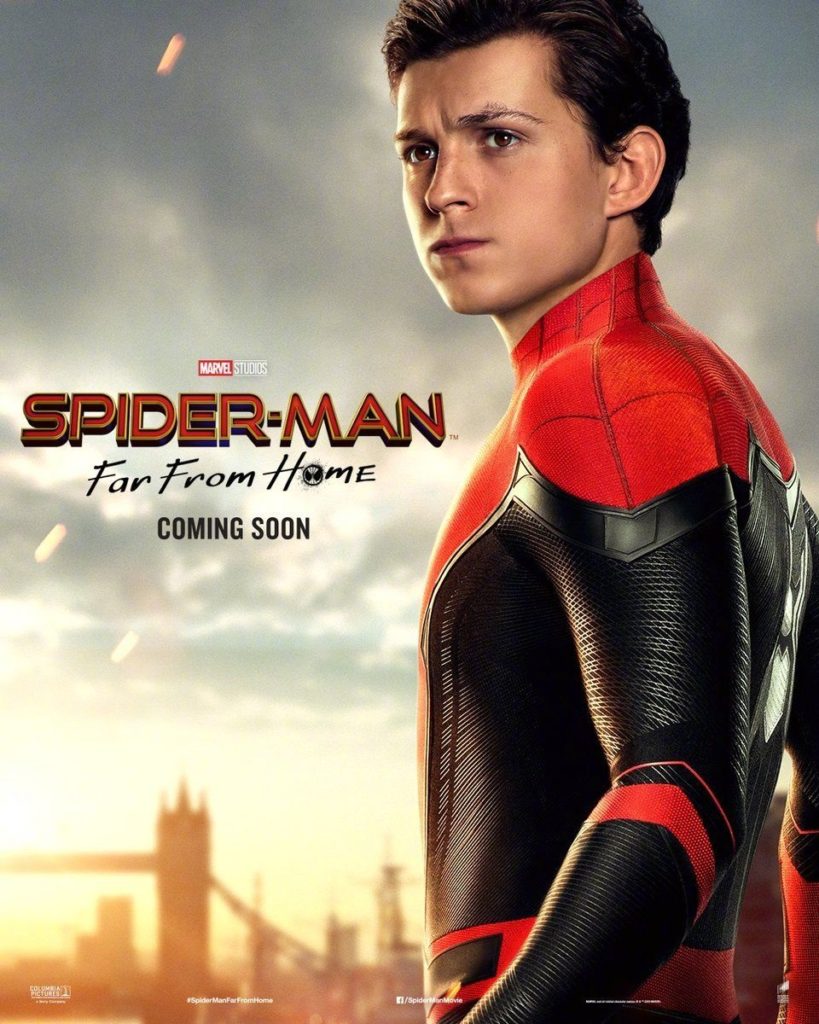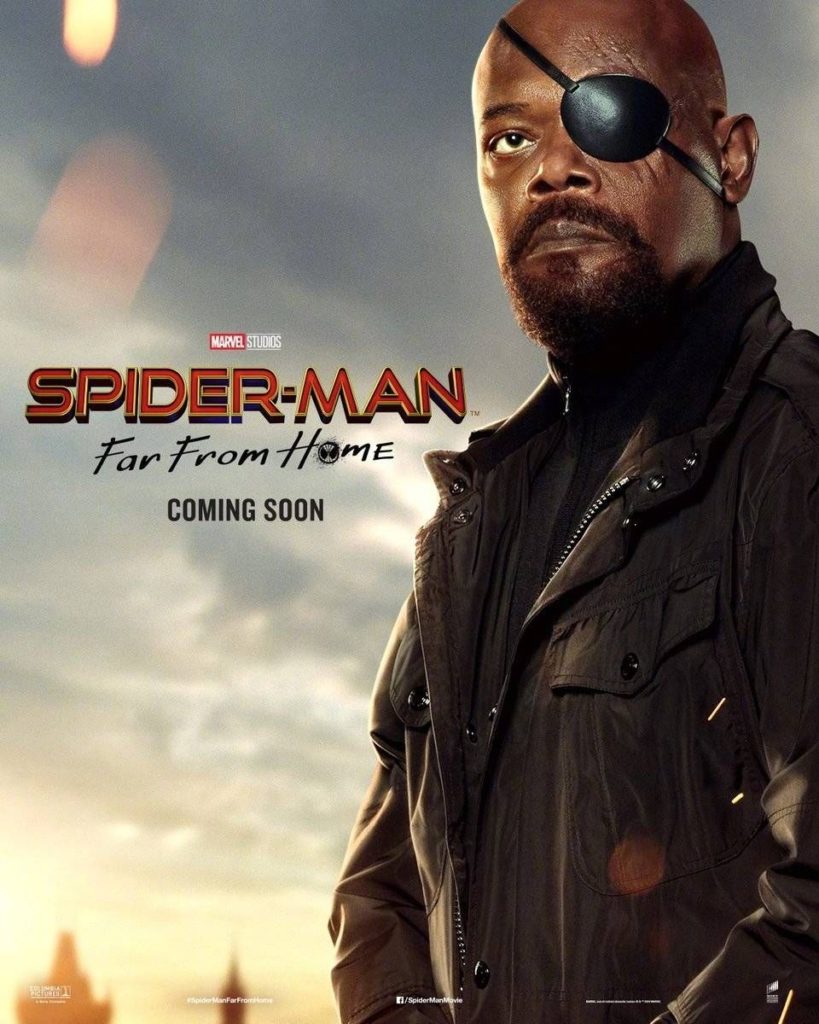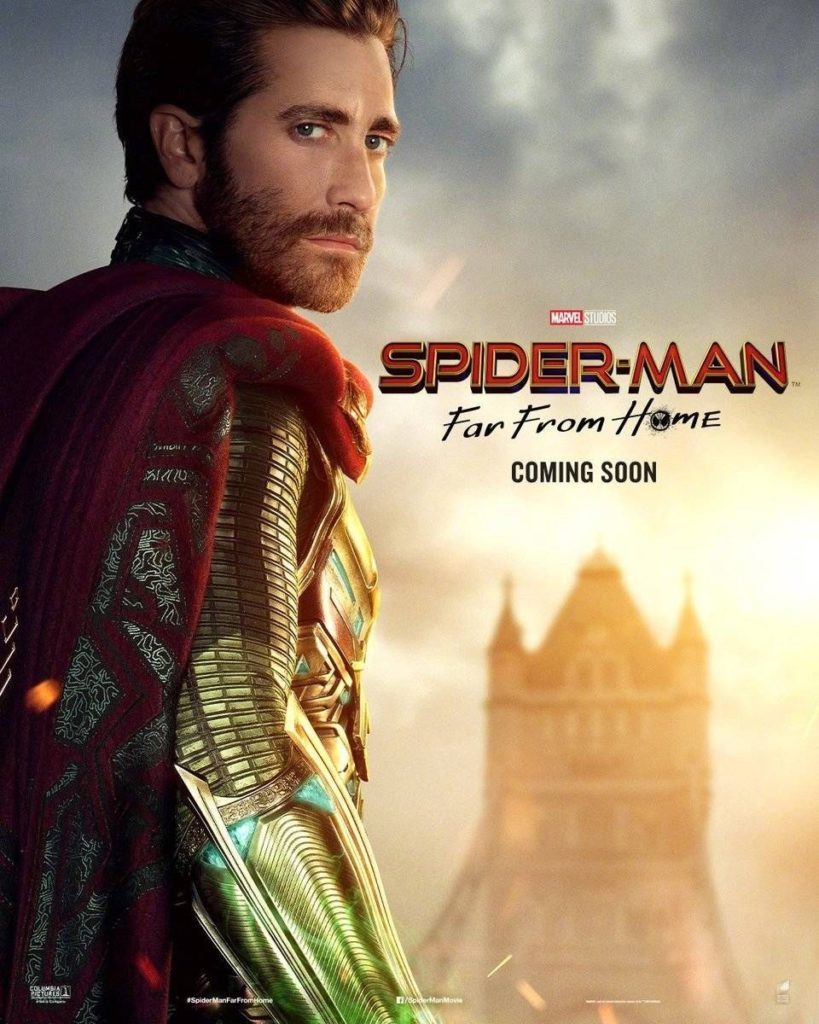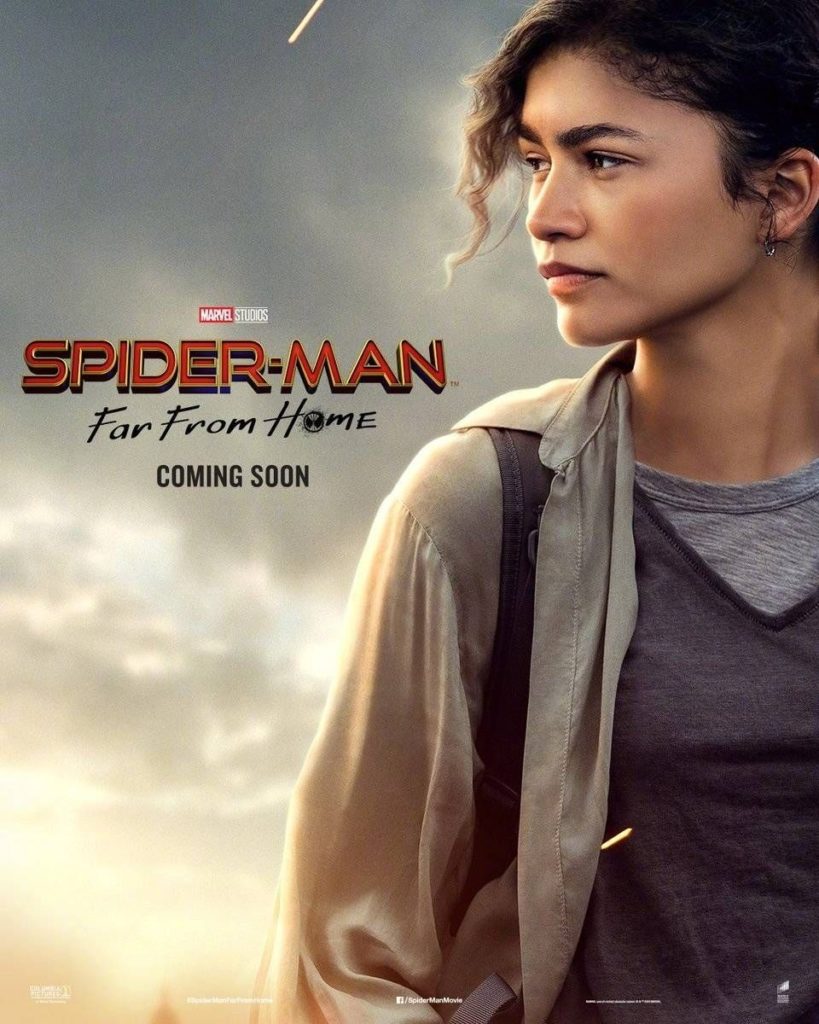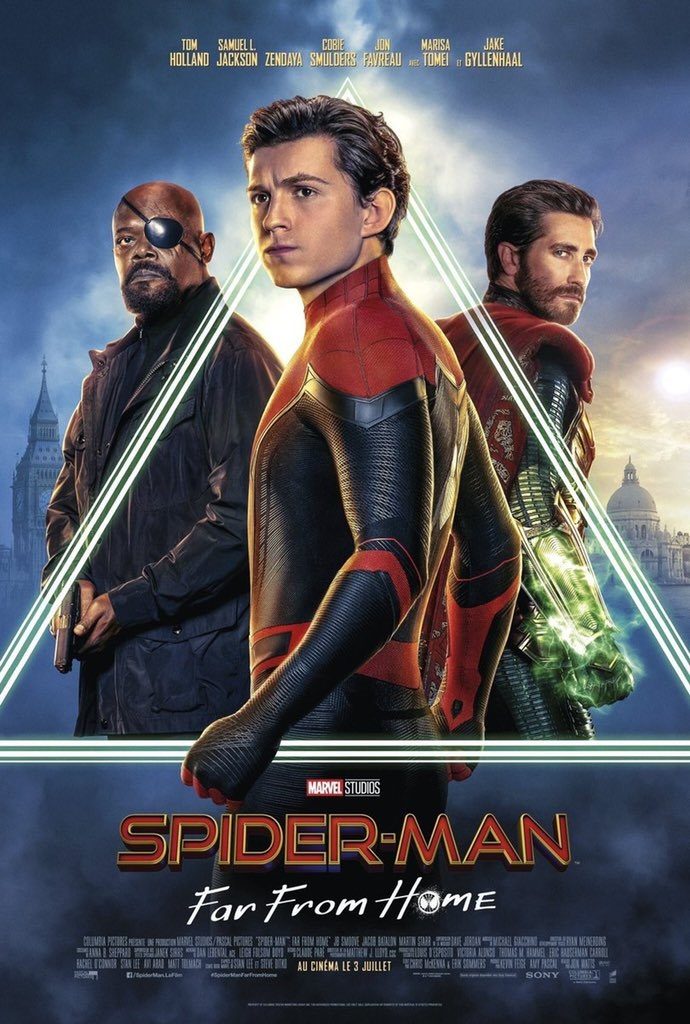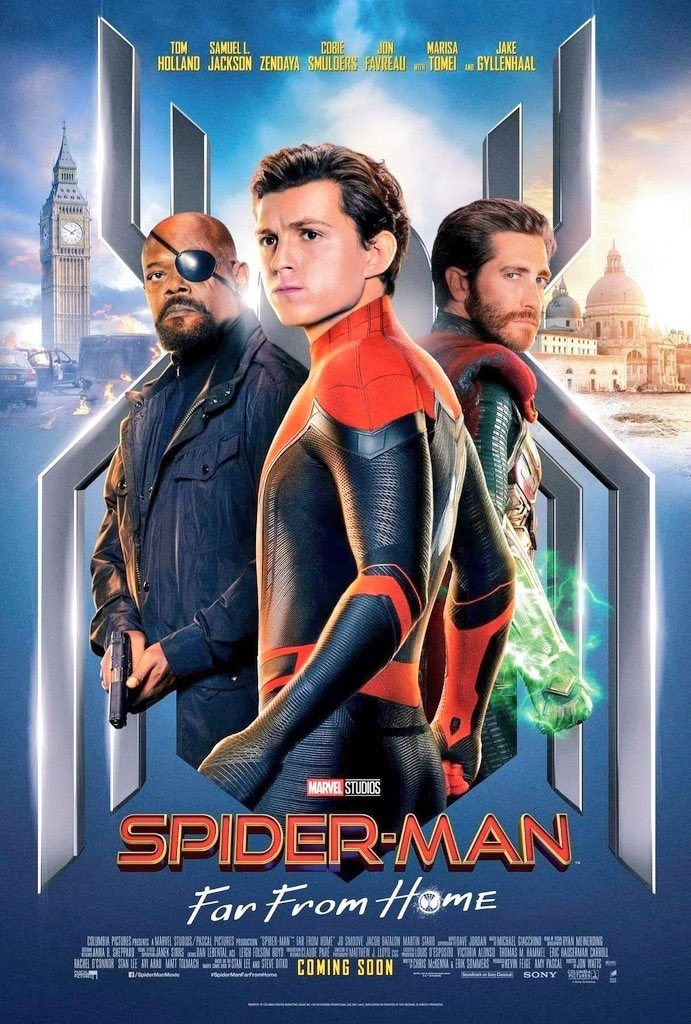 Apart from the posters, a brief clip from the Jon Watts flick has also made its way online recently. It's just six seconds long, but makes a very interesting revelation. We saw in the second trailer for the movie that MJ has somehow surmised that Peter Parker is Spider-Man, but we didn't see whether Peter manages to convince her otherwise. The new clip makes it clear that he doesn't succeed at that. Check it out below!
Earlier this month, BoxOfficePro reported that Spider-Man: Far From Home was on track for a massive $190-230 million 6-day debut at the domestic box office. That estimate shouldn't seem implausible, especially after the results of Fandango's Most Anticipated Summer Movie Survey, which polled over 2000 moviegoers, have come out. The 23rd Marvel Cinematic Universe entry has topped the Most Anticipated Summer Blockbuster category. Rocketman, Godzilla: King of the Monsters, Dark Phoenix, and The Lion King are the top four runner-ups.
Meanwhile, Zendaya is No. 1 in the Most Anticipated Actress category, followed by Sophie Turner (Dark Phoenix), Tessa Thompson (Men in Black: International), Margot Robbie (Once Upon a Time in Hollywood) and Jessica Chastain (Dark Phoenix).
Tom Holland, however, came in third in the Most Anticipated Actor category, behind Chris Hemsworth (Men in Black: International) and Brad Pitt (Once Upon a Time in Hollywood). Jake Gyllenhaal secured the fifth spot in the same category, with Dwayne Johnson (Fast & Furious Presents: Hobbs & Shaw) standing between him and Holland. You can head over to EW to check out the full list of winners in the survey.
Share your thoughts on these Spider-Man: Far From Home tidbits, and stay tuned for the latest updates!