Although the casting process for Shang-Chi may not begin real soon, Alex Landi has already thrown his hat into the ring.
A standalone movie for Shang-Chi is a reality now, with Dave Callaham attached as its writer and Destin Daniel Cretton on board to direct. But according to an April report by The Hollywood Reporter, the project isn't moving into production until the productions of Black Widow, which begins this June, and The Eternals, which begins later this year, have wrapped up. That means it won't probably get the cameras rolling before the spring of 2020.
So, although its release date is likely to be revealed at this year's San Diego Comic-Con International, its titular cast may not be announced there. But Alex Landi, who has been playing Dr. Nico Kim in ABC's Grey's Anatomy since its Season 15 premiere, wants Marvel Studios to know that he is game to play the lead – or for that matter, any - role in the particular Marvel Cinematic Universe entry.
Speaking to HuffPost, the 26-year-old actor who has a background in martial arts reveals that Shang-Chi is a dream role for him. And even if he doesn't land the lead role, he wouldn't mind taking on a different role in the movie. In his words:
The first Asian superhero for Marvel, that would be dope. That's my dream role right there. Any role in that movie, I think, would be great.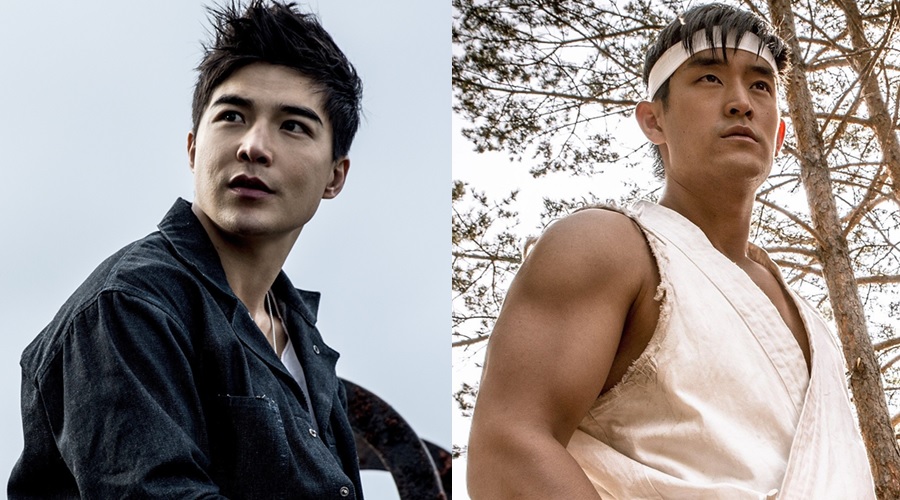 Of course, Landi isn't the first actor to express his desire to bring the Master of Kung Fu to life. During the Aquaman press tour last December, Ludi Lin told ScreenRant that Shang-Chi is definitely something I want to do.
Then, there's Agents of S.H.I.E.L.D. alum Patton Oswalt publicly rooting for Once Upon a Time in Hollywood star Mike Moh on Twitter. It remains to be seen whether Cretton and Marvel want to go with any of these actors or have someone else their minds.
Do you think Alex Landi would be a good fit for the role of Shang-Chi in the MCU? Share via comments and stay tuned for the latest updates!