It looks like Dark Phoenix is about to debut with the lowest opening weekend for an X-Men movie at the domestic box office.
According to The Hollywood Reporter, the current projections have Dark Phoenix headed for a $50 million opening weekend in North America. This would be a new franchise low, beating out The Wolverine's $53.1 million debut. But while the James Mangold flick had a production budget in the range of $100 million to $120 million, the Simon Kinberg flick is rumored to have cost around $200 million, thanks to its extended reshoots that brought major changes to its third act.
Last month, BoxOfficePro reported that the movie was on track for a debut somewhere between $40 million to $55 million. But at that point of time, there were still eight weeks to go until its release. Now, we only have three weeks remaining before it hits the theaters, and the scenario doesn't seem to have improved. But of course, a final marketing push by Disney/Fox could still help the movie to open bigger.
For its poor tracking numbers, Dark Phoenix can probably blame two previous movies in particular. One of them is its immediate predecessor – X-Men: Apocalypse – which failed miserably to live up to the fan expectation. The second one is X-Men: The Last Stand - the other movie that made an attempt to adapt The Dark Phoenix Saga storyline.
Kinberg, a first-time director, being at the helm, and the inevitable reboot of the X-Men franchise to introduce the mutants into the Marvel Cinematic Universe are perhaps also reasons for the lack of interest toward the upcoming June 7 release.
IMAX, Dolby Cinema, and RealD 3D have each released their own version of Dark Phoenix poster earlier this week. You can check them out below - maybe, they will lure you into buying your ticket for the movie!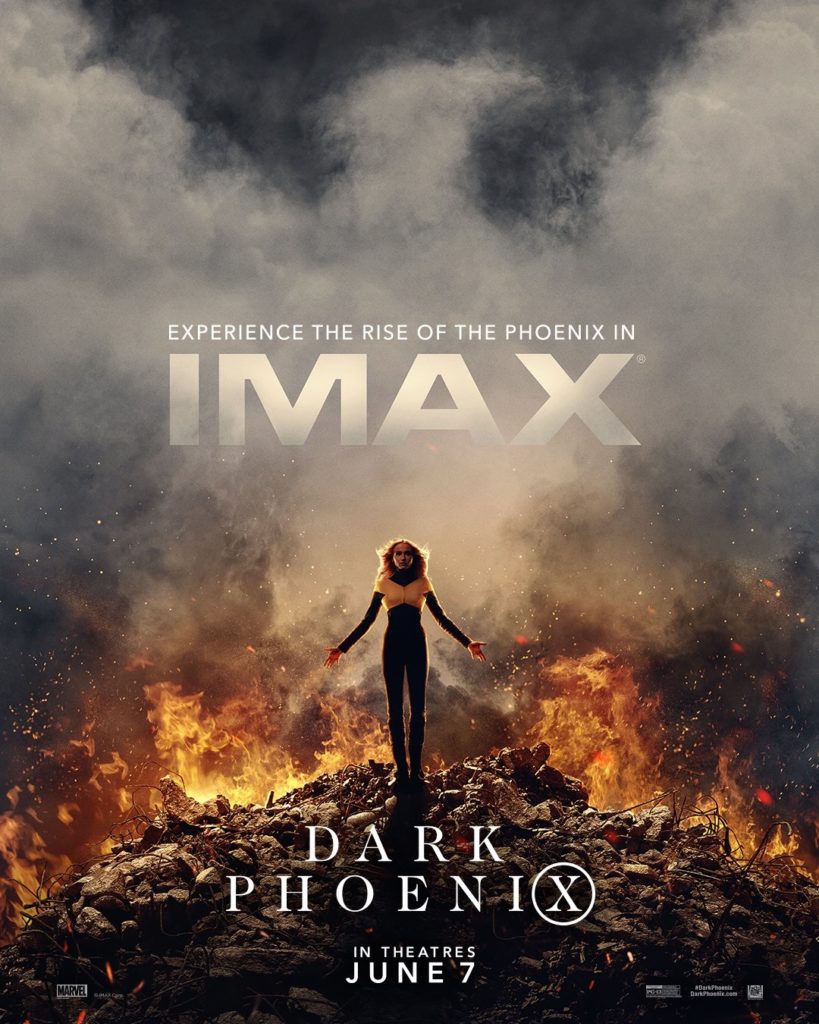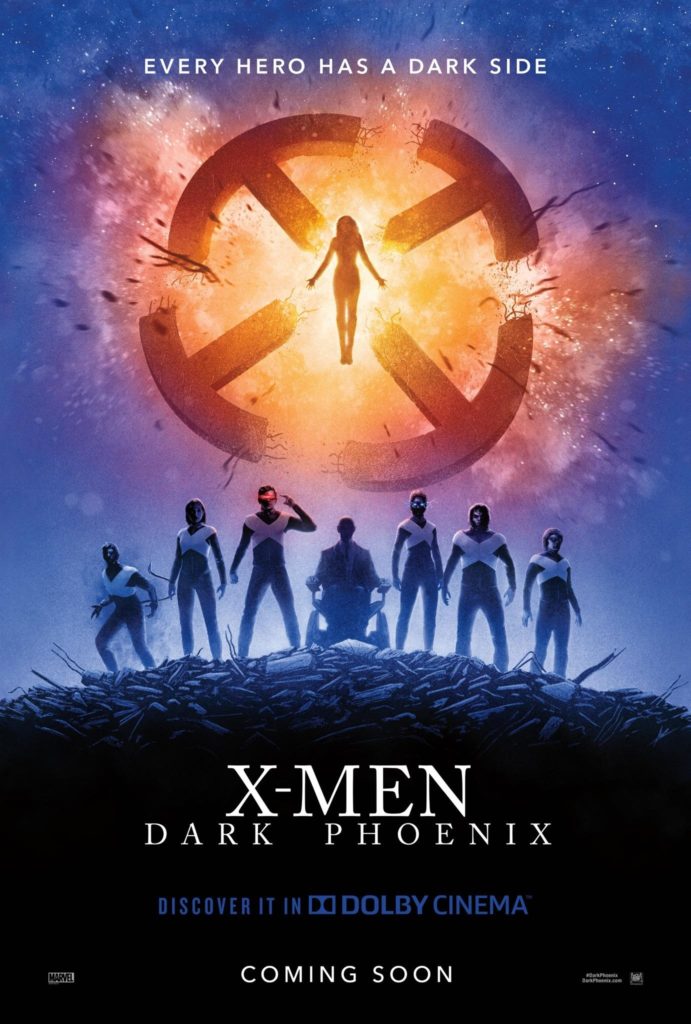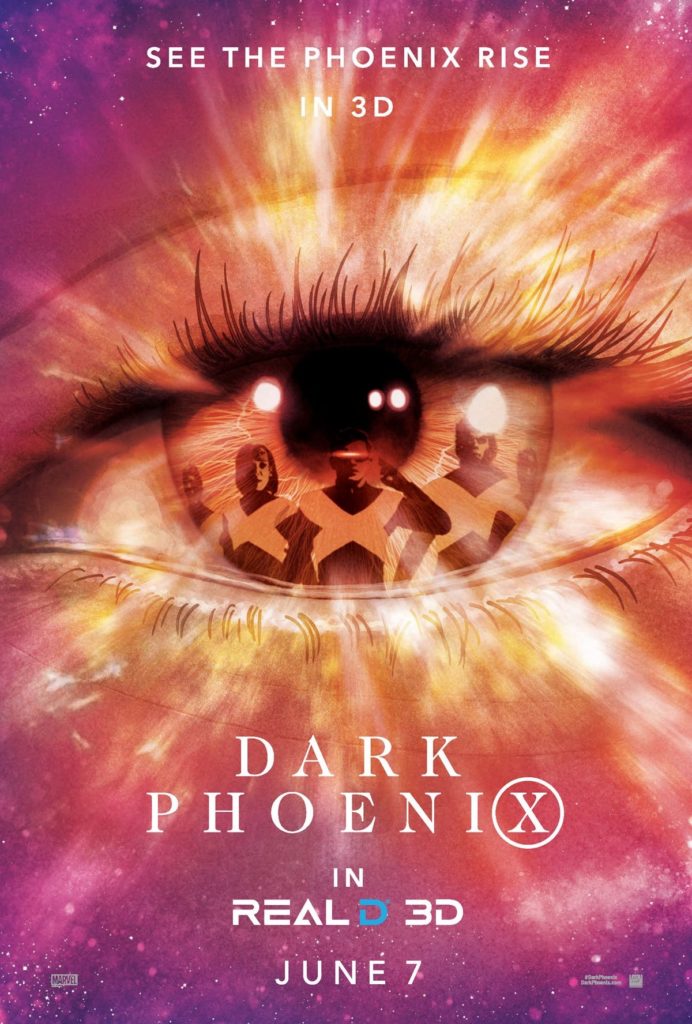 What are your thoughts on the opening weekend tracking for Dark Phoenix? Share via comments and stay tuned for the latest updates!