Hugh Jackman confirmed his Wolverine to be teaming up with Ryan Reynold's Deadpool 3 recently. He will be returning to his iconic role of Wolverine and this news has set the audience on fire. When the development of Deadpool 3 was first announced, fans started waiting for the release. But it went through a lot of delays. Finally, it is all set to release in 2024! The first two Deadpool films were blockbusters thus making it hard to wait for the third one.
With a lot of hue and cry going on to see Hugh's comeback in the role, there are some pros and cons that we have contemplated. Wolverine's on-screen past and his future might have a different dynamic in the MCU.
Con: Logan was a Perfect Ending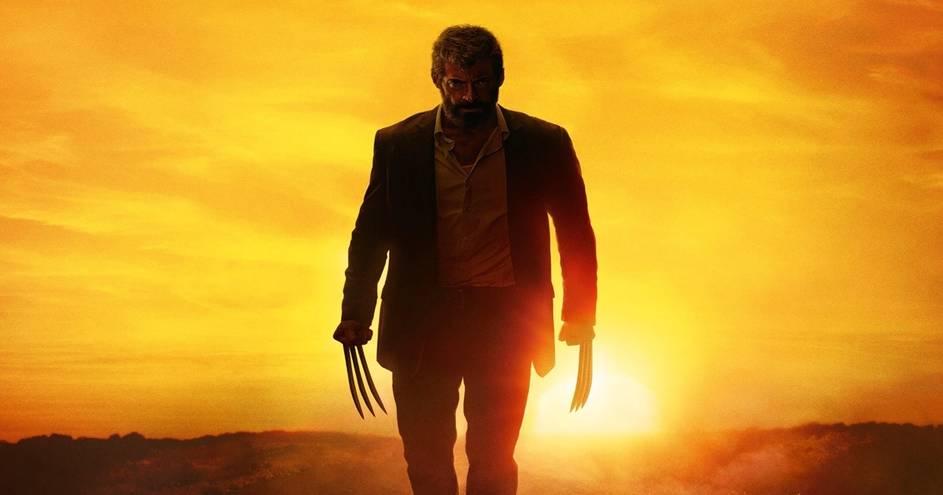 Witnessing Jackman's return as Wolverine is a little off because he already had the perfect send off in 2017's Logan. The film and its climax was an emotional conclusion to the character. It was also one of his most incredible performances ever. The scene of Wolverine dying in Logan not only put the dust on the character but also made a lot of hearts cry. Now, blowing the dust at that character is a different dynamic altogether. Not sure if fans would be able to connect emotionally that much with this reincarnation or not.
Pro: Teaming Up with Ryan Reynolds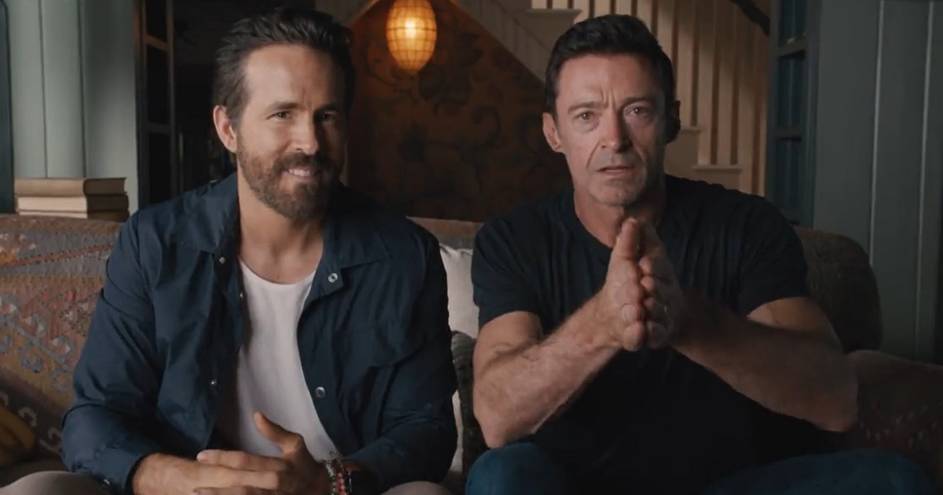 The best thing on the internet right now is seeing these two iconic personalities together. Jackman and Reynold have a great chemistry- onscreen and offscreen. They are great friends, showcase love on social media, look amazing on-screen and never fail to cast a little feud online to entertain fans. Having such amazing people together in one movie is the least we could ask for.
Both of them have worked together in X-Men Origins: Wolverine which is the worst movie of the brand till date. A lot of jokes have been cracked in that regard in Deadpool 3 to hype the film. As it is, this is the first time the characters of Deadpool and Wolverine will appear in a film together since that mess of a movie.
Con: Delay In Wolverine's Recasting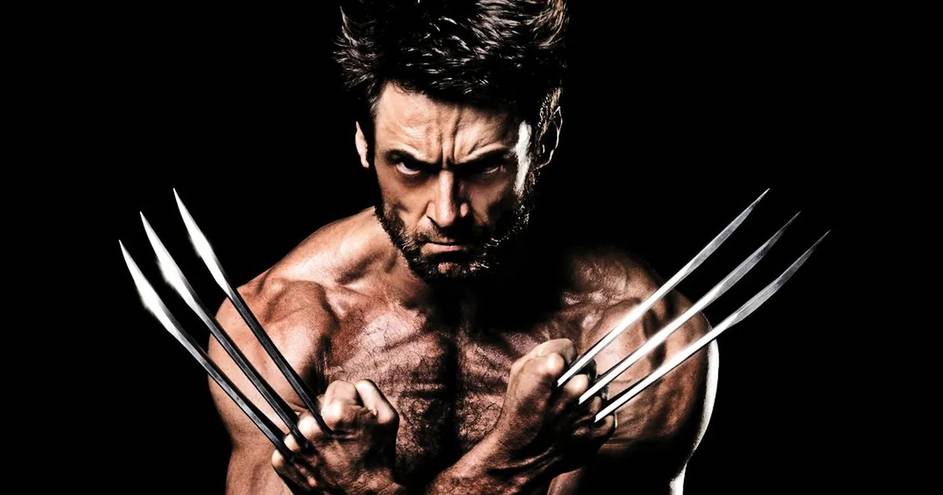 Before Hugh's return as Wolverine was announced, there were a lot of assumptions around the role. The re-casting of this role was being delayed so much that it had become almost obvious that there was no chance Jackman would return to the role. There were a lot of speculations on the internet that Kingsman star Taron Egerton had been approached for the role. But when it was announced that none other than Jackman would do this role, it was a canon of excitement!
Pro: It's Simply An Incredible Idea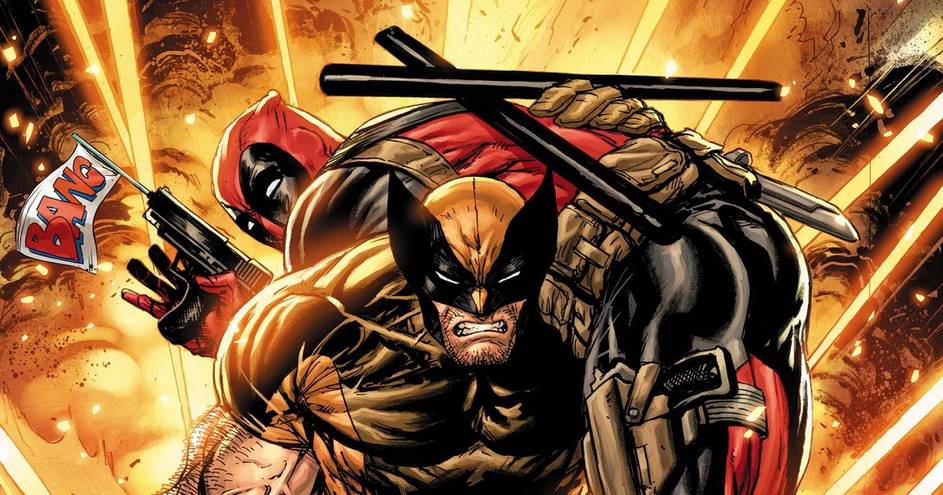 The makers knew it. Bringing these two iconic humans- Jackman and Reynolds together for a movie was simply the most irresistible thing for fans. They know how to play with their minds. This Deadpool and Wolverine reunion is going to the most iconic roles of their lives and this is already fixed in the minds of the fans. The entertainment tab of this one goes sky high and we are age for an immensely fun and exciting movie. The idea of having a crazy and messy cinematic universe has finally been executed!