MCU has never failed to surprise its fans, whether it is dynamic changes in the MCU or entry of new villains. Marvel has been working on a lot of upcoming projects and most of them are related to horror genre! The MCU seems to be playing around the horror slate and it is not one, it is quite a few! The seasonal release, Werewolf by Night, has many contemplating what other things Disney could do with its horror collective. Let's see.
Werewolf By Night (2022)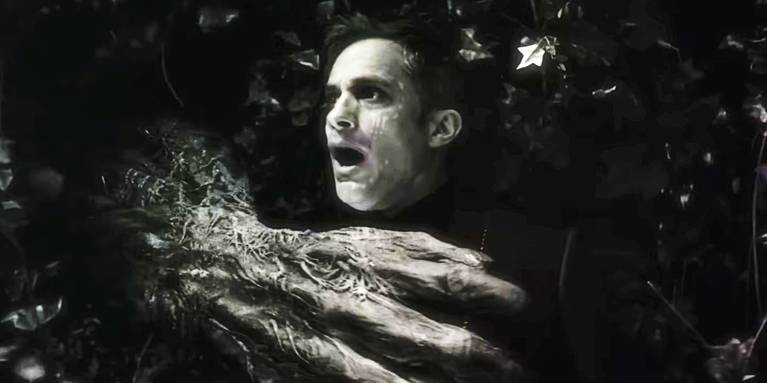 The Halloween release marked the debut of Marvel's horror genre featuring the most classic horror character featured in Marvel Comics, the Werewolf. Anti-hero played by Jack Russell, is one of the most well-known incarnations of the monster. Jack Russel discovered its true nature when he transforms into a feral hybrid. This left fans gaging at what they saw. Good news is they are longing for more.
Doctor Strange 3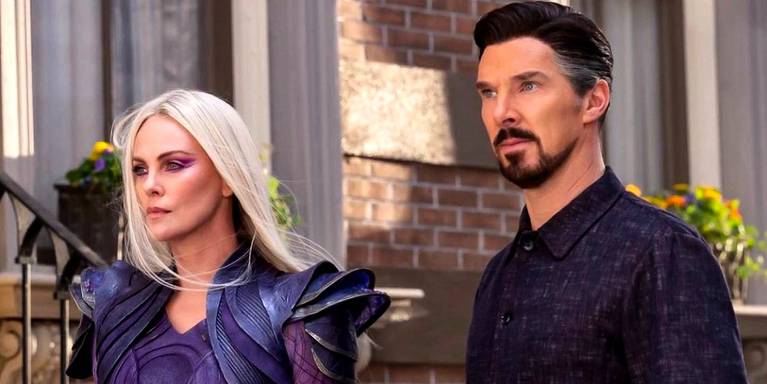 Doctor Strange in the Multiverse of Madness was the perfect mind-play of MCU. Not only did the magical character explore a dark side, but also left everyone gaze in awe. The sequel is in the early stages of development but it won't take long. The most interesting part is Clea and Doctor Strange's Sorcerer journey. This love interest has so much more to it than what we saw in the ending of Doctor Strange: Multiverse of Madness.
Agatha: Coven Of Chaos (2023)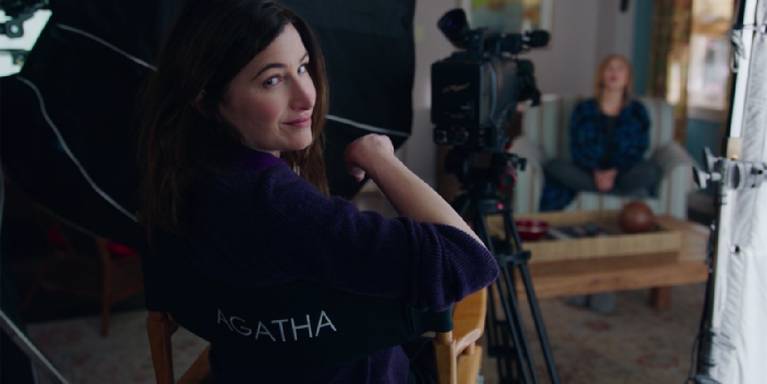 Agatha Harkness is a standout character that fans want to see more and more. A project known as Coven of Chaos is under her bliss and perhaps, is going to be out any time in the upcoming months. Talking of Agatha, fans are also looking for Reed Richard's story with Agatha and the Skrulls. Fans are expecting a lot in 2023.
Venom 3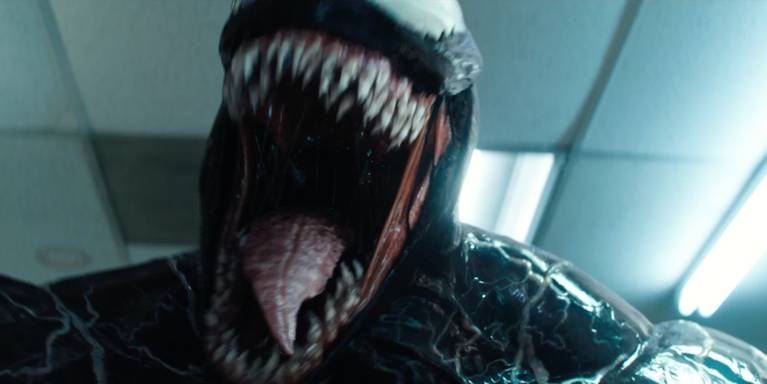 The Venom series has always gravitated fans towards itself. The characteristic anti-hero film is in development and is set to release in 2023. This was also witnessed in the post credits scene of Spider Man: No Way Home. Venom is an alien creature who is monstrous by nature and also counts as a horror genre. A third film is in development, which will tie up the trilogy.