It turns out that Captain America was always worthy of lifting the Mjolnir, but only did so when it was truly called for.
In Avengers: Age of Ultron, we saw the Earth's Mightiest Heroes trying to prove their worthiness by lifting the Mjolnir. While Iron Man, War Machine, and Hawkeye utterly failed in their attempts, Captain America seemed to be able to move it slightly before he gave up. But more recently in Avengers: Endgame, when Thanos was inches away from slicing up Thor's chest during the final battle, we saw Chris Evans' character wielding the Asgardian hammer to save his fellow colleague.
This scene has the fandom debating over when and how the World War II veteran became worthy of wielding the Mjolnir. During a recent Reddit AMA, a fan brought the question to Marvel Studios president Kevin Feige's attention. And in response, he revealed that the superhero could have lifted it if he wanted to. In his words:     
We think he was always worthy and was being polite in Age of Ultron.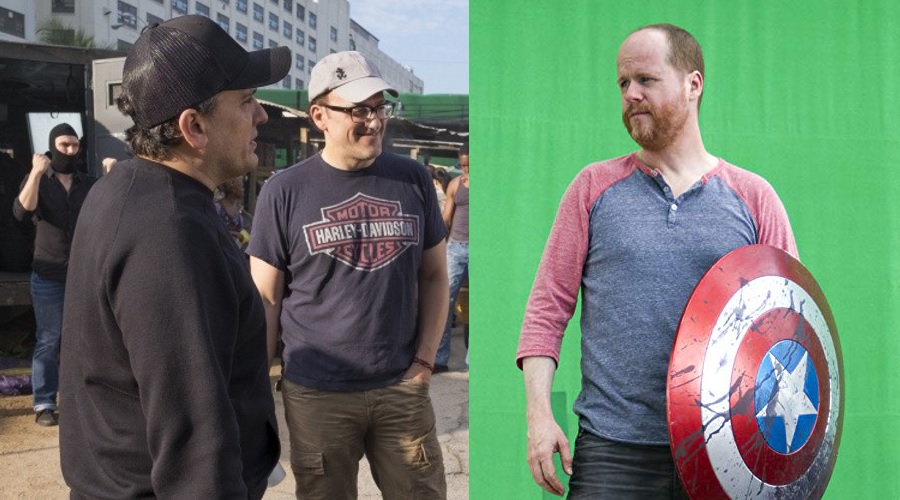 Anthony and Joe Russo, the directors of Endgame, had a similar response on the matter. Speaking to Happy Sad Confused podcast, Anthony explained:
In our heads, he was able to wield it. He didn't know that until that moment in Ultron when he tried to pick it up. But Cap's sense of character and humility and, out of deference to Thor's ego, Cap in that moment realizing he can move the hammer, decides not to.
Joss Whedon, who directed Age of Ultron, also seems to be on the same page with Feige and the Russos on whether Captain America intentionally refrained from lifting the Mjolnir. In an event last month, he was asked by a fan why the superhero wasn't worthy. Here's how he responded:
Is he not? Are we sure? Did he fail, or did he stop?
You can also check out a clip of his response in the video below!
Share your thoughts on these tidbits concerning Captain America and the Mjolnir, and stay tuned for the latest updates!