Pokémon: Detective Pikachu has managed to dethrone Avengers: Endgame at the Friday box-office, although the weekend is still likely to belong to the Marvel superhero extravaganza for a third time.
After topping the daily box-office chart for 14 consecutive days in North America, Avengers: Endgame has been pushed to the second spot for the first time this Friday by Detective Pikachu. According to BoxOfficeMojo, Warner Bros.' latest video-game adaptation has made $20.7 million on Friday, including the $5.7 million it earned from Thursday previews. The 22nd Marvel Cinematic Universe entry, on the other hand, has raked in $16.06 million on the day.
But that doesn't mean the Rob Letterman-directed, Ryan Reynolds-starring project, which earned a 63 percent approval rating at Rotten Tomatoes and a CinemaScore of A-, is going to rule the box-office this weekend. The movie is currently heading towards a $55-60 million opening weekend. Meanwhile, the Russo Brothers flick is expected to earn $62-65 million during its third weekend. So, the fourth Avengers installment is still more likely to dominate the box-office for a third consecutive weekend.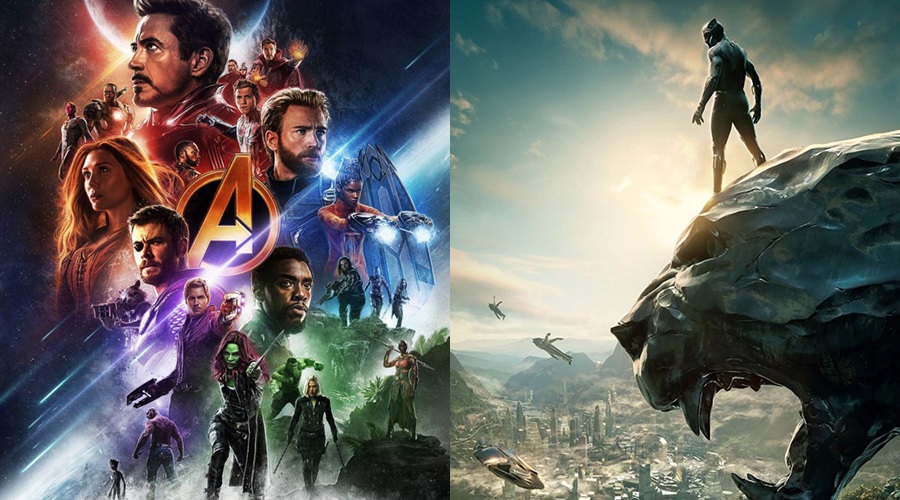 After Friday, Avengers: Endgame's domestic box-office total stands at $676.5 million. That means the movie should comfortably sail past Avengers: Infinity War ($678.8 million) and Black Panther ($700.1 million) by Sunday to become the third-highest-grossing movie of all time domestically. It is expected to move another place up in the all-time domestic chart as soon as next week, surpassing Avatar ($760.5 million). However, it won't probably be able to oust Star Wars: The Force Awaken ($936.7 million) by the end of its theatrical run.
But at the worldwide box-office, the April 26 release is still looking strong enough to overtake Avatar ($2.788 billion), according to Forbes. The movie, whose global cume currently stands at $2.344 billion, should cross the $2.5 billion milestone by the end of this weekend. After that, it will be less than $300 million away from becoming the highest-grossing movie of all time globally.
Share your thoughts on these box-office updates concerning Avengers: Endgame, and stay tuned for the latest tidbits!